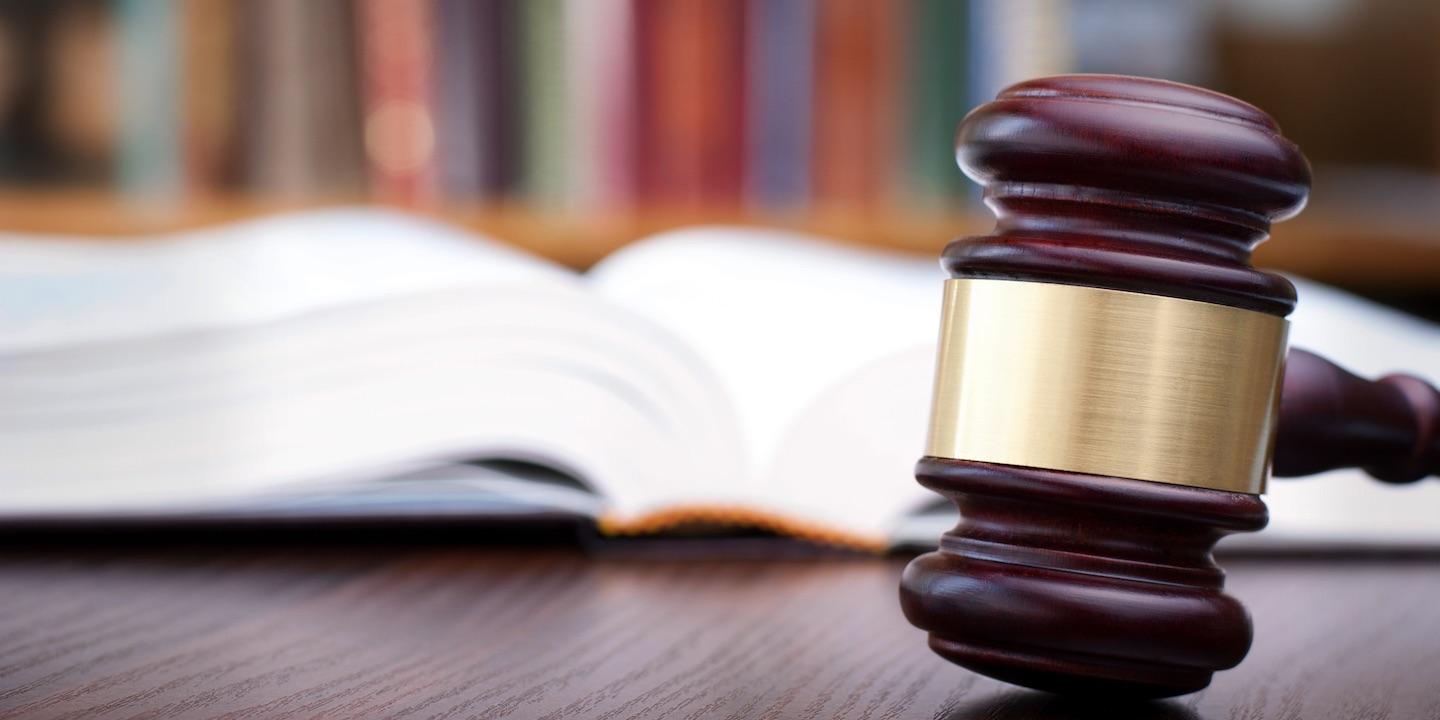 NEW ORLEANS — A longtime Grand Isle fishing guide is suing the sheriff of Lafourche Parish and others who forced him to leave tidal water during a guided paid fishing trip.
Daryl Carpenter filed a lawsuit last month in the U.S. District Court in New Orleans against Lafourche Parish Sheriff Craig Webre, Lafourche Parish Sheriff's Office Sgt. Jeffery Prevost, Plaisance Dragline and Dredging, Glenn Plaisance and Castex Lafourche. The suit came after Carpenter was issued an on-the-water trespassing citation for fishing on private waters and was told he could be arrested if he came back. Louisiana is the only coastal state in the nation that permits tidal water to be claimed as private.
"There is a fine line between tidal lands and tidal navigable waters," Gordon Schoeffler, one of Carpenter's attorneys, told the Louisiana Record. "It's become a problem for fishermen due to what has become of navigable waters due to natural erosion and subsidence."
If water is used for commerce, it is navigable and it is insusceptible to private ownership, Schoeffler said.
"State and federal courts grapple with these issues," he said. "Carpenter was engaged in commerce during the charter. He was guiding a client on a paid trip."
On April 29, Carpenter, captain of the Louisiana Charter Boat Association, was guiding a 79-year-old woman, her son and grandson on a fishing trip in Golden Pond when they were approached by Plaisance, according to the suit.
Plaisance told them to leave because he leased the waters. Plaisance Dragline and Dredging leases the area, which includes Golden Pond, from Castex Lafourche.
Although this ruined the trip for his clients, Carpenter left and assumed the incident was over. It wasn't. According to the suit, Prevost and a deputy came to his home on June 6 because Plaisance was pursuing a complaint against him for trespassing on private property.
The suit states that when Prevost issued the citation he told Carpenter this was his "first and final official warning" and could be arrested if he returned.
According to the lawsuit, Carpenter asked Prevost to show him which waters were owned by Plaisance. Instead, Prevost answered that he would be arrested if he was caught on any waters that were not listed on the State Lands Office map that were not public.
However, the lawsuit claims the state map is not a valid resource to enforce against trespassers due to a disclaimer included with the map. The disclaimer states that map is only to serve as an initial reference, not as a legal title to property or to help determine property boundaries.
When they visited his home on June 6 and via a letter he sent after the incident, Carpenter requested specific boundaries of the private property on which he was allegedly trespassing. He did not receive an answer.
The situation has cost Carpenter clients and money.
"He's not going out there until we resolve this," Joseph R. Joy III, another of Carpenter's attorneys, said. "You don't ask for trouble. He has lost clients and a viable fishing area that he has fished in for a long time."
On Feb. 15, Joy filed a similar lawsuit on behalf of another client, longtime commercial crawfisherman Roy Albert. According to the lawsuit, more than 100 of Albert's commercial traps were stolen or destroyed in February and March 2016 by Billy Duplechein Jr., who claimed he had leased the riparian lands bordering on Bay Barron.
The suit states that Bay Barron is navigable waters and, therefore, not affected by private ownership.
Although the details are still developing, Joy expects his firm to file a suit on behalf of another fisherman in approximately a week.