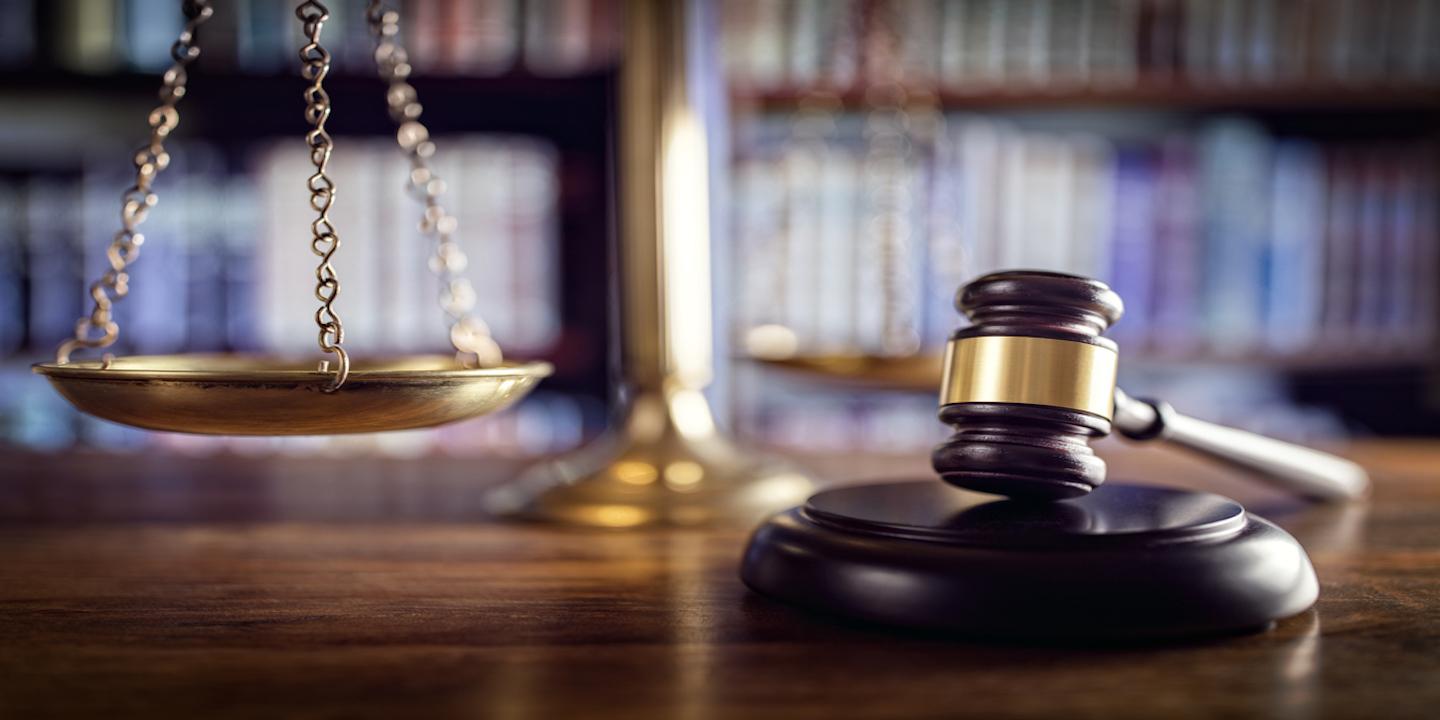 NEW ORLEANS — The Fifth Circuit Court of Appeals has found that fraud was "extensive and pervasive" in upholding the 2015 convictions and sentences of two doctors and an administrator who schemed to defraud Medicare.
In an order handed down Feb. 13, the appeals court ruled that the four-year sentence of office manager Joe Ann Murthil, 64-month sentence of Dr. Roy Berkowitz and 80-month sentence of Dr. Barbara Smith would stand.
The three were convicted for their roles in a conspiracy to defraud Medicare organized by Mark Morad, who owned and operated several health care organizations, including home health care agencies Interlink and Memorial Home Health Inc. and doctor's office Medical Specialists of New Orleans, the order states. The scheme cost the government $50 million.
In 2014, Morad and others were charged in a superseding indictment arising out of a health care fraud scheme. After accepting a plea agreement, Morad became the government's key witness at trial.
But unlike Morad and many of the other defendants charged in the indictment, Murthil, Berkowitz and Smith did not accept a plea.
According to a report in the Times-Picayune, prosecutors said that Murthil ran Memorial, which submitted approximately 8,000 fraudulent claims over more than six years ending in August 2013.
The order states that Murthil would keep track of payments to Memorial's "recruiters" and the patients they referred. Her duties included assigning patients to nurses for treatment and billing Medicare for services.
Morad testified that "she was the only person that I trusted (at Memorial)," the order states.
Smith and Berkowitz were paid $75 each time they certified a patient for home health care treatment.
"There was also testimony that patient evaluations were cursory and that doctors used forms that were already filled out by recruiters," the order states. "Furthermore, there was testimony that the nurses employed by Morad engaged in 'negative charting' — creating an illusion that their patients were actually sick — by including vague and incorrect diagnoses."
The order explains that authorized Medicare providers can bill for covered services provided to eligible beneficiaries.
"Home health care is a covered service," the order states. "To qualify for home health care coverage, a patient must be homebound, under a doctor's care and require skilled nursing. A patient is homebound if he is unable to leave the home frequently or for long periods of time without assistance. It is not enough that a patient uses a cane, walker or wheelchair to get around."
According to Morad's testimony, they recruited people to be patients by paying kickbacks to recruiters. Medical Specialists doctors certified the people who were recruited and exaggerated their medical needs. The government was subsequently billed by the home health care companies for the unneeded care.
"Specifically, they provided care to patients who were not homebound," the order says.
The Fifth Circuit panel, including Judges Patrick Higginbotham, Edith Jones and Catharina Haynes, found that evidence at trial showed that the "vast majority" of patients at Medical Specialists, where Smith worked, did not need home health care services and received "little or no benefit" from those services.