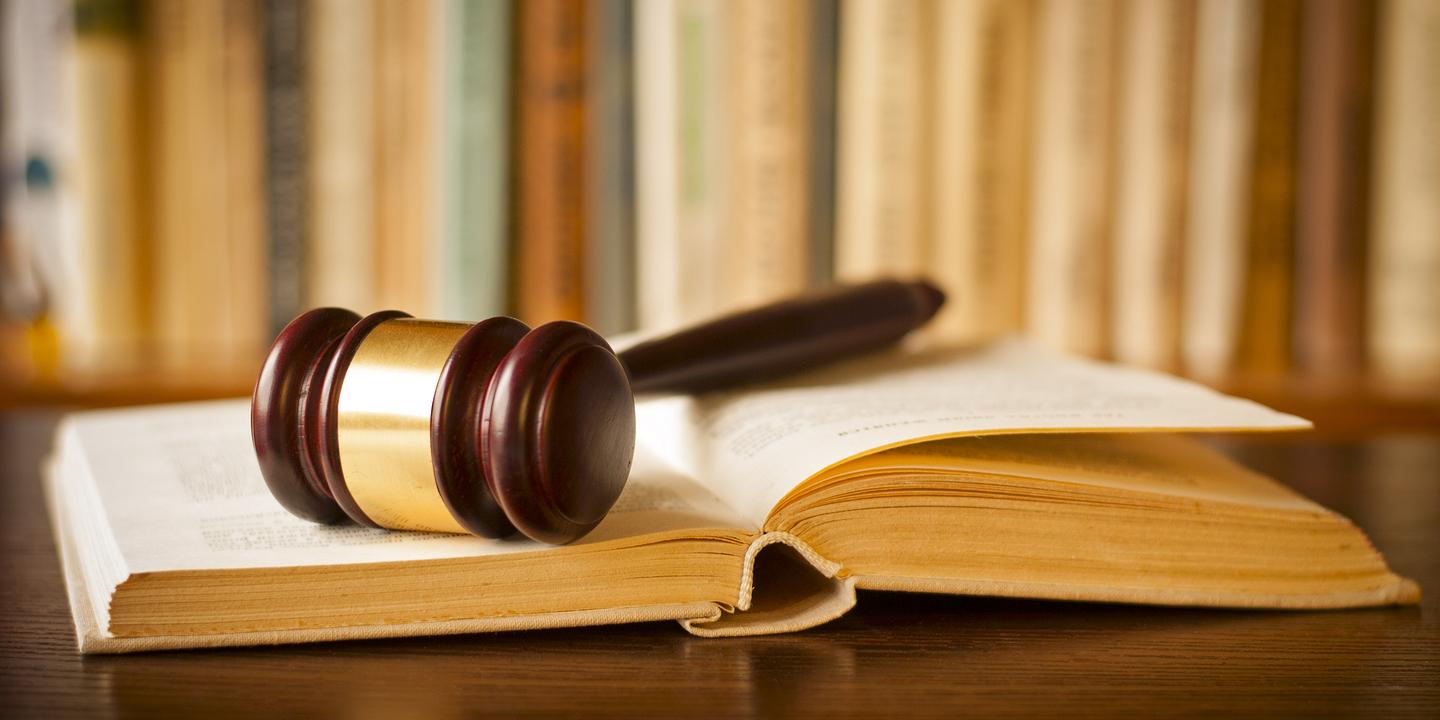 NEW ORLEANS — Criminal-defense attorney Frank Ferrara of Walker has been conditionally reinstated to the practice of law in Louisiana, subject to a two-year period of probation.
In a ruling handed down Feb. 17, according to court documents, the Louisiana Supreme Court conditioned his reinstatement on Ferrara requesting the Office of Discipline Commission appoint a practice monitor to supervise his professional activities while on probation, among other things.
Ferrara's misconduct arose from an investigation that the ODC started in 2015 on allegations that he made a promise or a guarantee of a particular result or outcome of a representation.
That particular misconduct happened during the same time frame as a previous misconduct charge he faced in 2013. In that case, the misconduct at issue involved allegations that Ferrara drafted an affidavit upon request of his criminal-defense client in which the victim agreed to drop the criminal charges in exchange for payment, the order stated.
In April 2016, the state Supreme Court suspended Ferrara for a year and a day for the first misconduct.
Prior to the filing of the newer charges, Ferrara and the ODC submitted a joint petition for consent discipline proposing that Ferrara be found guilty of more violations that would warrant discipline and could be considered if he applied for reinstatement from his suspension in his first charge.
"On June 30, 2015, we accepted the petition for consent discipline," the order stated.
After considering the record in its entirety, the Supreme Court found that Ferrara met his burden of proof.
The other conditions for his reinstatement are:
- Cooperate and comply with ODC requirements;
- Comply with the bar's Rules of Professional Conduct during his conditional-reinstatement period;
- Quickly and entirely cooperate with the investigation conducted by the ODC, should he have a disciplinary complaint lodged against him at any time during the conditional-reinstatement period.
Justices Scott Crichton and Marcus Clark dissented from the majority.
Crichton noted that the disciplinary-hearing committee described Ferrara's reinstatement petition as "sloppily prepared" and "concerning" that the petition "had such inaccuracies."
In particular, Ferrara had omitted a "significant number" of assets, income and liabilities, including tax liens greater than $380,000, Crichton wrote.
"Notwithstanding an amendment of his application, petitioner has disregarded the clearly delineated and non-negotiable reinstatement requirements set forth in [state statute], which calls into question whether he possesses the requisite character and fitness to practice law," he wrote.
Crichton wrote that he would deny Ferrara's conditional reinstatement.
"Following suspension from the practice of law, one who petitions the Supreme Court for reinstatement ought to be scrupulous and fastidious — and accurate — in doing so," Crichton wrote. "Given petitioner's transgressions and his 'sloppily prepared' application for reinstatement, I seriously question whether he has proven that he has the requisites to return to this noble profession."