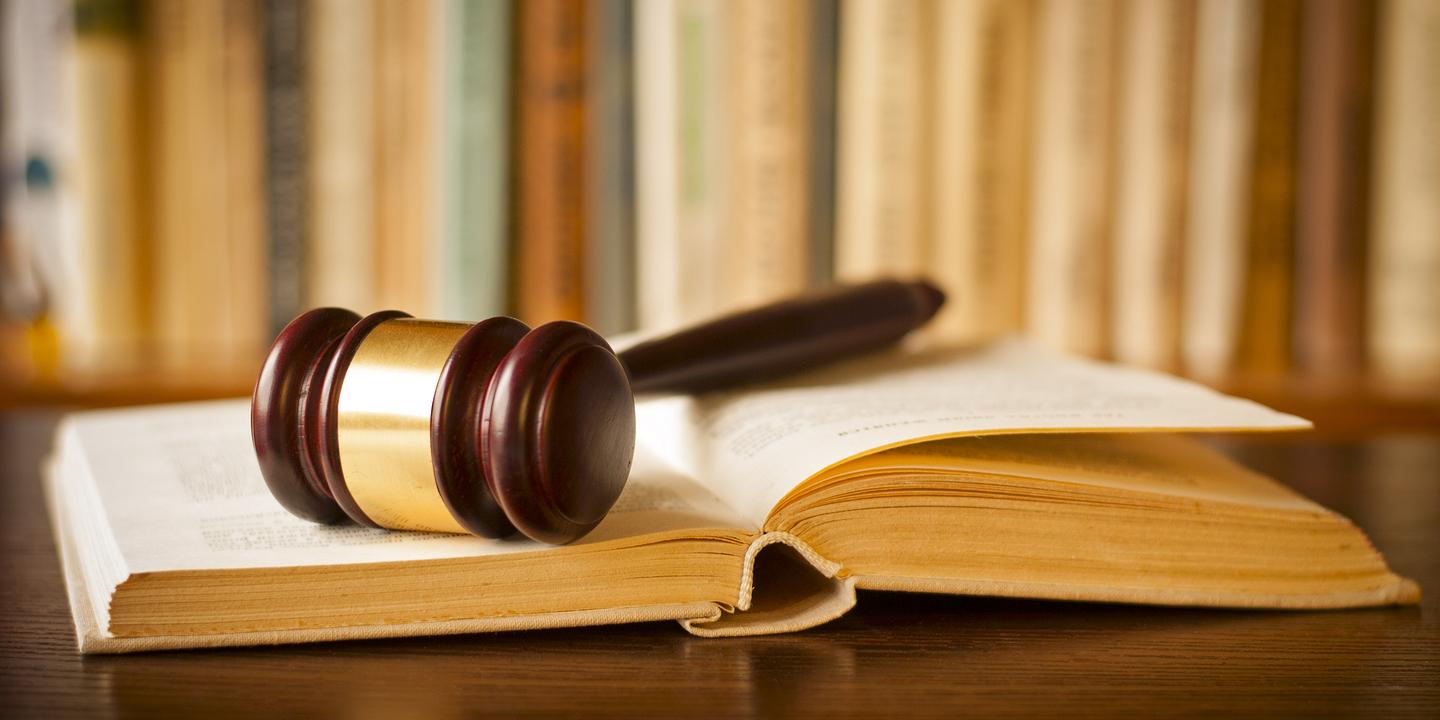 NEW ORLEANS — Kingsport, Tennessee, attorney Everett H. Mechem has been suspended from from the practice of law in Louisiana on an interim basis, the Louisiana Supreme Court ruled on Jan. 13.
The attorney was licensed to practice in the states of Louisiana, Tennessee and Georgia, though his alleged misconduct was committed solely in Tennessee. The order to impose reciprocal discipline was decreed after approval of a petition filed by the Louisiana State Bar Office of Disciplinary Counsel last fall.
According to a Justice.gov news release, Mechem was convicted by a federal court on 28 counts of wire fraud, two counts of Supplemental Security Income fraud, two counts of providing "false statements," and one count of theft from the United States. The 57-year-old attorney, who was admitted to the Louisiana State Bar Association in 1984, concocted a scheme with his wife to defraud the United States through the Social Security program. The spouses provided false statements to the Social Security Administration regarding his wife's living arrangements and income. Mechem allegedly told the SSA that he and his wife were not living in the same home and that she was not receiving income of any sort. At the time, Mechem and his wife were living in a rented five-bedroom home and would later go on to purchase a second in 2012.
Additionally, Mechem's wife acted as a paralegal at Mechem's firm where she received an income, sharing income earned at the firm. She also was a commercial spokeswoman for an affiliated business.
Upon receipt of the the motion from the Supreme Court of Tennessee, on Dec. 5, 2016, the Louisiana State Bar issued a notice to Mechem giving the attorney 30 days to tell the courts why identical discipline was unnecessary. According to court documents, the attorney failed to respond to the notification.
The Louisiana Supreme Court determined that deference to the Supreme Court of Tennessee ruling was adequate.
Based on the evidence provided by the Supreme Court of Tennessee investigation into the matters of misconduct and the lack of response to the notice provided by the Louisiana Supreme Court by the attorney, the state of Louisiana determined that disbarment in both states was warranted discipline. The nature of the misconduct charges Mechem was found culpable in demonstrated great harm to his clients and the public. Therefore, it was deemed necessary to suspend Mechem's license to practice while further investigations are conducted.
According to its website, the Louisiana Supreme Court is located in New Orleans and was established in 1813 as the highest court in the state. Seven justices preside over the high court: Chief Justice Bernette Joshua Johnson, Greg G. Guidry, Scott Crichton, James T. Genovese, Marcus R. Clark, Jefferson D. Hughes III, and John L. Weimer.