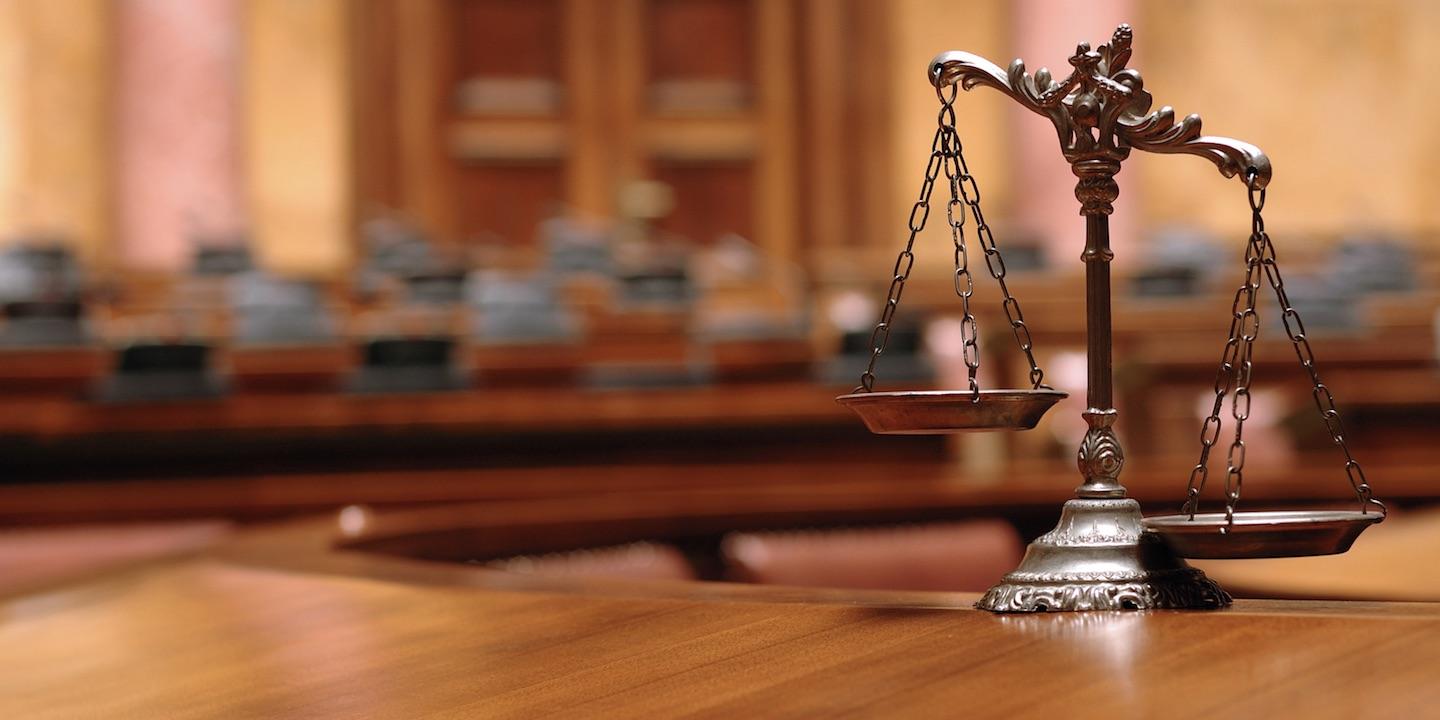 MONROE – A Texas corporation claims it lost more than $300,000 worth of inventory because of the actions of a Monroe couple.
Elliot Electric Supply Inc. filed a complaint on March 3 in the U.S. District Court for the Western District of Louisiana, Monroe Division against Martha Denese Dunn and Paul Douglas Dunn alleging theft and conspiracy.
According to the complaint, Martha Denese Dunn was employed by the plaintiff from 2008 to 2016 at a branch store and her husband was an electrical contractor.
The plaintiff holds Martha Denese Dunn and Paul Douglas Dunn responsible because defendant Martha Dunn allegedly unlawfully transferred plaintiff's truck title to her husband and ordered and delivered parts and supplies for the benefits her husband's business. The plaintiff claims that as a result of defendants' alleged conspiracy, it lost inventory totaling $309,431.76 and was permanently deprived of its truck valued at $1,000.
The plaintiff requests a trial by jury and seeks judgment against defendants for damages reasonable in the premises, plus interest and all other relief available under the law. It is represented by David F. Butterfield of Mayer, Smith & Roberts LLP in Shreveport.
U.S. District Court for the Western District of Louisiana, Monroe Division Case number 3:17-cv-00345