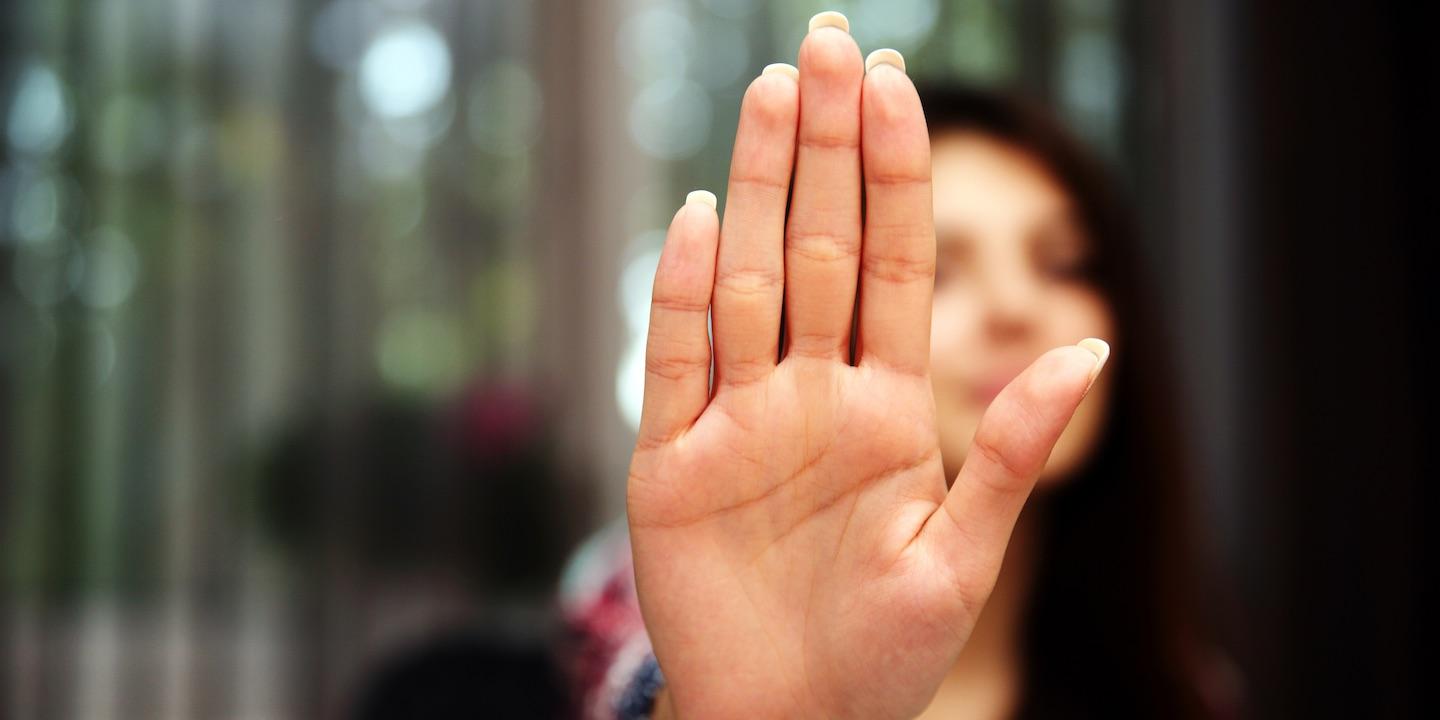 BATON ROUGE — A Baton Rouge woman has reportedly filed a complaint against a judge who allegedly used racial slurs about her.
Kaneitra Johnson said that Baton Rouge District Court Judge Mike Erwin called her a "n---" at least twice during an argument on Feb. 3 at Sammy's Grill. According to several news reports including in The Advocate, Johnson — in a widely-shared Facebook post that has been deleted — alleged that Erwin told the man she had been speaking with, "You never give up your seat for a n---," then a moment later, "You should have made her get her fat n--- a-- up."
Though Johnson has appeared in Erwin's court in the past, she claimed she did not recognize the judge.
On Feb. 13, Johnson said during a news conference at the district courthouse in Baton Rouge that she filed a complaint against Erwin with the Judiciary Commission of Louisiana, The Advocate reported.
The detective's report released Feb. 14 by the East Baton Rouge Sheriff's Office indicates that no witnesses corroborated Johnson's version of events. Nevertheless, restaurant representatives have confirmed that the judge has been banned from Sammy's Grill.
For some of the black community leaders urging an investigation, this banishment implies at least some degree of guilt.
"Because Judge Erwin was thrown out of the restaurant and banished would suggest that something inappropriate was done or said," Daniel Banguel, a community activist who has spoken out about the case, told the Louisiana Record in an email. "Also, because the judge has kept silent and not spoken about why he was banished gives some validity to Ms. Johnson's allegations."
Even with the lack of corroboration by witnesses in the Sheriff's Office report, many community leaders believe an investigation is necessary.
"I do believe that any serious allegation by an elected official should be investigated," Banguel said. "I believe an investigation should take place because our elected officials have to be an example and role model for our community. Also, anyone who is in office should be held accountable by their constituents."
For his part, Erwin vehemently denies Johnson's allegations. The judge remained silent for several days after the event, then released an official statement on Feb. 14, saying in part, "Now that the sheriff's department has issued their report — which does not find one single witness that corroborates the original allegation — I can finally defend my actions and my record as a judge.
"I never have, never would and never will utter the language I was accused of saying.
"I have devoted my professional, legal and nearly 30-year judicial career working to ensure that each and every person that appears in my courtroom is treated equally under the law. I have never wavered from this and I will continue to treat each and every person equally and fairly."
Erwin's statement does little to satisfy those calling for an investigation, however.
"I have seen Judge Erwin's statement, and because there isn't any proof regarding what he said, there isn't really anything to go on with he said, she said information," Banguel said. "I would like all witnesses that Ms. Johnson named who was there when the alleged slur was said to be interviewed."
Erin Rigsby, an attorney representing Johnson, did not reply to requests for comment from the Louisiana Record.