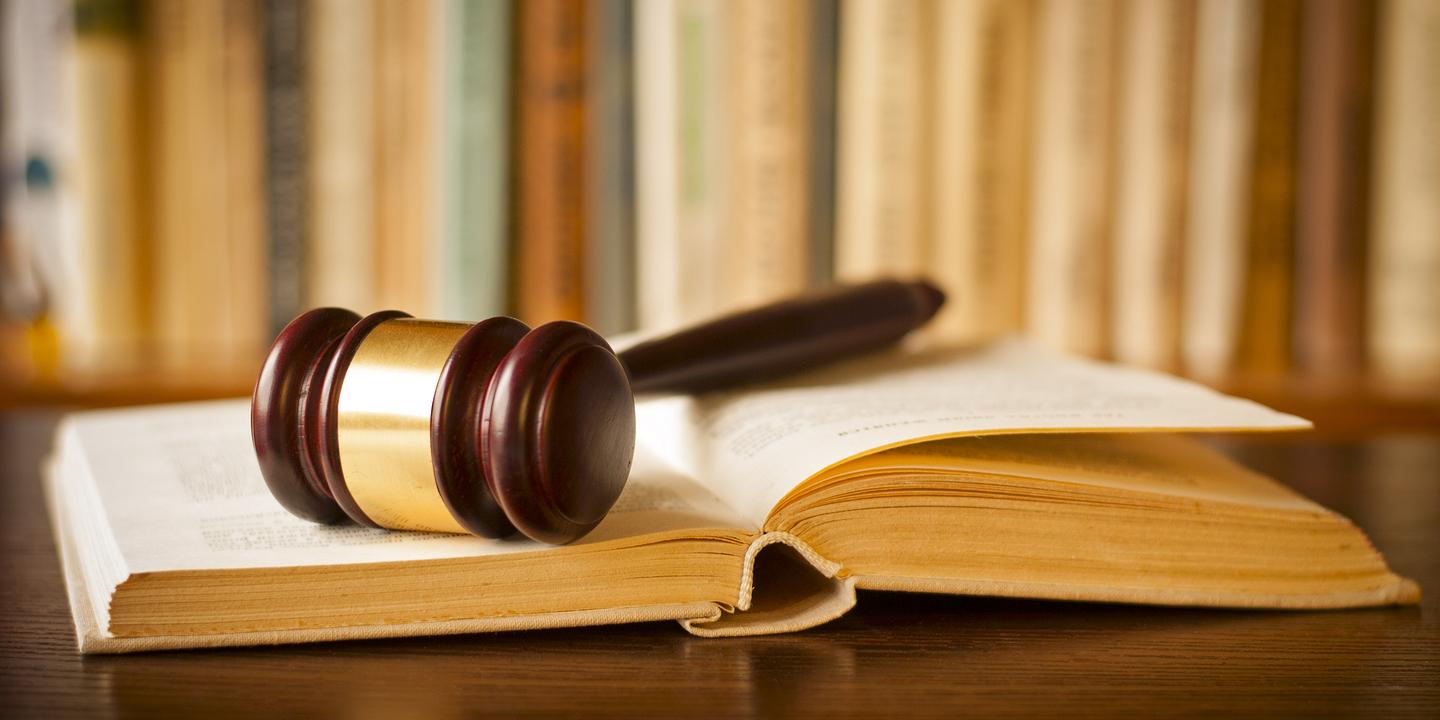 NEW ORLEANS – A Mississippi seaman claims his Baton Rouge employer provided defective tools that caused his injury.
Glen Cameron Jr. filed a complaint on March 23 in the U.S. District Court for the Eastern District of Louisiana against Baywater Drilling LLC alleging negligence and other counts.
According to the complaint, the plaintiff alleges that on Oct. 22, 2016, he was employed by defendant as a member of the crew onboard defendant's Inland Barge Matagorda Bay and was using a pneumatic wrench tightening bolts on the blowout preventer when he was injured. He alleges he sustained injuries to his back and other parties of his body that resulted in physical and mental pain, medical expenses and loss of earnings. The plaintiff holds Baywater Drilling LLC responsible because the defendant allegedly failed to follow reasonable and necessary safety precautions, failed to provide a safe place to work and negligently provided defective tools (pneumatic wrench) on board its vessel.
The plaintiff requests a trial by jury and seeks damages in excess of the minimum jurisdictional limits of the court, interest, costs of court and all such other and further relief. He is represented by Steve Gordon of Gordon, Elias & Seely LLP in Houston, Texas.
U.S. District Court for the Eastern District of Louisiana Case number 2:17-cv-02404