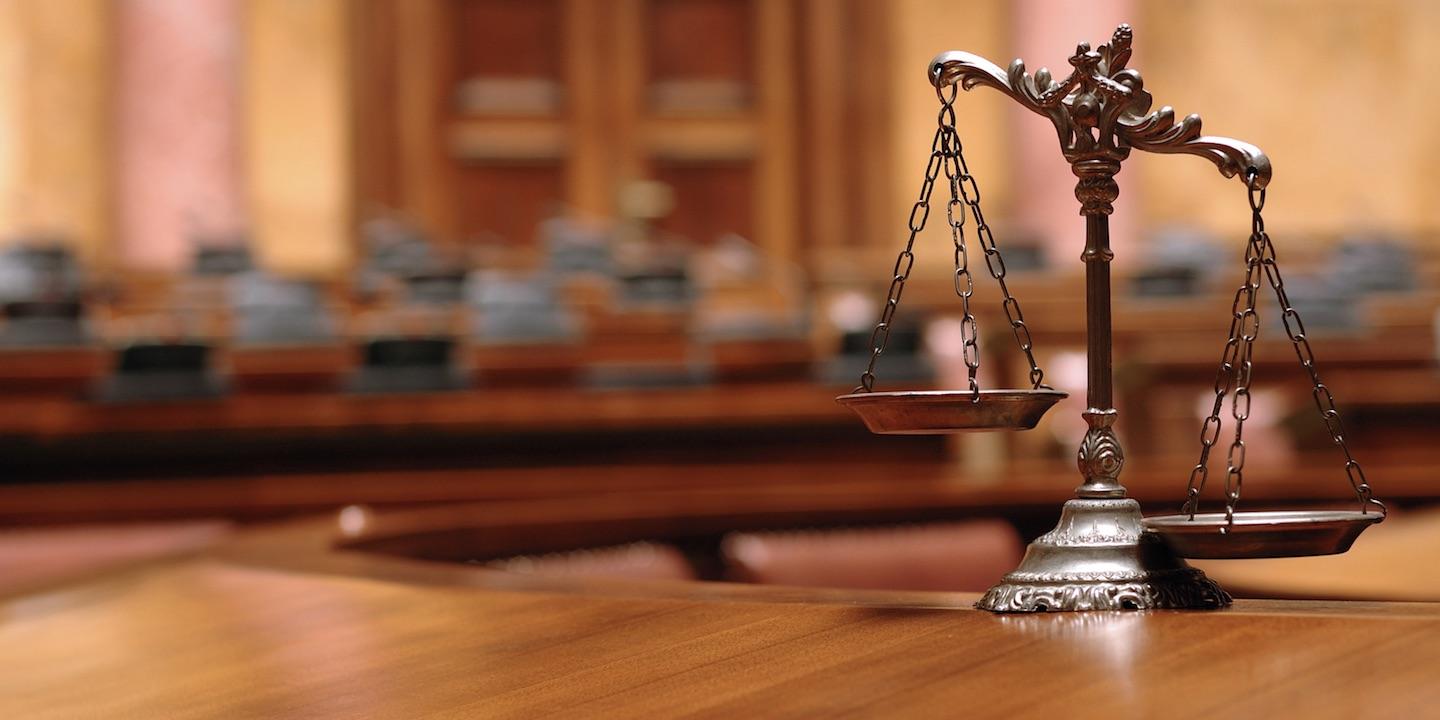 BATON ROUGE — A New Orleans-based law firm has filed a lawsuit against law enforcement officials in the state's capital alleging they violated the rights of protesters arrested after a black man's fatal shooting by police last year.
James Craig, co-director of the Roderick and Solange MacArthur Justice Center, a non-profit public interest law firm in New Orleans, told the Louisiana Record the lawsuit alleged that demonstrations brought national attention to brutal and racially discriminatory policing by Baton Rouge area law enforcement and that local government leaders and law enforcement officers conspired to break up the protests by making scores of unwarranted arrests of law-abiding protestors.
Craig said that the incident occurred on the weekend of July 8–10, 2016.
"About 200 protesters were arrested during their nonviolent protest of the July 5 killing of Alton Sterling, who was shot by a member of the Baton Rouge Police Department after being Tasered and pinned to the ground," he said.
According to the suit, a number of the protesters were manhandled and pushed to the ground by baton- and rifle-wielding police, deputies and troopers in riot gear.
"The main challenge in this case, in my view, is to do justice to the courage and vision of our clients," Craig said.
The protesters filing the lawsuit include Leroy and Deon Tennart, Eddie and Godavari Hughes, Zachary Hill, Thomas Hutcherson and Elcide Harris.
"They were arrested for non-violent protest against the killing of Sterling and also against the long history of racially biased policing and law enforcement in Baton Rouge," Craig said.
Defendants named in the lawsuit include the City of Baton Rouge and Parish of East Baton Rouge; the East Baton Rouge Sheriff's Office; the Louisiana Sheriff's Association; more than a dozen police officers; and several policymakers, including then-Baton Rouge Mayor Melvin "Kip" Holden, BRPD Chief Carl Dabadie Jr., East Baton Rouge Parish Sheriff Sid J. Gautreaux III and Colonel Michael Edmonson, then the Superintendent of the Louisiana State Police.
The seven unlawfully arrested protestors filing the suit are all represented by the MacArthur Justice Center.
"Their goal is to hold the officials who were involved in these unconstitutional arrests and that history fully accountable for their decisions and actions," Craig said.
In addition to Craig, counsel for the plaintiffs include Eric Foley of MacArthur and civil rights lawyers Gideon T. Carter of Baton Rouge and Mandisa Moore-O'Neal, Emily Faye Ratner and Mauricio Sierra of New Orleans.
Founded in 1985, the Roderick and Solange MacArthur Justice Center is a well-known civil rights law firm in the United States with offices in Chicago; St. Louis; New Orleans; Oxford, Miss.; and Washington, D.C.