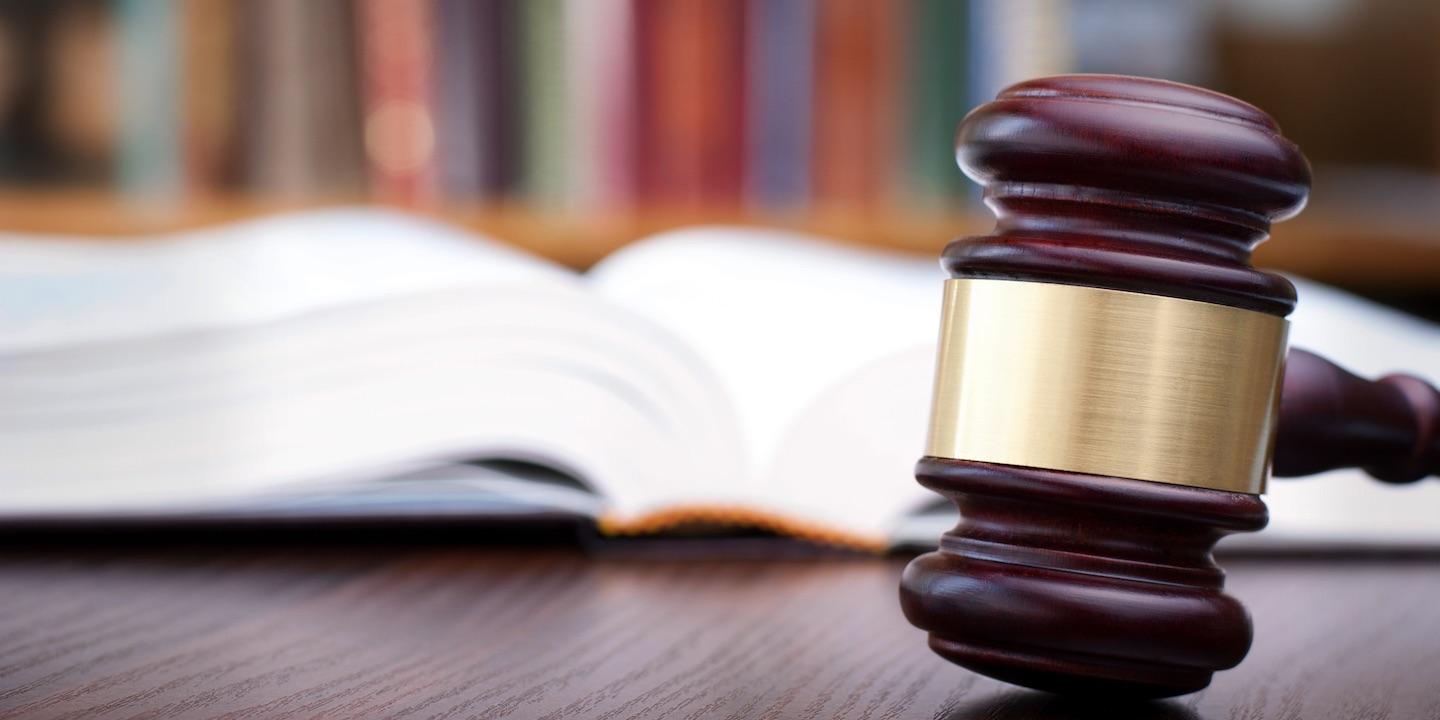 NEW ORLEANS — As the incubator program at Loyola University New Orleans College of Law continues to grow in popularity, the school recently welcomed seven new attorneys into its intensive two-year mentorship and skills program.
"The goal of the program is twofold: to help recent graduates who are interested in solo practice to navigate the difficult process of starting a law firm and to make pro bono and so-called 'low-bono' legal help more available in the community," Judson Mitchell, clinic professor and acting director of the program, told the Louisiana Record.
The program makes it simpler for a new attorney to start a solo practice by providing CLE courses and training on law practice management and case referrals.
"Starting a solo practice is hard, and the first couple of years are the most difficult part," Mitchell said. "It's a challenge to establish an office when you are just starting to get your name out to the public and have few cases coming in. This program makes these first steps easier by supplying an office, support and mentorship for the young attorney. Rather than worrying about how the rent is going to be paid, the attorney can focus on building steady, long-term sources of clients."
Program participants are required to spend one-quarter of your time on pro bono legal services, which helps residents of the greater New Orleans community of low and moderate means access legal services. They have contributed 4,300 hours of free legal service to the New Orleans community.
This is an important component of the program because there are not enough free legal services, especially for civil cases, in the country to meet the significant need, Mitchell said.
"The private bar is vital in helping to address this problem," Mitchell said. "We believe it is important to get young lawyers in the habit of delivering pro bono services from the very start of their careers so that they see it as an essential part of their professional identity."
Since its inception in 2014, the program has gained quite a bit of interest. In fact, Mitchell said the university has more candidates than available program openings.
"We choose those candidates who have a well-thought-out business plan and who show a likelihood of success with the right supports," Mitchell said. "Candidates are drawn to the program because they feel it will greatly increase their chances of success in the long run. They also like the camaraderie of the program and the ability to share thoughts, ideas and information with other young attorneys who are similarly situated."
The program was created under the leadership of then-Dean Maria Lopez and clinic professor Davida Finger and initially funded with an American Bar Association "Catalyst" grant. It continues to be funded through generous grants from attorney Ed Womac and other Loyola alumni.
Since the program started, 14 newly admitted attorneys who are Loyola Law graduates have participated in the program. In December, the program graduated three members who left with self-sustaining law practices.
The attorneys recently accepted into the program practice in the areas of family law, civil rights, estate planning, criminal law, personal injury and employment discrimination.