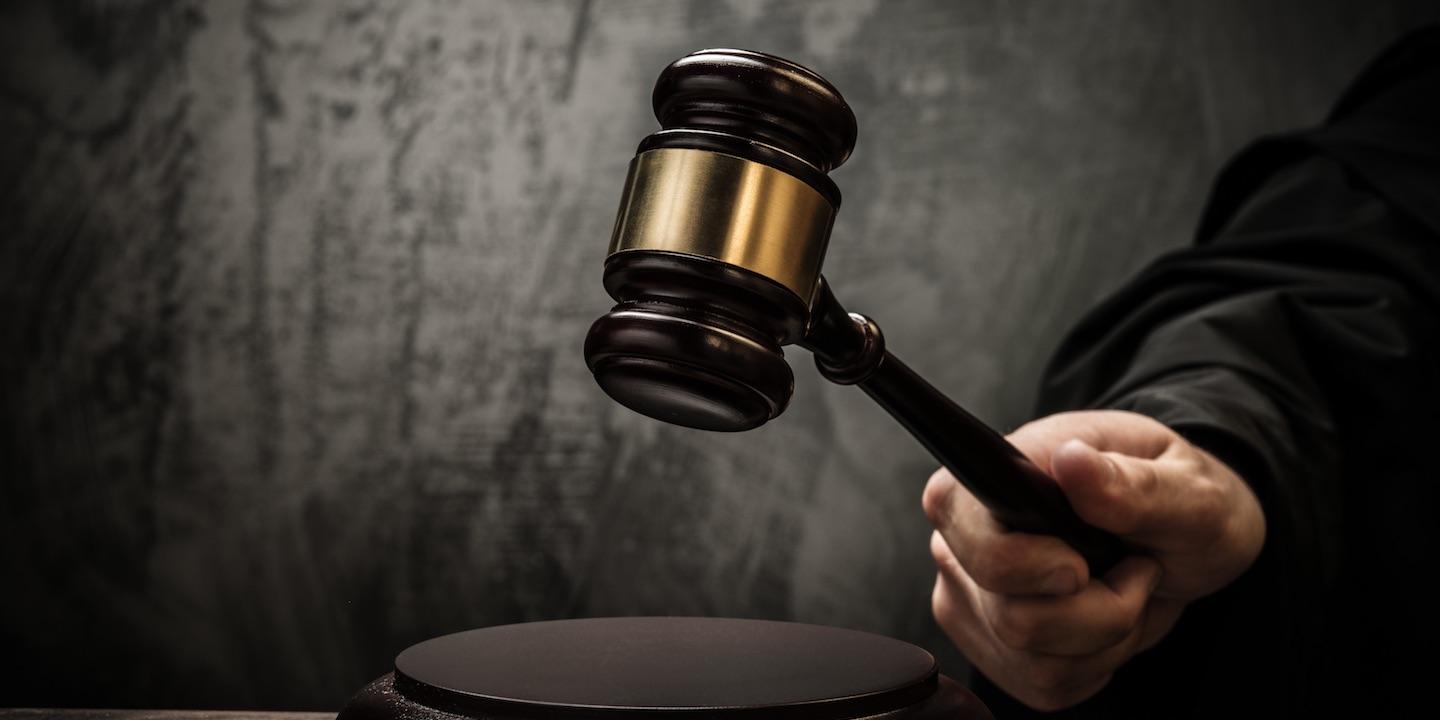 NEW ORLEANS — The U.S. Fifth Circuit Court of Appeals recently affirmed a lower court's judgment awarding damages to survivors of a deadly barge accident in Bayou Sorrel.
Following a week-long bench trial, Estis Well Services was ordered to pay the child of a crew member who was killed when a truck-mounted drilling rig toppled over and pinned him between a derrick and mud tank, according to the April 10 appeals court ruling.
The district judge ordered the company to pay damages to the minor child of employee Skye Sonnier for loss of past support, loss of future support and survival damages for pre-death fear and conscious pain and suffering, the ruling said.
Claims made by other injured crew members were consolidated with Sonnier's case, which was pursued by Virgie McBride, the child's maternal grandmother. The ruling said the original plaintiff was Haleigh Janee McBride, the child's biological mother.
On appeal, Estis Well Services sought to reverse damages awarded to the plaintiff and injured worker Saul Touchet.
In the consolidated actions, the plaintiffs sought relief under the Jones Act, claiming the rig was not seaworthy.
At the bench trial, the court had awarded Touchet future lost earnings, loss of earnings capacity, future medical expenses and "pay cure until Touchet reaches maximum medical improvement," the ruling "said.
The Fifth Circuit panel was comprised of judges Jerry Smith and Catharina Haynes as well as Judge Robert Junell of the Western District of Texas, who was sitting by designation.
According to the ruling, the consolidated cases had already been before the Fifth Circuit, where earlier the appeals court had issued in an en banc opinion that the plaintiffs could not recover punitive damages on their Jones Act and general maritime law claims.