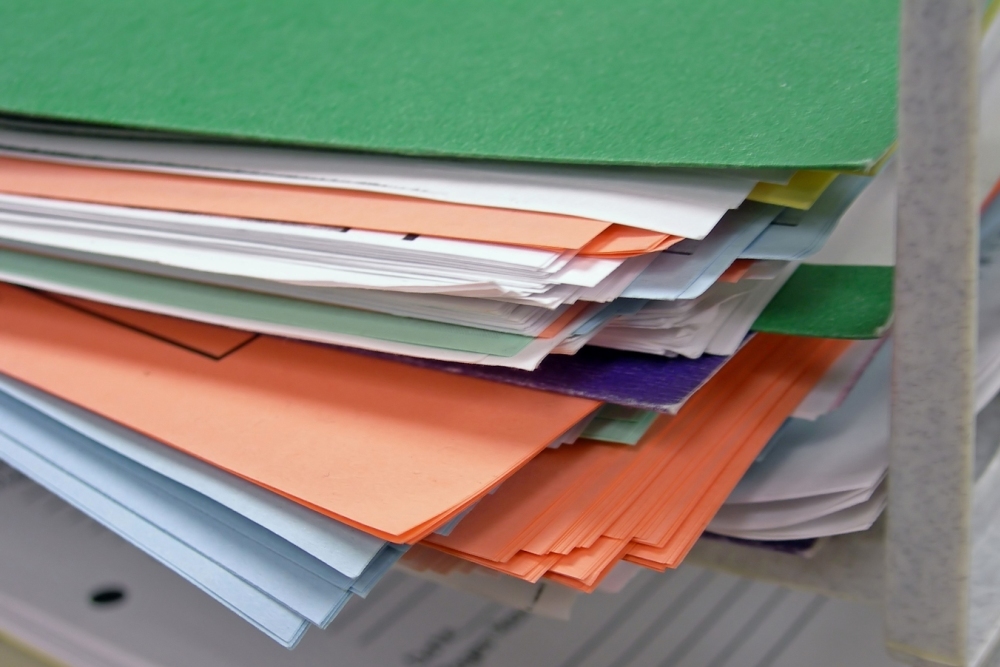 SHREVEPORT — A Bossier attorney has dropped a lawsuit against the Shreveport-Caddo Parish Metropolitan Planning Commission (MPC) amid questions over the commission's spending.
John Settle, a Caddo Parish taxpayer, filed a lawsuit in January alleging that the commission and Mark Sweeney, its executive director, failed to comply with his request for public records.
On Dec. 7, 2016, Settle filed a public records request for documents detailing the commission's spending from 2014 to 2016. Sweeney answered the request with a document that showed spending at more than $2,000.
After learning from William Bradford, a Shreveport attorney, that the numbers were incorrect, Settle filed a second public records request, asking for details of the commission's spending. Sweeney's response showed more than $80,000 in expenses.
In his lawsuit, Settle asked the court for damages amounting to up to $100 per day for "the failure of the custodian to properly respond to a public records request," per Louisiana law.
On April 20, Settle's lawsuit was dismissed with prejudice in a Caddo Parish court.
Settle said he dropped the lawsuit to save taxpayer dollars.
"I was not seeking damages and I did not want more city tax dollars be spent by Sweeney in the lawsuit," Settle told the Louisiana Record. "I had proven to the public and to the city council and commission, who fund the MPC, that Sweeney failed to comply with the Public Records Act."
In a statement to KSLA News 12, Sweeney called the outcome "a moral victory for our organization and we can only hope (Settle) will cease his unfounded attacks on MPC board members and staff," adding that he hopes Settle will "stop wasting the tax payers' money on his endless public records requests."
Settle told the Louisiana Record that he has filed several open records requests since he dropped the lawsuit.
"Sweeney no longer delays his responses to me as he had previously done," Settle said, adding that he believed Sweeney "fails to recognize that as a public agency he must comply with the Louisiana Public Records Act."
"This is transparency in government," Settle said. "He must accept this reality."