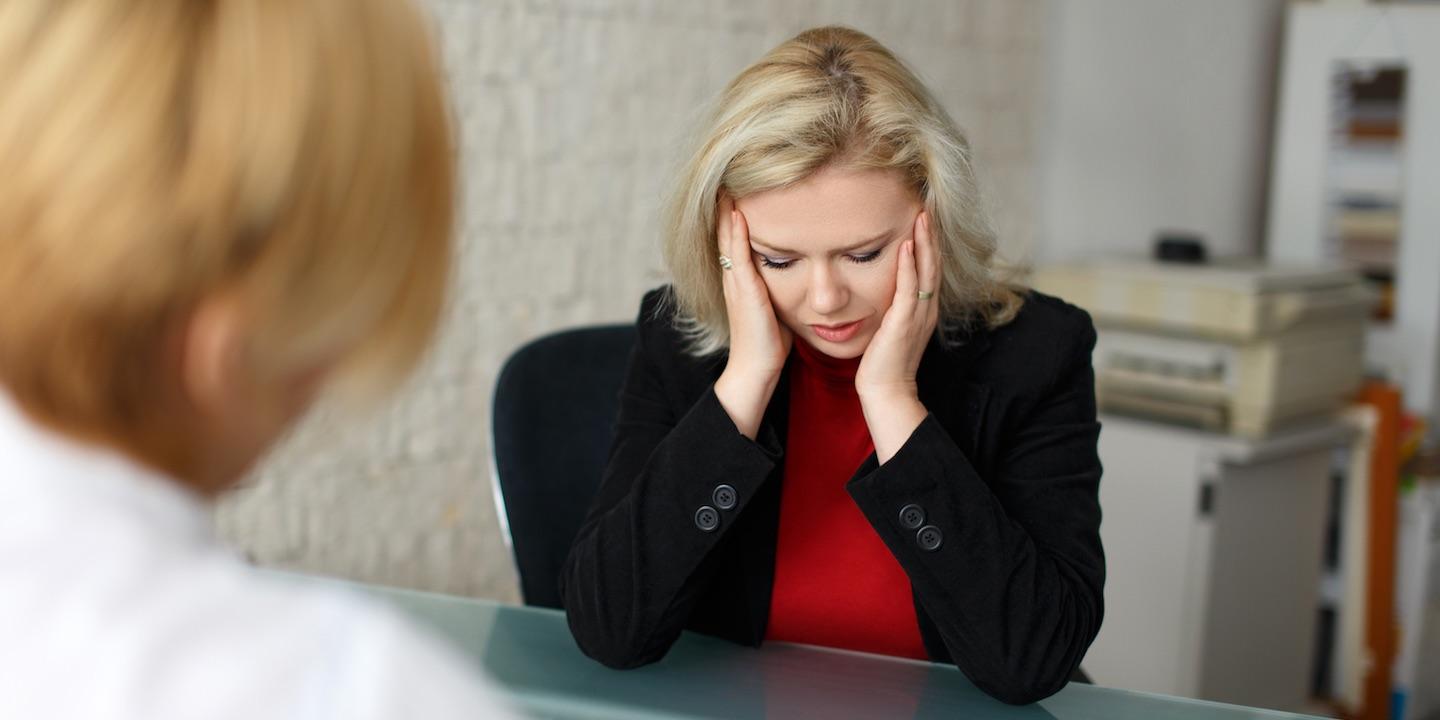 NEW ORLEANS — A remote operated vehicle pilot/technician is suing C-Innovation LLC, citing alleged discrimination, retaliation and wrongful termination.
Christopher L. Emmons filed a complaint on May 3 in the U.S. District Court for the Eastern District of Louisiana against C-Innovation, which specializes in underwater oil and gas exploration, alleging that the former employer violated Americans with Disabilities Act regulations.
According to the complaint, the plaintiff alleges that, on Dec. 31, 2016, he was wrongfully terminated from his employment. Plaintiff suffered loss of wages and other employment benefits. The plaintiff holds C-Innovation responsible because it allegedly failed to failed to reasonably accommodate plaintiff's protected leave, disability and necessary prescribed medicine and retaliated against him by terminating his employment for engaging in said protected activities.
The plaintiff requests a trial by jury and seeks compensatory and punitive damages, reinstatement, front pay, attorneys' fees, costs and expenses and all other relief to which plaintiff is entitled. He is represented by Christa Hayes Forrester of Peragine Law Firm LLC in Covington.
U.S. District Court for the Eastern District of Louisiana Case number 2:17-cv-04674