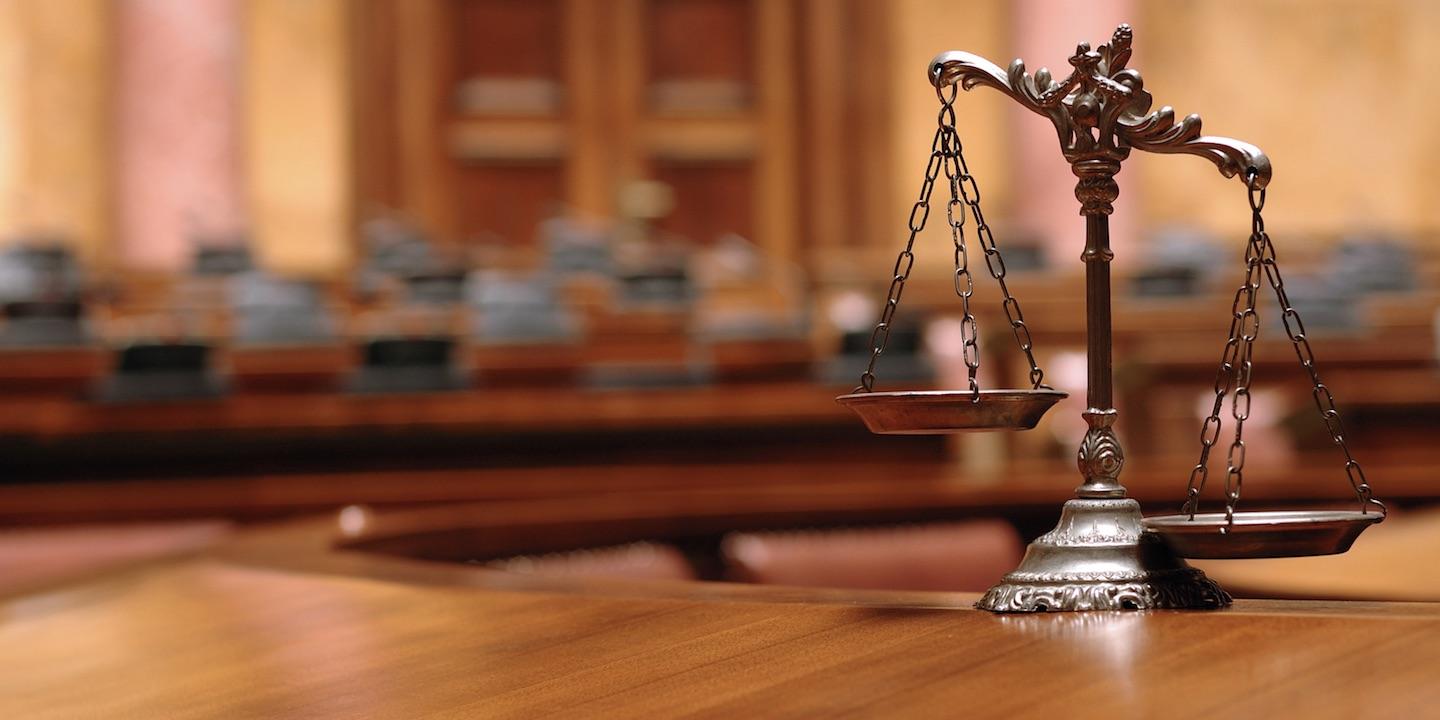 NEW ORLEANS – A former employee of a New Orleans restaurant alleges that he was treated differently because of his race.
Byron Greene filed a complaint on May 5 in the U.S. District Court for the Eastern District of Louisiana against the Domenica Restaurant, Michael Wilson, David Taylor and Corey Thomas.
According to the complaint, the plaintiff alleges that he was employed at the Domenica Restaurant and was terminated with no reason given in February. He alleges that he was subjected to harassment because of his race and that he was requred to work a 10-hour shift with no breaks or a rest period.
The plaintiff requests a trial by jury and seeks compensatory and punitive damages and all other relief as the court may allow. He is representing himself.
U.S. District Court for the Eastern District of Louisiana Case number 2:17-cv-04818