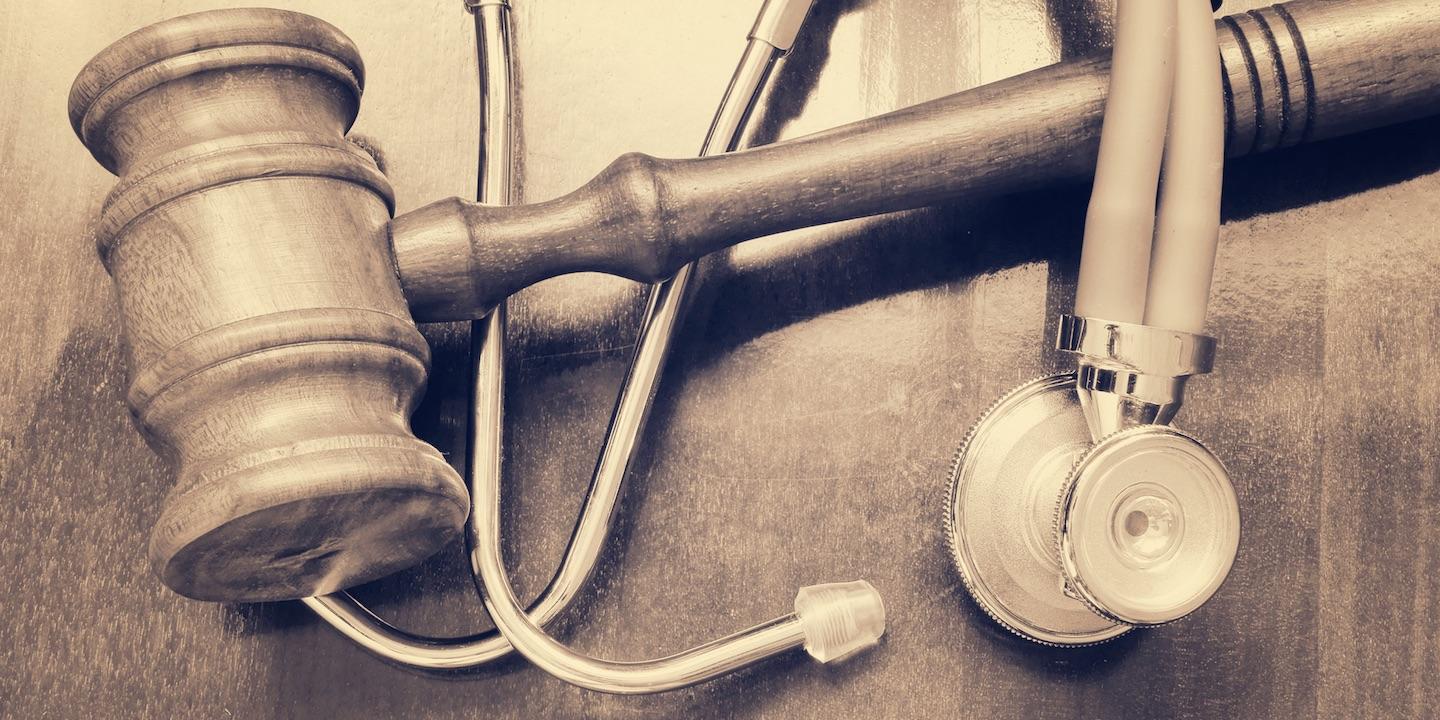 NEW ORLEANS – A spouse of a deceased man is seeking $2 million from a governmental agency regarding the man's cancer treatment.
Carolyn Turner, individually and on behalf of James Turner Jr. (deceased), filed a complaint on May 8 in the U.S. District Court for the Eastern District of Louisiana against U.S. Department of Veterans Affairs/Veterans Administration alleging wrongful death.
According to the complaint, the plaintiff alleges that the decadent was diagnosed with gastroesophageal cancer in January 2015 and sought treatment at the VA hospital in New Orleans. The suit states the treatment was not started until March 2015, which allowed the carcinoma to go from stage III to stage IV. The plaintiff alleges that the failure of its agents to do testing and treatment caused the decedent to lose a chance at survival.
The plaintiff requests a trial by jury and seeks damages in the amount of $2 million, costs of these proceedings and all other relief as the court deems appropriate. She is represented by Mark W. Smith of Mark W. Smith & Associates in Metairie.
U.S. District Court for the Eastern District of Louisiana Case number 2:17-cv-04763