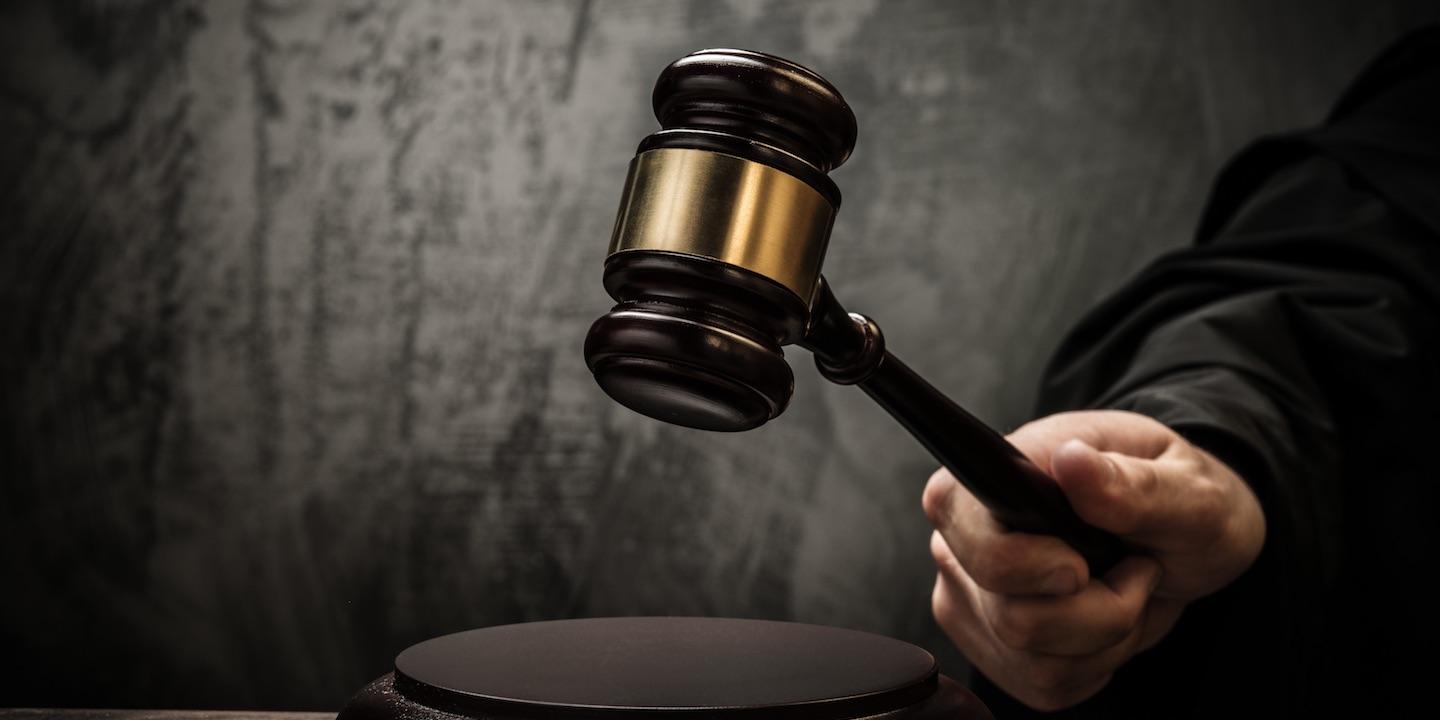 NEW ORLEANS — A federal appeals court recently reversed a lower court ruling that approved the use of special methodologies to calculate economic losses in the construction, education, agriculture and professional services industries from the Deepwater Horizon Oil Spill.
The U.S. Court of Appeals for the Fifth Circuit ruled on May 22 that the four industry-specific methodologies (ISMs) violated the settlement agreement between BP and Gulf states affected by the spill.
BP had argued that the ISMs were necessary to "process claims in accordance with economic reality," and that in some industries the methodologies would show that a claimant did not suffer losses in the months of the oil spill.
In 2014, the U.S. District Court for the Eastern District of Louisiana approved Policy 495, which allowed for five methodologies to compensate economic damages in the spill, including annual variable margin methodology (AVMM) and ISMs for the construction, education, agriculture and professional services industries.
The class counsel representing companies that sustained damages from the spill appealed the decision.
The appeals court upheld the AVMM, but ruled against the ISMs.
The AVMM requires the claims administrator to compare the claimant's revenues before and after the spill. If the claimant made more money before the spill, BP picks up the difference.
ISMs work the same way as the AVMM, except they also allow the claims administrator to spread compensation among several months.
The appeals court said that under the settlement agreement, claimants have the right to select a compensation period of "three or more consecutive months between May and December 2010."
Because ISMs spread compensation among months that could differ from the claimant's choice, ISMs violate the agreement.
The appeals court ruled that claimants in the construction, agriculture, education and professional services will now be subject to AVMM. The court sent the case back to the district court for further proceedings.
In 2010, the Deepwater Horizon oil drilling rig exploded, killing 11 people and spilling 4.9 million barrels of petroleum into the Gulf of Mexico, according to the U.S. Coast Guard.