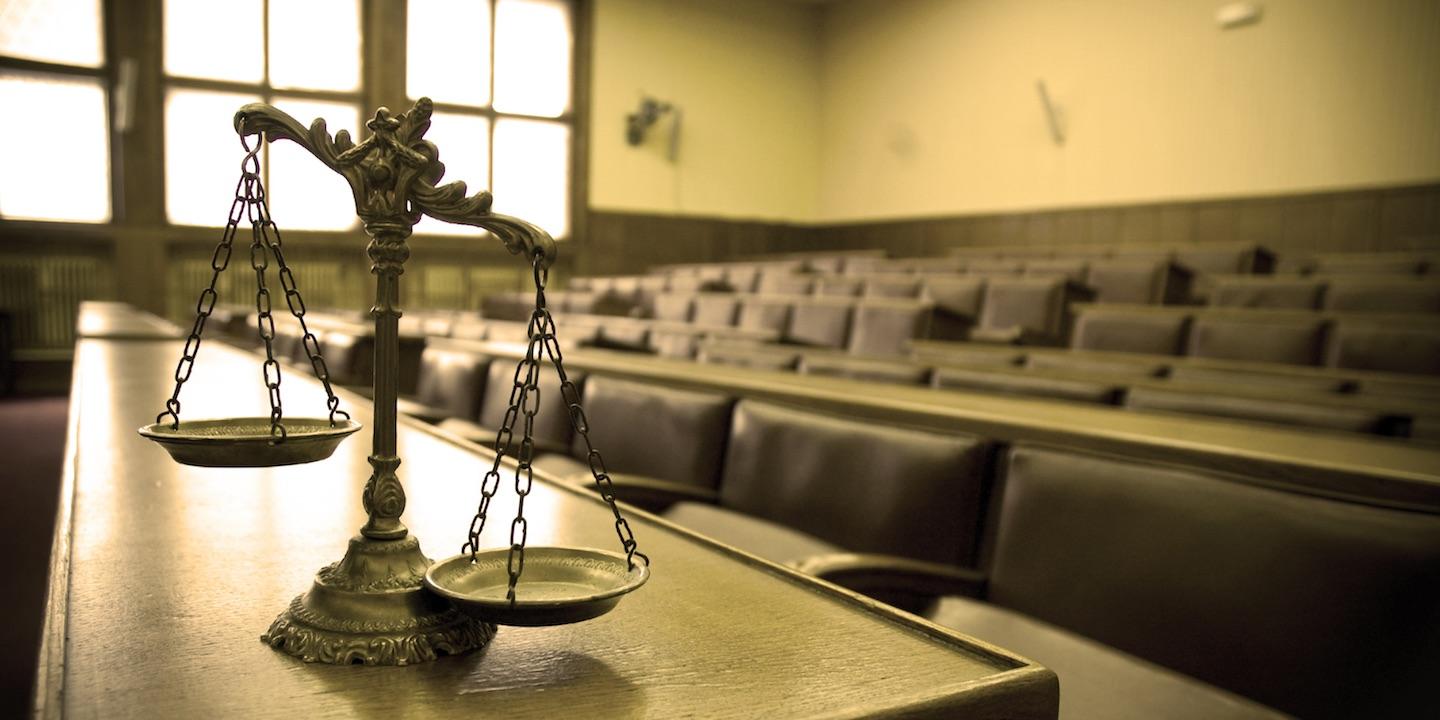 NEW ORLEANS – A rig operator on a drill ship that was stationed off the coast of Trinidad and Tobago is seeking damages after a fire on the ship.
Robbin E. Blythe filed a complaint on May 24 in the U.S. District Court for the Eastern District of Louisiana against Offshore Service Vessels LLC, formerly known as Edison Chouest Offshore LLC, alleging that the employer failed to provide a reasonably safe place to work.
According to the complaint, the plaintiff alleges that on Jan. 21, 2015, during his employment with defendant while working aboard its drill ship, AHTS Edison Chouest, the vessel experienced an engine room fire while at sea. The suit states the plaintiff has been diagnosed with post-traumatic stress disorder because of the incident.
The plaintiff holds Offshore Service Vessels LLC responsible because the defendant allegedly failed to provide adequate procedures and failed to supervise employees properly.
The plaintiff requests a trial by jury and seeks damages in an amount according to proof, plus legal interest, maintenance and cure, costs of these proceedings as well as such other and further relief as the court may deem proper. He is represented by Timothy J. Falcon, Jeremiah A. Sprague and Jarrett S. Falcon of Falcon Law Firm PLC in Marrero.
U.S. District Court for the Eastern District of Louisiana case number 2:17-cv-05184