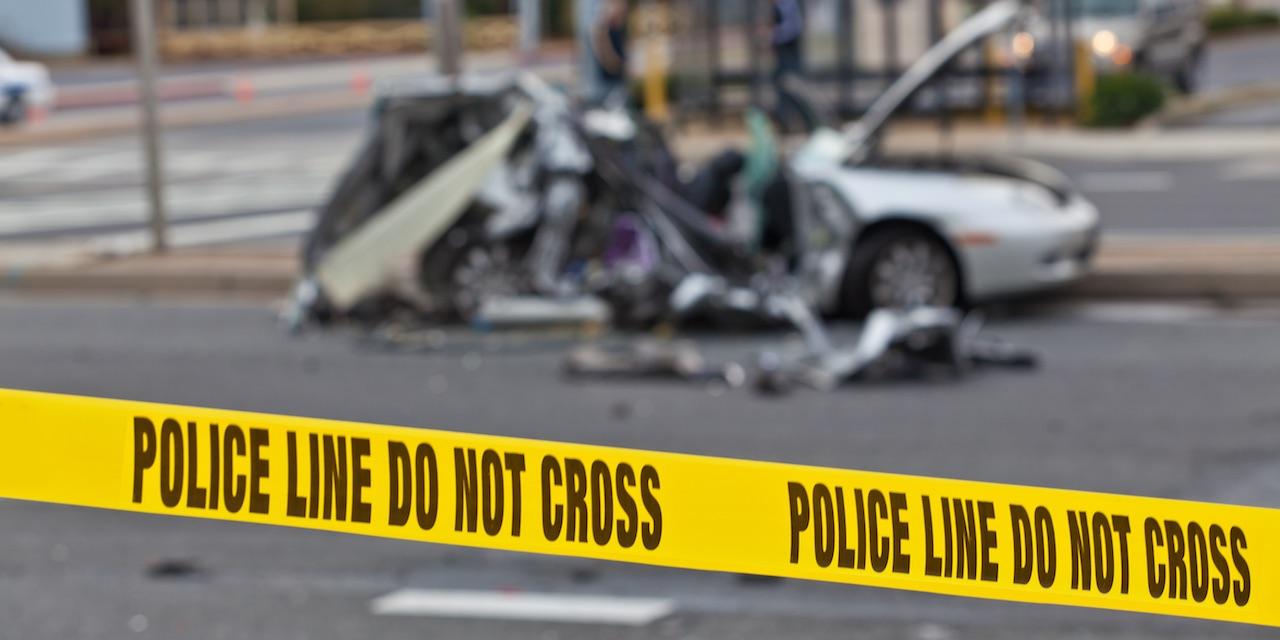 NEW ORLEANS – A Harvey couple has filed for damages allegedly sustained by the wife from a collision with a federal employee.
Stephanie Punch and Anthony Punch filed a complaint on June 1 in the U.S. District Court for the Eastern District of Louisiana against Scott P. Seymour and the United States Marshall's Service through the United States Department of Justice alleging negligence.
According to the complaint, the plaintiffs allege that in January 2013, Stephanie Punch was severely injured when defendant Seymour, while in the course and scope of his employment with defendant U.S. Marshall's Service, struck her vehicle on Westbank Expressway in Harvey.
Plaintiff Anthony Punch alleges he suffered loss of the love, affection and services of his wife as a result of the collision.
The plaintiffs hold Seymour and the United States Marshall's Service responsible because defendant Seymour allegedly failed to maintain proper lookout and to use reasonable vigilance.
The plaintiffs request a trial by jury and seek judgment against defendants, jointly, severally and in solido, for damages which are reasonable in the premise, costs, interest and all general and equitable relief the court may deem appropriate. They are represented by Andrew Geiger and Allan Berger of Allan Berger and Associates PLC in New Orleans.
U.S. District Court for the Eastern District of Louisiana case number 2:17-cv-05440