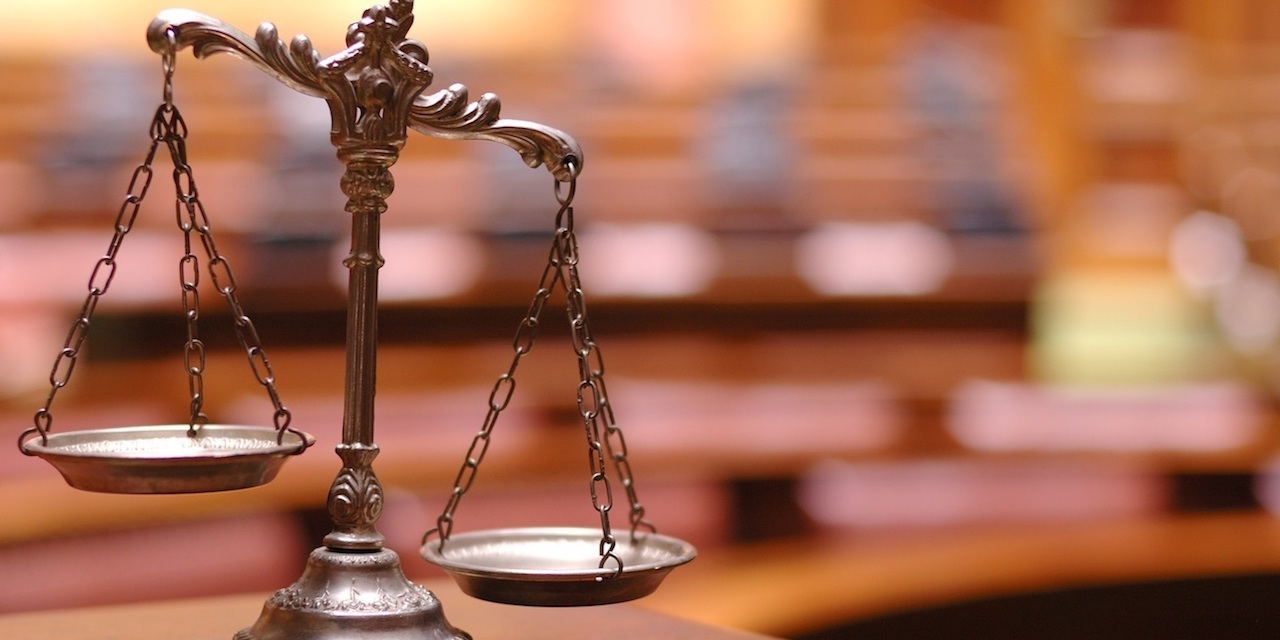 HOUMA — Terrebonne Parish has paid $50,000 to settle a lawsuit with a Houma couple after their home was searched by the sheriff's office.
In a lawsuit filed in U.S. District Court in New Orleans, Jennifer and Wayne Anderson allege that their First Amendment free-speech rights were violated when the Terrebonne Sheriff's Office searched their home and removed computer equipment and cellphones while investigating the anti-corruption website ExposeDAT.
No longer online, the ExposeDAT blog raised questions about the business dealings and personal relationships of Terrebonne Parish officials, including Terrebonne Parish President Gordy Dove, Sheriff Jerry Larpenter, District Attorney Joseph Waitz Jr. and others. Terrebonne's law enforcement officials said they were able to trace the origin of the blog to the Andersons.
A state appeals court later ruled the raid and search warrant an unconstitutional violation of the Andersons' free-speech rights.
"This was a case where the warrant never should have been issued," Dane Ciolino, law professor at Loyola University New Orleans and legal ethics expert, told the Louisiana Record.
The part of the lawsuit against Larpenter is still active. He was not part of the settlement, and he has been adamant in defending his office's actions.
Ciolino said the law is not on the sheriff's side.
"This was a fairly egregious action by Terrebonne's Sheriff's Office to conduct this search," he said. "There are Fourth Amendment violations every day. The reason why this one is particularly egregious is that it involved protected speech, and it was a violation of the Fourth Amendment even though the police had a warrant. Usually, when you see Fourth Amendment violations, it is because the police didn't see the warrant before the search."
In court papers, Jennifer Anderson admitted that she operated the blog under the alias John Turner. Wayne Anderson, a Houma police officer, was placed on administrative leave while the sheriff's office investigated ExposeDat. He eventually resumed his normal duties, and the Andersons were not charged with a crime.
According to June 6 settlement agreement, the parties will bear their own court costs, expenses, taxes and attorney fees. The agreement also states the Andersons drop the lawsuit against the parish and never litigate the matter again.