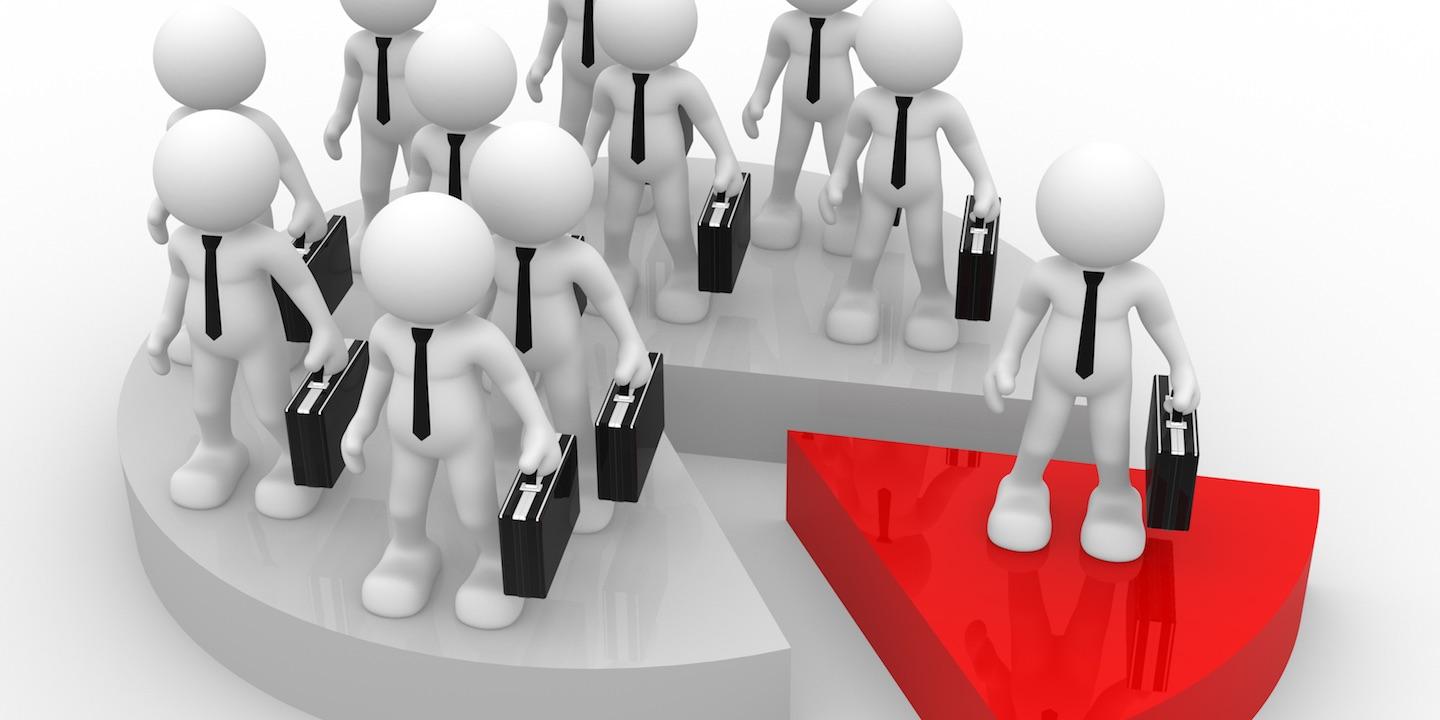 NEW ORLEANS – A deaf Tangipahoa Parish individual alleges a Ponchatoula medical facility dismissed her as a patient because she requested an interpreter to be present during appointments.
Jennifer Cordray filed a complaint on June 19 in the U.S. District Court for the Eastern District of Louisiana against Allen's Family Practice Clinic of Ponchatoula LLP, Gregory J. Allen MD, Steve L. Gaudin MD, et al alleging that they violated Title III of the Americans with Disabilities Act and the Rehabilitation Act.
According to the complaint, the plaintiff communicates in American Sign Language and has sought treatment with the defendants for 10 years. The suit states that from 2007 to 2012, her hearing husband would accompany her to visits and no sign language interpreter was provided by the defendants. The suit states the plaintiff and her husband have since divorced.
The plaintiff holds Allen's Family Practice Clinic of Ponchatoula LLP, Allen, Gaudin, et al. responsible because the defendants allegedly failed and refused to provide auxiliary aids and services necessary to ensure effective communication and illegally retaliated against her by dismissing her as a patient in May.
The plaintiff requests a trial by jury and seeks compensatory damages, costs and attorneys' fees and all other relief that the court finds necessary and appropriate. She is represented by Andrew D. Bizer, Garret S. DeReus and Marc P. Florman of Bizer & DeReus in New Orleans.
U.S. District Court for the Eastern District of Louisiana case number 2:17-cv-05937