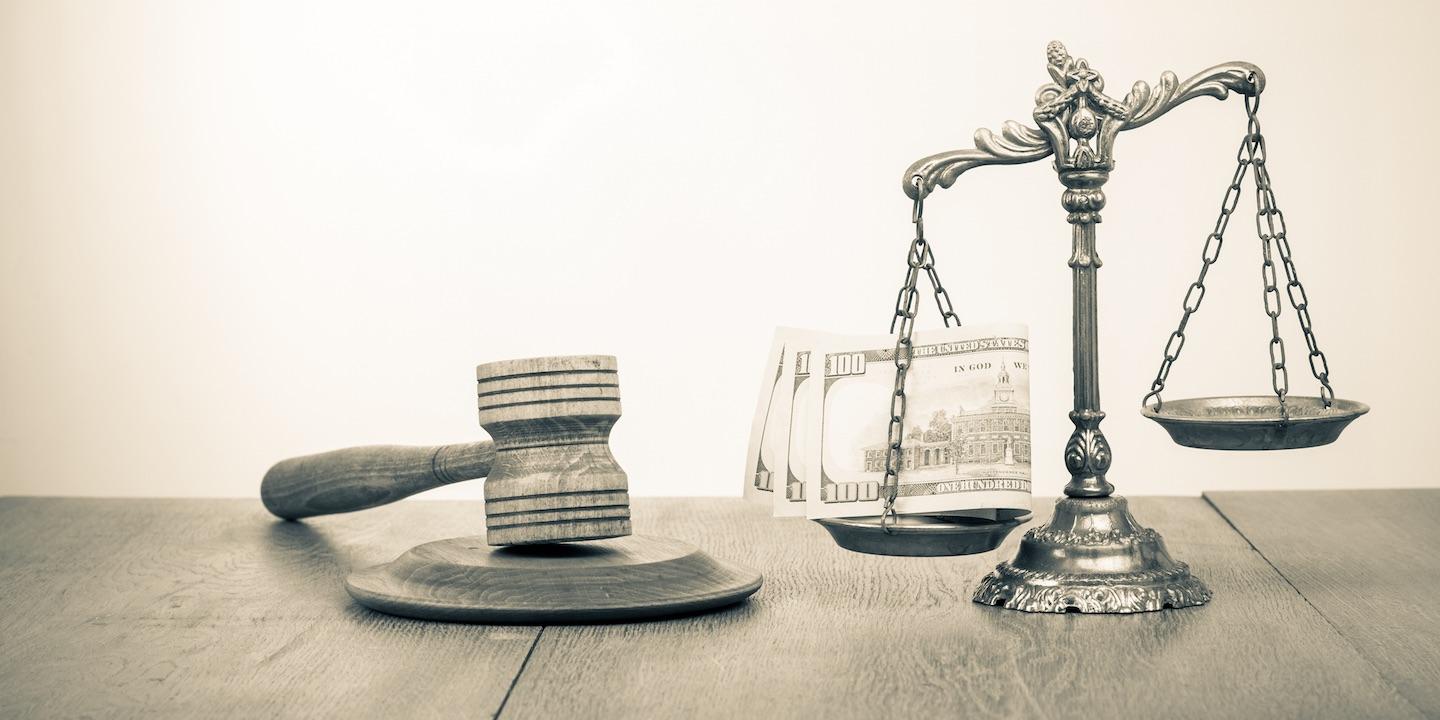 NEW ORLEANS – A tax return preparer residing in Louisiana is accused of filing false and fraudulent returns.
United States of America filed a complaint on June 20 in the U.S. District Court for the Eastern District of Louisiana against Hazel M. McGary alleging unlawful interference with the enforcement of Internal Revenue laws and other counts.
According to the complaint, the defendant prepared taxes from 2008 to 2014. The plaintiff alleges the defendant did not obtain a Preparer Identification Number but instead obtained Electronic Filing Information Numbers from other individuals' information in an effort to hide her fraudulent activity. The suit states she is currently incarcerated at the Federal Correctional Institution in Aliceville, Alabama.
The plaintiff holds McGary responsible because the defendant allegedly filed false and fraudulent returns without ever disclosing to the IRS that she was the true preparer of the returns and deducted her fees from her customers' refunds using the names, Electronic Filing Information Numbers and other means of identification from the other individuals.
The plaintiff requests a trial by jury and seeks an order prohibiting defendant from preparing federal tax returns and for the immediate revocation of any PTIN held by or assigned to defendant and any further relief as the court deems to be just and equitable. It is represented by David A. Hubert and Robert E. Dozier of U.S. Department of Justice in Washington, D.C.
U.S. District Court for the Eastern District of Louisiana case number 2:17-cv-05951