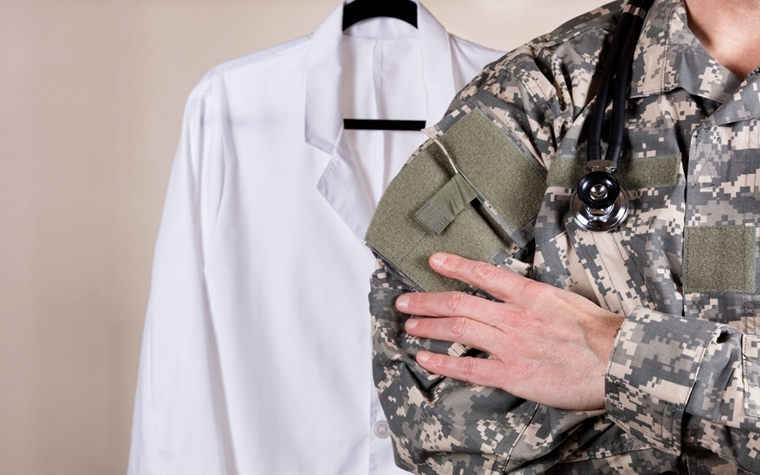 BATON ROUGE — The parents of a Louisiana teenager who died at a U.S. National Guard youth camp have filed a lawsuit against the camp.
In July, James Shepard was participating in drills at a National Guard Youth Challenge Camp-Camp Beauregard when he began to suffer from nausea, shortness of breath and a rapid heart rate. He was evaluated by a nurse and deemed fit to resume drills the next day.
The following afternoon, Shepard began to experience the same symptoms before losing consciousness. He was rushed to the hospital but died later that day. An autopsy revealed that he died of heat stroke, according to the Advocate.
The drills were being performed in the middle of the day, with temperatures reaching the mid-90's.
Shepard's parents, Gary Shepard and Shannon Kidd, claim that the camp could have prevented his death. The lawsuit states he was "ordered to perform rigorous physical activities which surpassed the exertion level his body could tolerate in July summer heat."
Gary Shepard and Kidd are seeking an unspecified amount of monetary damages, according to the Advocate. Although such a payday is far from a guarantee.
"It's going to be an uphill battle," Peter Russell, an attorney, told the Louisiana Record.
Wrongful death cases like this can be difficult for plaintiffs to win because of the standard they must meet. They must show that there was "gross deviation" from normal protocol, according to Russell.
This standard exists because James Shepard, and his parents, knew about the risk involved in attending such a camp. He knew that it was an inherently risky activity with a possibility of harm.
"He knew that this behavior had inherent risk, and he accepted that," Russell said.
It seems that the crux of the case rests on whether the defendant's motion for summary judgment is granted.
"The defense may be able to win on a motion for summary judgment," Russell said. "If the plaintiff survives the summary judgment motion, then the possibility of settling increases."
Gary Shepard and Kidd are being represented by Bobby Lormand Jr. and Todd Comeaux of Baton Rouge. The suit has been filed in the 19th Judicial District Court and Justice Wilson Fields will preside over the case.