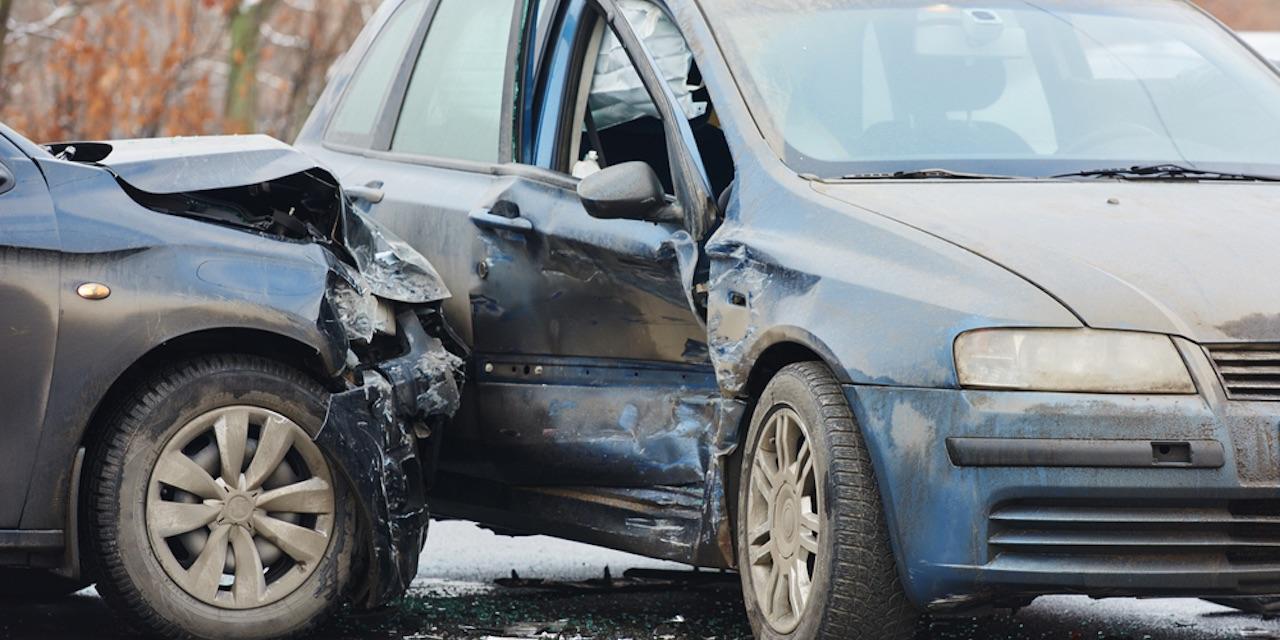 BATON ROUGE — A pedestrian has filed a suit against a deputy of the Iberville Parish Sheriff's office after she was struck.
Wanda King filed a complaint on June 28 in the U.S. District Court for the Middle District of Louisiana against Deputy Travis James Herbert and Iberville Parish Sheriff Brett Stassi, as well as State Troopers Burnell Thompson III and Douglas Thompson, Sgt. Daryl Davis and Lt. Lanny Bergeron, all of the Louisiana Office of State Police. The suit also names the Louisiana State Police and Iberville Sheriff's Department as defendants. King's complaint alleges negligence and civil rights violations.
According to the complaint, the plaintiff alleges that on July 23, 2016, she was a pedestrian at the intersection of Louisiana Highway 1 and Castro Street when she was struck by Herbert, who was driving an Iberville Parish Sheriff's Department vehicle. She alleges her right leg was severed in the incident and could not be saved.
The complaint also alleges police violated King's Fourth and Fourteenth Amendment rights by ordering a blood test without a warrant or probable cause to test her for intoxication.
The plaintiff requests a trial by jury and seeks compensatory and punitive damages, pre- and post-judgment interest, attorneys' fees and costs and such other proper and equitable relief. She is represented by Bryan D. Fisher and Chris J. Day of Fisher Injury Lawyers in Baton Rouge.
U.S. District Court for the Middle District of Louisiana case number 3:17-cv-00406