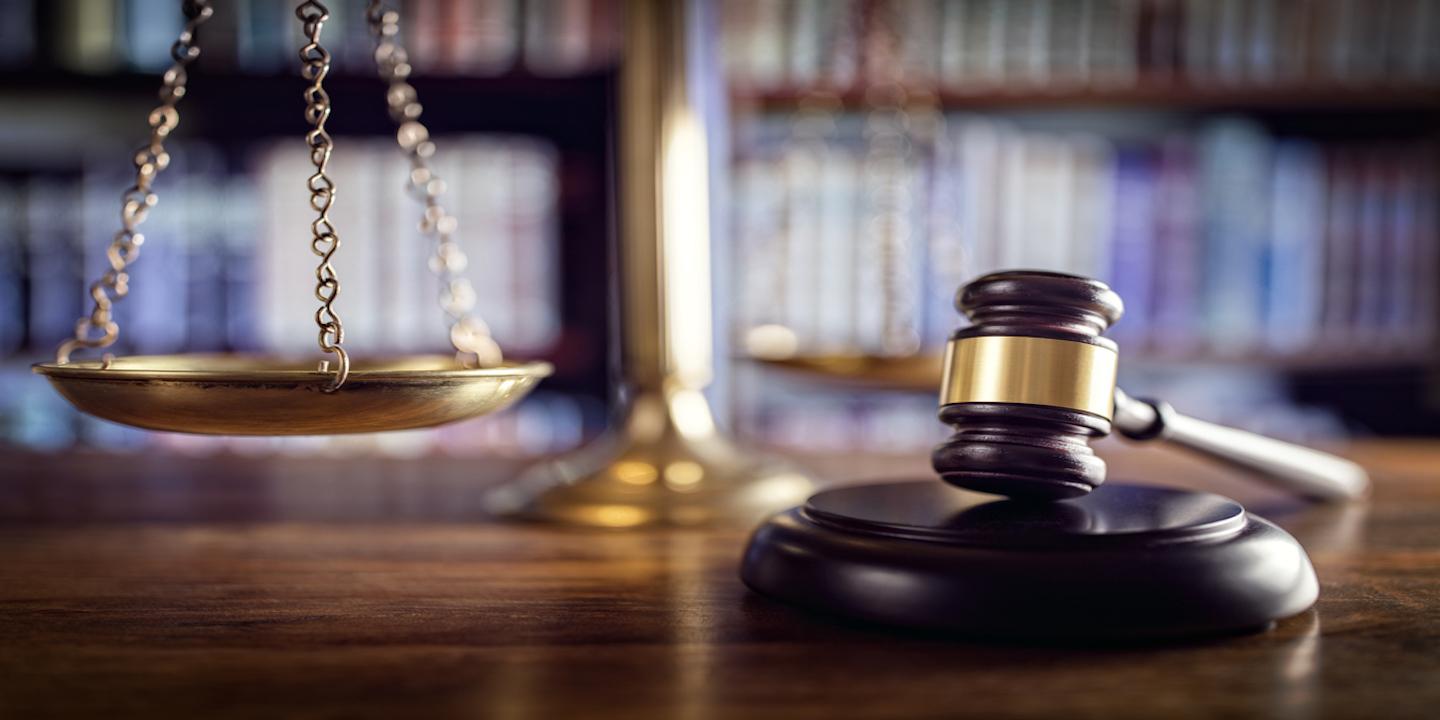 NEW ORLEANS — A second lawsuit has been filed against a former New Orleans police officer accused of molesting young boys.
Marcellus White has been accused of abusing his position as a mentor with the Phi Beta Sigma Fraternity and its auxiliary for youth, and at least four alleged victims have claimed they meet him through the organization. White served as president of the Sigma Beta Club.
He was also a karate instructor with the Iberville housing development. Police say the abuse took place over a 16-year period, including when the victims would stay at his home in Algiers.

| LinkedIn
The latest individual to file a complaint was underage when the events occurred and is now an adult, according to the plaintiff's lawyer, Cleveland Coon.
"As a parent and grandfather, this is one of our worst nightmares," Coon told the Louisiana Record in an email. Nothing can atone for what happened to the young men involved."
Coon also said that even if those in the fraternity were not aware of what was going on, they still had a responsibility to protect the members.
"They should have known or vigilant enough to take the necessary precautions," he wrote.
White, 46, has remained in custody since his arrest in September. He was with the New Orleans Police Department for 19 years, but he resigned about two months after his arrest, according to The New Orleans Advocate.
As of late July, White and the state were in the process of negotiating a plea agreement, according to The Times-Picayune.
He said there is a duty to bring these situations to light.
"There is a moral, if not a legal, obligation to pursue this matter in search of the responsible party(ies), and to duly hold them accountable," Coon said.
The case was filed in Orleans Civil District Court and was assigned to Judge Paulette R. Irons.
The fraternity has not responded to the latest allegations, according to The Advocate.
White has also been accused of abusing another underage boy while the alleged victim and his brothers were at White's house in February 2016.