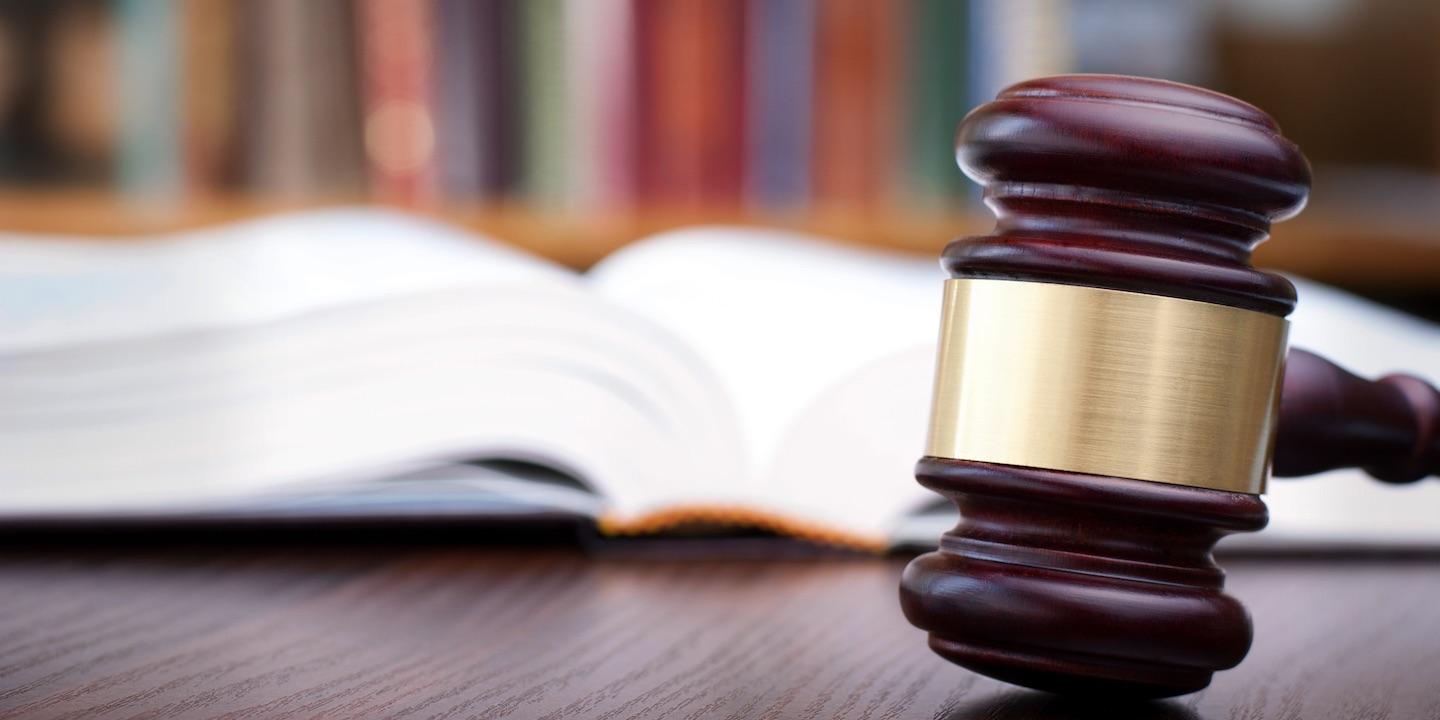 BATON ROUGE – Legal reform activists say Louisiana is the most frivolous-lawsuit-prone state in the country because it lacks accountability and its judicial system badly needs an overhaul.
"We've been keeping a close eye on this issue, and our poor ranking comes as no surprise," Melissa Landry, executive director of the legal watchdog reform group Louisiana Lawsuit Abuse Watch, told the Louisiana Record.
In its 2017 Lawsuit Climate Survey released Sept. 12, the U.S. Chamber Institute for Legal Reform, which owns this publication, ranked states on the health of their legal environments. Louisiana came in last.
The report comes out once a year.
"For years, we've struggled with numerous plaintiff-friendly laws in Louisiana," Landry said. "There is also judicial corruption in the state. That's why we hit rock bottom."
Landry said groups advocating legal reform, including Lawsuit Abuse Watch, pinpointed lack of transparency and accountability in the judicial system in Louisiana as part of the problem. She said one major issue is the state's jury trial threshold law. If a case has less than $50,000 in damages sought, it is decided by an individual judge and does not go to trial.
Louisiana has the highest jury threshold law in the country.
"In that case (less than $50,000 in damages), you don't have the right to seek a jury trial," Landry said. "The threshold is so high it can be difficult to get a fair shake in the courts. Most other states have zero thresholds."
Landry also cited judicial misconduct, broad misuse of consumer-protection laws and a lack of transparency in asbestos litigation and trust claims for exacerbating the problems.
In a statement issued by the Coalition for Common Sense, CCS Director Jim Harris said Louisiana is well-known for having abusive litigation and plaintiff-friendly judges. The CCS is a collation of organizations whose goal is to ensure a fair legal climate in Louisiana.
"We cannot continue to ignore this problem and hope it goes away," Harris said in the statement. "Until the governor and state lawmakers tackle these issues head-on and enact meaningful legal reform, we will continue to be pegged as a judicial hellhole and new business and economic opportunities will continue to pass us by."
Harris added that the problems have only gotten worse in recent years.
"Louisiana has had a terrible reputation for decades," he said.
Landry agreed Louisiana has seen a growing litigation industry. She said calling Louisiana a "frivolous-lawsuit-happy" state would be an accurate statement.
"Louisiana has struggled for many years with this, and it's not going to be solved overnight," she said. "We have to have a governor and lawmakers who are willing to enact reforms."
The report picked South Dakota as the best state in the country for a healthy lawsuit climate.