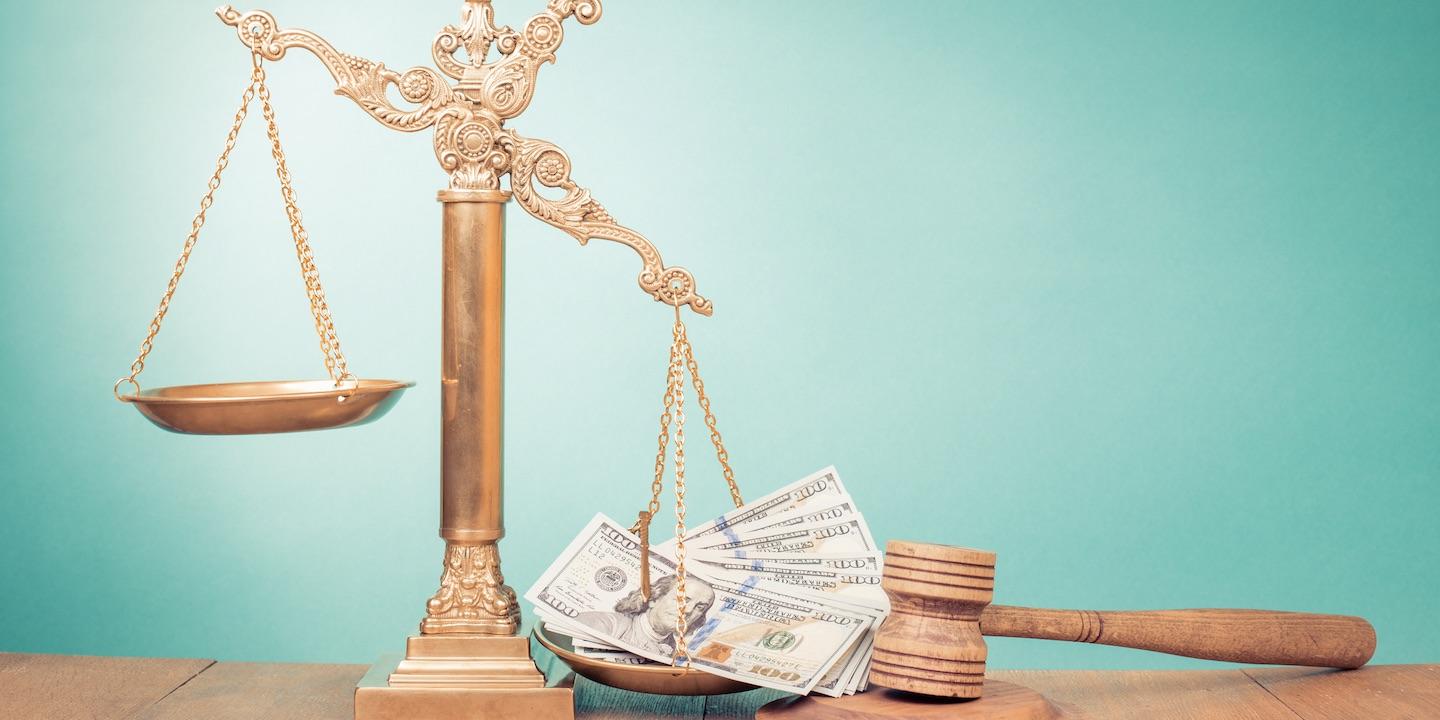 PLAQUEMINES PARISH – Though the waters are clear from the 2010 Deepwater Horizon oil spill, the matter of a $6.4 million unpaid attorney bill remains murky.
After fortifying a $45 million settlement on behalf of Plaquemines Parish by BP — $25 million more than originally offered — a group of attorneys is seeking to get paid for their services, alleging they put up half a million dollars in the fight.
The Louisiana Record reported on the matter Oct. 1, with Plaquemines Parish attorney Peter A. Barbee not returning the Louisiana Record's request for comment and special counsel David Landry declining to comment. However, Councilman Benny Rousselle told the Louisiana Record the government received the first installment of the payment and the second installment is being looked at in a motion filed in a federal court.
"BP said, 'let's put the money to the side until the Parish and attorney's work it out,'" Rousselle said.
According to court records, an initial $25 million was to be paid this year and $5 million would be paid every subsequent year for four years, with some of the funds being returned to Martzell, Bickford & Centola APC; King, Krebs & Jurgens PLLC; and Landry for their services.
The counsel would retain 15 percent of the initial $25 million and 10 percent of any funds over that amount, according to court records. Settling the matter for $45 million meant the attorneys would receive a total of 12.7 percent, which equals $6.4 million, The Times-Picayune reported.
But that never happened, which is why the attorneys "respectfully move for attorney fees and costs pursuant to their contingency fee contract with Plaquemines Parish government," according to an Aug. 15 court motion.
"This is supposed to be a pretty quick decision as far as what I understand," Roussmelle said of a Sept. 26 phone conference between U.S. Magistrate Judge Joseph Wilkinson and attorneys Barbee, Scott Bickford and Landry. The proceedings were pushed to Oct. 25, allowing time for documents to be prepared by Barbee for Plaquemines Parish's motion to intervene and dismiss.
"Right now, we are waiting on a decision," Roussmelle said. "There is supposed to be some discussion among the parties about what the decision is. BP took the safe position in agreeing with what they have to pay and put it in an account while the powers to be and the attorneys work it out."