BATON ROUGE — A dispute over air-quality designations has direct ties to economic prosperity in Louisiana, according to a Department of Environmental Quality (DEQ) administrator.
Louisiana was one of six states that intervened in a court case between the Environmental Protection Agency (EPA) and the Sierra Club. The U.S. Court of Appeals for the 9th Circuit rejected the states' challenge regarding sulfur-dioxide rules.
The complaint centered largely around the EPA's request to withhold air-quality designations on several counties. The EPA said it was seeking more time to gather data so it could make proper designations. However, more time would be harmful to Louisiana's economic development, according to Donald Trahan, administrator of air planning and assessment at the DEQ.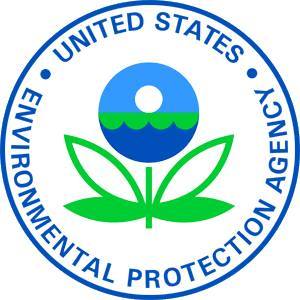 "We were trying to get a timely application of procedures so that we could get the areas designated as close as possible to the schedule provided by the Clean Air Act," Trahan told the Louisiana Record. "We just maintain that EPA should, while they are waiting for the results from the data requirements rule, go ahead and designate the areas as unclassifiable."
Trahan said the designations were important for companies considering locating to a specific area.
"They feel more protected under those circumstances and it benefits economic development," he said.
The dispute began in 2010 when the EPA revised its National Ambient Air Quality Standards (NAAQS) for sulfur dioxide, which was said to have caused "unique challenges for the collection of relevant emissions data," according to background information in the 9th Circuit's ruling.
Three years later the EPA had failed to designate over 3,000 counties in the county, which is when the Sierra Club sued to get action.
Arizona, Kentucky, Nevada, North Dakota, Louisiana and Texas intervened claiming they had a "protectable interest" in the case, court records state.
"We felt they had sufficient information to declare some areas as attainment," Trahan said. "We feel the EPA should go ahead and make the designations as quickly as possible."
The 9th Circuit rejected challenges filed by the six states. The EPA has been given until 2020 to determine what geographical locations are violating health standards for sulfur dioxide air pollution.