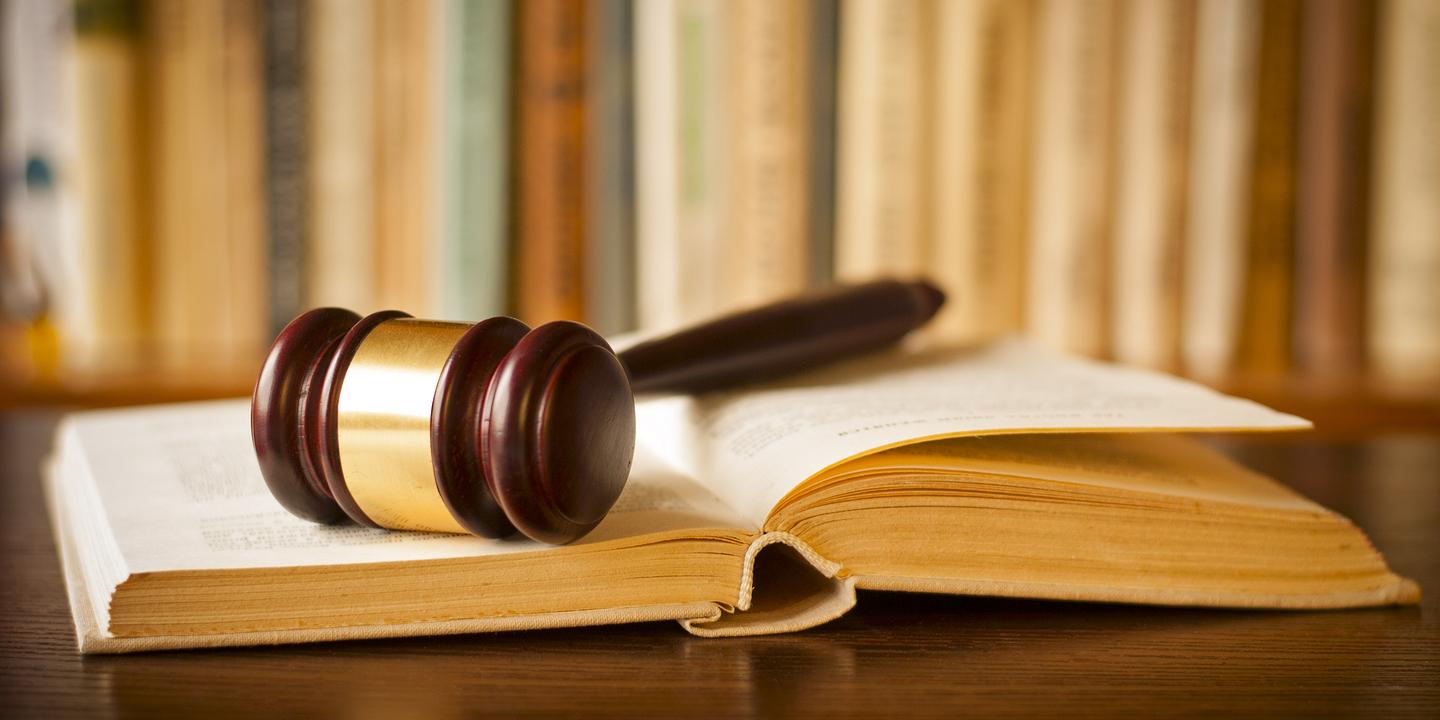 Lafayette attorney Richard Eugene Smith has been suspended for 60 days after an Oct. 16 Louisiana Supreme Court disciplinary proceeding following allegations he mishandled his client trust account and practiced law while he was ineligible to do so.
The high court handed down a suspension of one year and a day with all but 60 days deferred, to be followed by two years of unsupervised probation, according to the one-page disciplinary proceeding.
The probationary period will begin from the date that Smith and the state bar's Office of Disciplinary Counsel execute a formal probation plan. Smith admitted to violating rules of professional conduct and with the office of disciplinary counsel submitted a joint petition for consent discipline to the court, according to the disciplinary proceeding.
Smith also was directed to pay all costs and expenses, according to the court order.
Smith was admitted to the bar in Louisiana on Oct. 5, 2001, according to his profile at the Louisiana State Bar's website. Smith was previously admitted to the Texas State Bar, on May 1, 1992, according to that state bar's website. Smith is under administrative suspension in Texas, where he has no disciplinary history, according to his profile on the Texas State Bar website.
The Louisiana Supreme Court's order directed that the petition for consent discipline agreed to between Smith and the office of disciplinary counsel be accepted and that Smith be receive the deferred suspension. Should Smith fail to comply with the conditions of his probation or commit any misconduct during the probationary period, that may be grounds for making the deferred portion of his suspension executory or that additional discipline may be imposed, as may be found appropriate.
Costs and expenses assessed against, in accordance with Supreme Court Rule XIX, § 10.1, also includes legal interest set to commence 30 days from the date of finality of the court's judgment, according to the order.