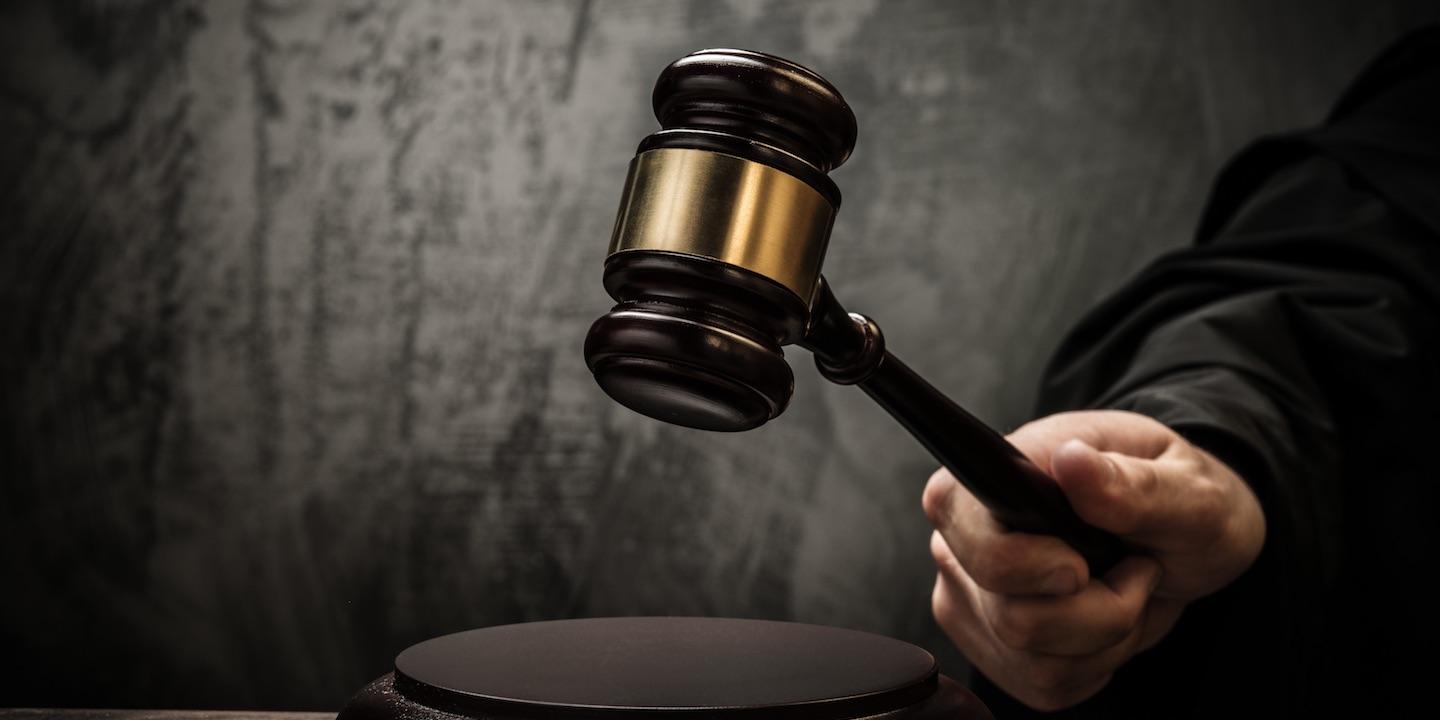 Baker attorney and city court judge Kirk Anthony Williams has been publicly reprimanded following an Oct. 27 Louisiana Supreme Court disciplinary proceeding over allegations he mishandled his private practice client trust account.
The Louisiana State Bar's office of disciplinary counsel began an investigation into the allegations but agreed to a joint petition for consent discipline rather than file formal charges, according to the high court's single-page disciplinary proceeding. Williams admitted to violating rules of professional conduct and that his misconduct had been brought about by negligence, according to the disciplinary proceeding.
The state supreme court accepted the petition for consent discipline and ordered Williams to pay all costs and expenses in the matter, according to the disciplinary proceeding.
Williams was admitted to the bar in Louisiana on Oct. 7, 1994, according to his profile at the state bar's website. A search of the Louisiana Disciplinary Board's online data based turned up no previous discipline before the state bar or the state high court.
In addition to serving on the city court bench, Williams is a named member of Williams & Boxie in Baker.
Baker City Court is one of three city courts in East Baton Rouge Parish, along with Baton Rouge City Court and Zachary City Court, three of a total of 46 such courts in Louisiana. Baker City Court generally exercises concurrent jurisdiction with district court in civil litigation of $15,000 or less and handles state DWI cases, peace bonds and preliminary examinations in non-capital criminal cases.
Baker is a small town in East Baton Rouge Parish, north of Baton Rouge and is part of that city's metropolitan statistical area.
Williams has been on the Baker City Court bench since he was first elected in 2008 after an earlier run had been unsuccessful. In his most recent run for the court position with a six-year term, Williams defeated Baker city attorney Ken Fabre in 2014.