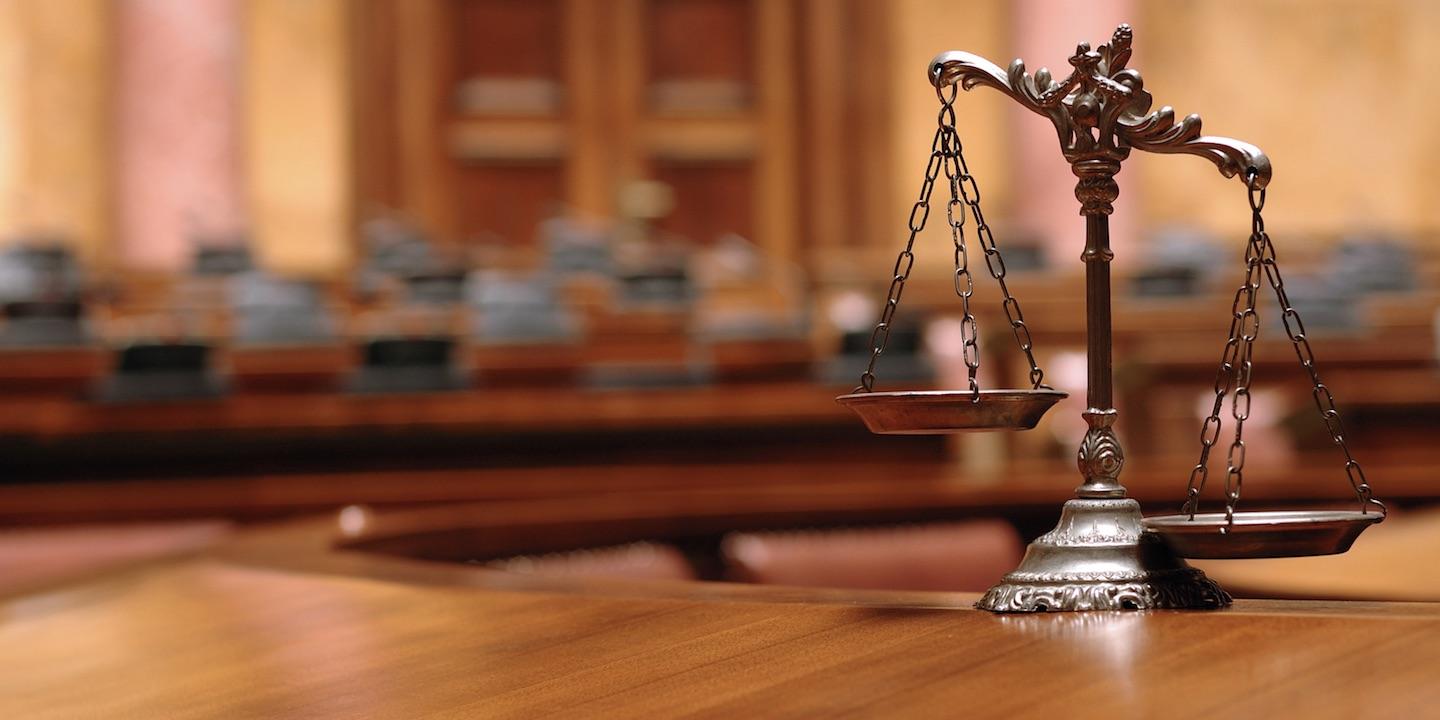 LAFAYETTE—He was known as the judge who was "Firm but fair."
Lafayette City Judge Kaliste Saloom Jr. will be remembered as a judicial visionary who early-on instituted drug and alcohol treatment programs as part of an even-handed justice that were later adopted by other courts in the country.
"He was an amazing legal scholar," current Lafayette City Judge Frances Bouillion recently told the Louisiana Record.
Saloom, 99, passed away on Dec. 2 after a 40-year career as a judge.
"It was a small town, but he (Saloom) made the court here well-known all over the country," Bouillion said.
Saloom served on the Lafayette City Court from 1953 to 1992 and temporarily as a Third Circuit Court of Louisiana Appeals justice in 1992.
Saloom's parents were born in Lebanon and migrated to Louisiana where the future judge attended Cathedral High School in Lafayette, becoming the class valedictorian in 1935. He attended Southwestern Louisiana Institute (today the University of Louisiana at Lafayette) and went on to Tulane University School of Law where he got his law degree in 1942.
He interrupted his legal aspirations to enter the U.S. Army during World War II and serve in North Africa where his ability to speak several languages fluently was put to use by the Counterintelligence Service.
Bouillion said Saloom was an early advocate of treatment for drug and alcohol addiction in DUI cases instead of just incarceration.
"He was one of the first judges to understand it wasn't enough to just punish someone," she said. "He also developed programs to benefit children and was very active in the community.
Two of the programs Saloom founded were the Lafayette Juvenile Detention Home and the Acadiana Safety Council.
Over the years, he received many awards from the U.S. Supreme Court, the Louisiana Supreme Court, the National Highway Traffic Safety Association and the American Bar Association to name a few.
Later in life, Saloom became a noted historian of the Layayette area and his passing generated hundreds of email responses from friends and admirers.
Saloom is survived by his wife Yvonne, four children, and seven grandchildren and great grandchildren. Two sons and a daughter are lawyers in the area.