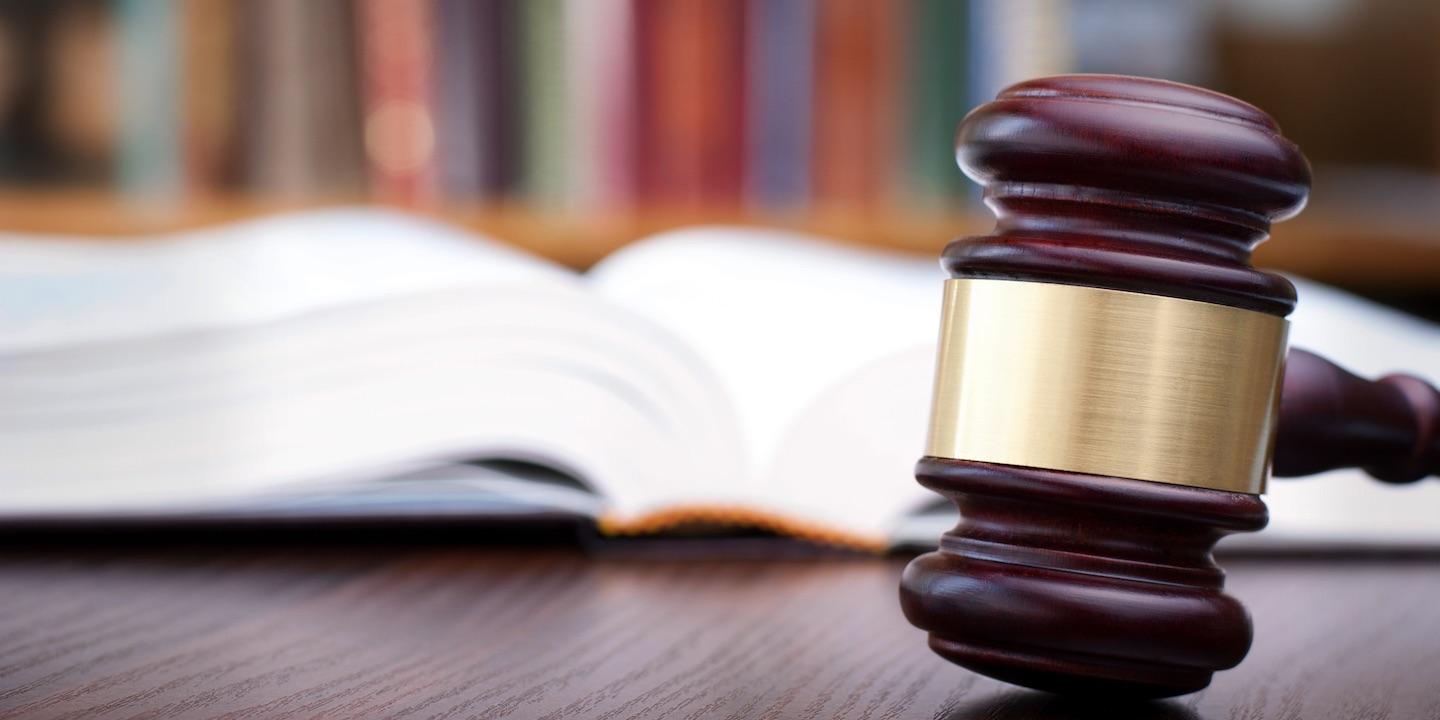 Philadelphia attorney Dounnisei Kuo Gbalazeh, first admitted to the Louisiana State Bar more 10 years ago, has been suspended following a Dec. 5 Louisiana Supreme Court disciplinary proceeding over allegations she tried to practice law while ineligible.
Gbalazeh, already inelgible to practice law in Louisiana, was suspended for a year and a day and was ordered to pay costs, according to the state court's seven-page disciplinary proceeding.
Gbalazeh has been ineligible to practice law in Louisiana since October 2008, about 18 months after she was admitted to the bar, for failing to pay bar dues and a disciplinary assessment, according to the disciplinary proceeding. She also was ineligible to practice law for failing to file a trust account disclosure statement and to comply with the mandatory continuing legal education requirements, according to the proceeding.
While ineligible, Gbalazeh twice tried to participate in immigration cases, the proceeding said.
Gbalazeh was admitted to the bar in Louisiana on April 26, 2007, according to her profile at the state bar's website. In June 2014, Gbalazeh was indefinitely suspended by the U.S. Justice Department's Board of Immigration Appeals but twice, in July 2014 and May 2015, she tried to enroll as counsel to the U.S. Department of Homeland Security, according to disciplinary proceeding.
The state bar's office of disciplinary counsel sent notice of an associated disciplinary complaint to Gbalazeh in June 2015 but allegedly she has never responded to the complaint. The following February, the office of disciplinary counsel filed formal charges against Gbalazeh, alleging she had engaged in the unauthorized practice of law, failed to cooperate with the office's investigation and violated rules of professional conduct, according to the proceeding.
This past March a state bar hearing committee issued a report recommending that Gbalazeh be suspended, and last month the Louisiana attorney disciplinary board also recommended Gbalazeh be suspended.