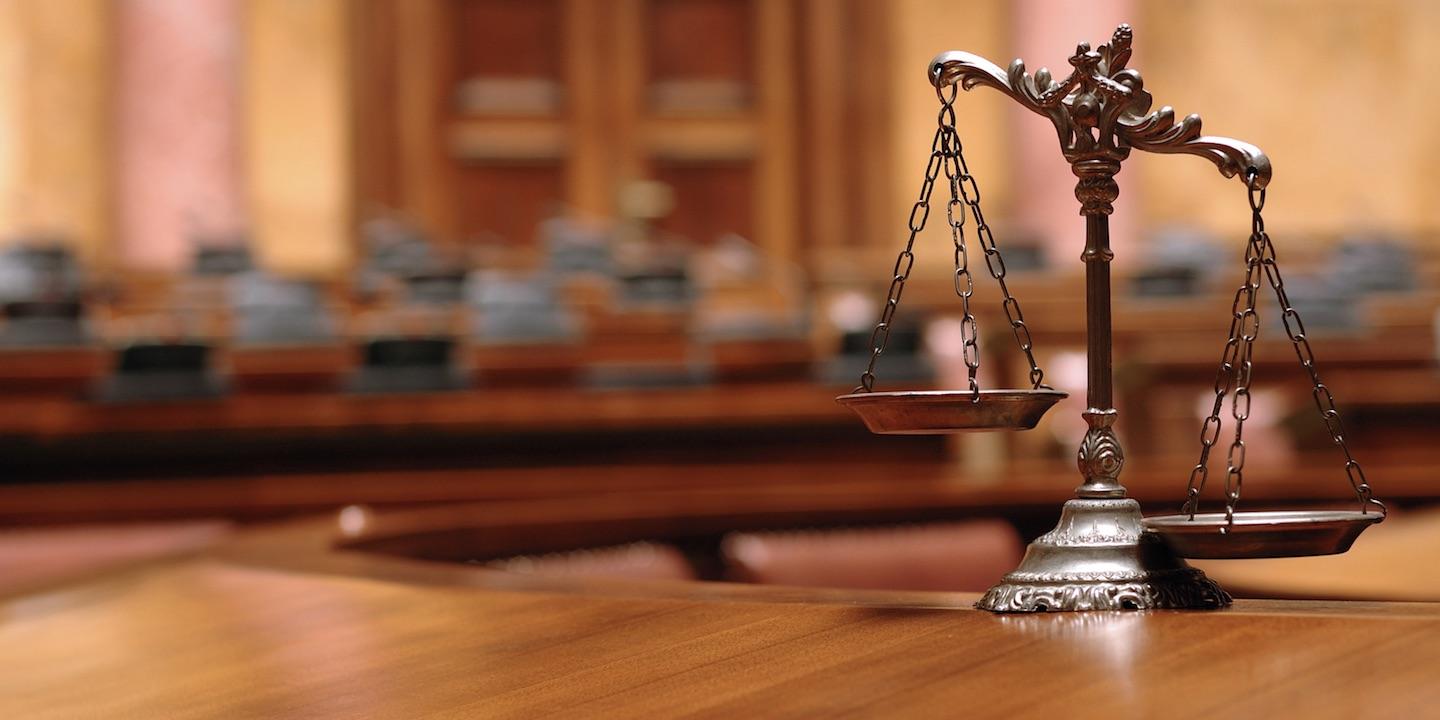 New Orleans attorney and city councilman James Austin Gray II has been suspended for the second time in three years following a Jan. 29 Louisiana Supreme Court disciplinary proceeding after he allegedly failed to respond to an official complaint.
Gray was suspended one year, to be followed by a year of probation, and was required to pay all costs and expenses in the matter, according to the Supreme Court's seven-page disciplinary proceeding.
Gray's failure to respond to the Office of Disciplinary Counsel was key to the high court's decision, according to the disciplinary proceeding. "At first glance, the one-year suspension recommended by the board appears somewhat excessive given that the sanctions imposed by this court in failure to cooperate cases have resulted in no more than a six-month actual suspension from the practice of law," the disciplinary proceeding said.

New Orleans City Councilmember James Austin Gray II
"However, [Gray]'s failure to cooperate with the ODC in the instant case is more egregious than the typical failure to cooperate case. The ODC went to great lengths to ensure that respondent had notice of the complaint and a copy of the formal charges. Nevertheless, [Gray] made no effort to respond to the ODC's repeated inquiries, which is particularly troublesome since respondent was an elected official throughout the ODC's investigation."
Gray was admitted to the Louisiana bar Oct. 5, 1973, according to his profile at the Louisiana State Bar Association's website. Gray was first elected to his District "E" New Orleans City Council seat in December 2012 and was re-elected in February 2014.
Last May, a Louisiana attorney disciplinary board hearing committee recommended Gray be suspended for two years after he allegedly failed to cooperate with the office of disciplinary counsel. The office of disciplinary counsel alleged that Gray failed to respond to his client's inquiry.
In November, the Louisiana attorney disciplinary board recommended Gray be suspended one year, to be followed by a year of probation, after the office of disciplinary counsel made multiple attempts to serve notice of the complaint and Gray failed to respond.
Gray was suspended following a state Supreme Court disciplinary proceeding in 2015 after four of his clients filed complaints against him. In those four client matters, Gray allegedly agreed to represent the client and then failed to file required paperwork.