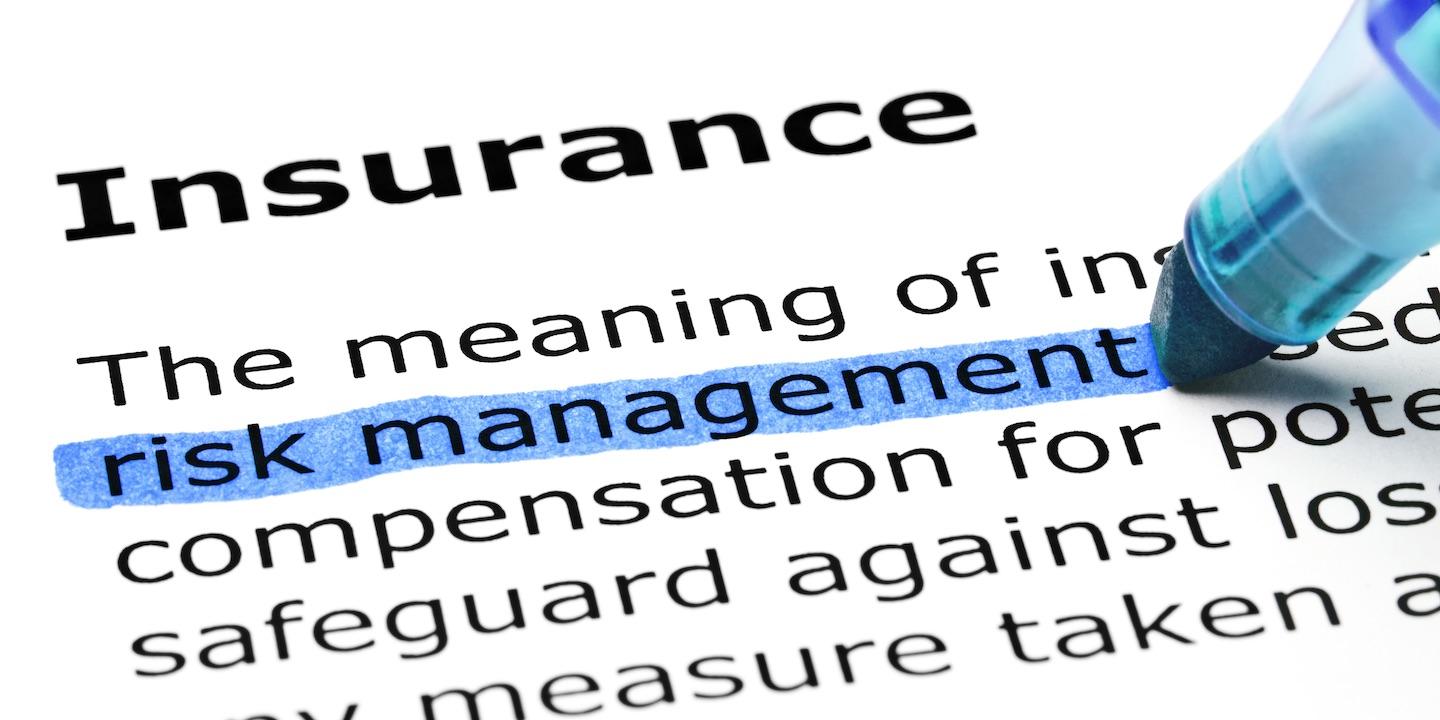 NEW ORLEANS — The U.S. Court of Appeals for the Fifth Circuit has overturned a New Orleans appellate court ruling in a dispute between insurance companies and who was responsible for a sunken tug boat.
According to the ruling by the 5th U.S. Circuit Court of Appeals in New Orleans, three tug boats — M/V Miss Dorothy, the M/V Angela Rae and the M/V Freedom — were crossing the Mississippi River in 2013 with a barge, FSB 101, when Miss Dorothy crashed into the bridge fender system and sank.
Miss Dorothy's insurer, Continental Insurance Co., filed a lawsuit against L.L. Marine Transportation Inc., alleging its tug boat, Angela Rae, was negligent.
The ruling said that the "insurance policy on the lead tug covers damage only to its 'tow,' and that "the meaning of 'tow' for purposes of that insurance contract and whether the assisting tug was the 'tow' of the lead tug. The district court held that the assisting tug was the 'tow' because of a tort principle known as the 'dominant mind' doctrine. We reverse and render."
During the ensuing litigation, Angela Rae's insurance companies, Atlantic Specialty and P&I Underwriters, argued over insurance coverage details and who was covering the tug boat at the time of the wreck.
The ruling stated, "P & I filed a complaint against Atlantic Specialty, claiming that the Atlantic Specialty policy did so cover. P & I's coverage complaint was initially consolidated with Continental's tort suit against L&L, then severed by a joint motion."
As to the argument about which boat tugged Miss Dorothy, "According to the district court and P & I, a tug that is the dominant mind of a flotilla, with the accompanying responsibilities, necessarily must view the rest of the flotilla as its 'tow.' Because Continental avers that the Angela Rae was the lead tug and responsible for the navigation of the flotilla, P & I infers that the Miss Dorothy was the 'tow' of the Angela Rae. As P & I reasons, the Angela Rae owed the same duty of safe navigation to the Miss Dorothy as it did to the barge, FSB 101—thus, they are both the 'tow' of the Angela Rae."
The U.S. District Court in New Orleans ruled Atlantic Specialty was responsible, but it was later overturned by an appeals court panel consisting of three judges.
The ruling stated that the center of the dispute is whether or not the Miss Dorothy was the tow of the Angela Rae in regards to Atlantic Specialty's policy.
In the end, the court ruled in favor of Atlantic Specialty, stating that, "Under a plain meaning approach, it is evident that the Miss Dorothy was not the 'tow' of the Angela Rae. Nowhere is there indication that the Angela Rae was providing the Miss Dorothy with any motive power or was pushing or pulling her in any way…there is no reason to characterize the Miss Dorothy as the 'tow' of the Angela Rae."