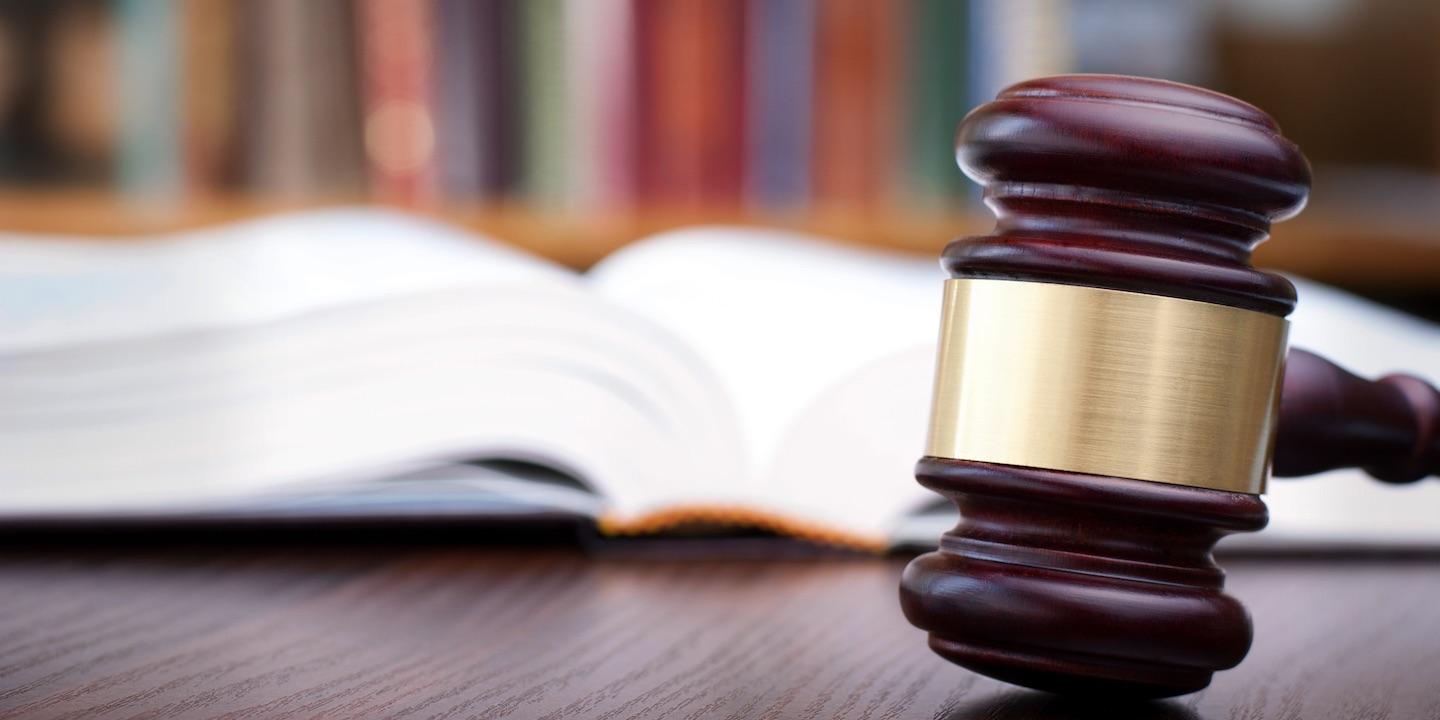 BATON ROUGE — Louisiana Attorney General Jeff Landry's press secretary said the state will fight New York, the District of Columbia and other states
The battle has just begun over the suspension of the 2015 Clean Water Act in a lawsuit filed against the Trump Administration by New York Attorney General Eric T. Schnierdman, who along with attorneys general from California, Connecticut, Maryland, Massachusetts, New Jersey, Oregon, Rhode Island, Vermont, Washington and the District of Columbia.
"With its 'Suspension Rule,' the administration replaces the Clean Water Rule with the confusing, nearly 40-year-old regulations that had been in place prior to the 2015 rule," Schnierdman said in a press release on Feb. 6. "... We will fight back against this reckless rollback and the Trump administration's continued assault on our nation's core public health and environmental protections."

Louisiana Attorney General Jeff Landry
Ruth Wisher, press secretary for Landry, told the Louisiana Record the state will counter the suit every step of the way.
"Louisiana, with a number of other states, will continue to take whatever actions are legally proper to fight the unconstitutionally broad 'waters of the United States' rules issued by the Obama administration," Wisher said.
However, according to Schnierdman and other attorneys generals, the suspension came out of nowhere.
"The Trump Environmental Protection Agency (EPA) and U.S. Army Corps of Engineers (Army Corps) violated federal law by taking action 'with inadequate public notice, insufficient record support, and outside their statutory authority,'" Schnierdman said in the press release.
The act was bogus to begin with, according to Wisher.
"This lawsuit is simply another effort to save the original unconstitutional rule," she said.
In the 31-page complaint, Schnierdman and the coalition of attorneys generals argue the EPA and Army Corps "do not have authority under the Clean Water Act to suspend the Clean Water Rule after its effective date has passed," according to the press release.
They also charge that the administration "failed to provide a meaningful opportunity for public comment on the substance of the Suspension Rule, and specifically instructed the public not to comment substantively on the content, basis or impact of the reinstated four-decade-old regulations and disregarded the voluminous scientific basis and factual findings supporting the Clean Water Rule."
However, the Louisiana attorney general's office sees it differently.
"We are confident that this suit and any others like it will fail and that the current administration's actions are both legal and proper," Wisher said.