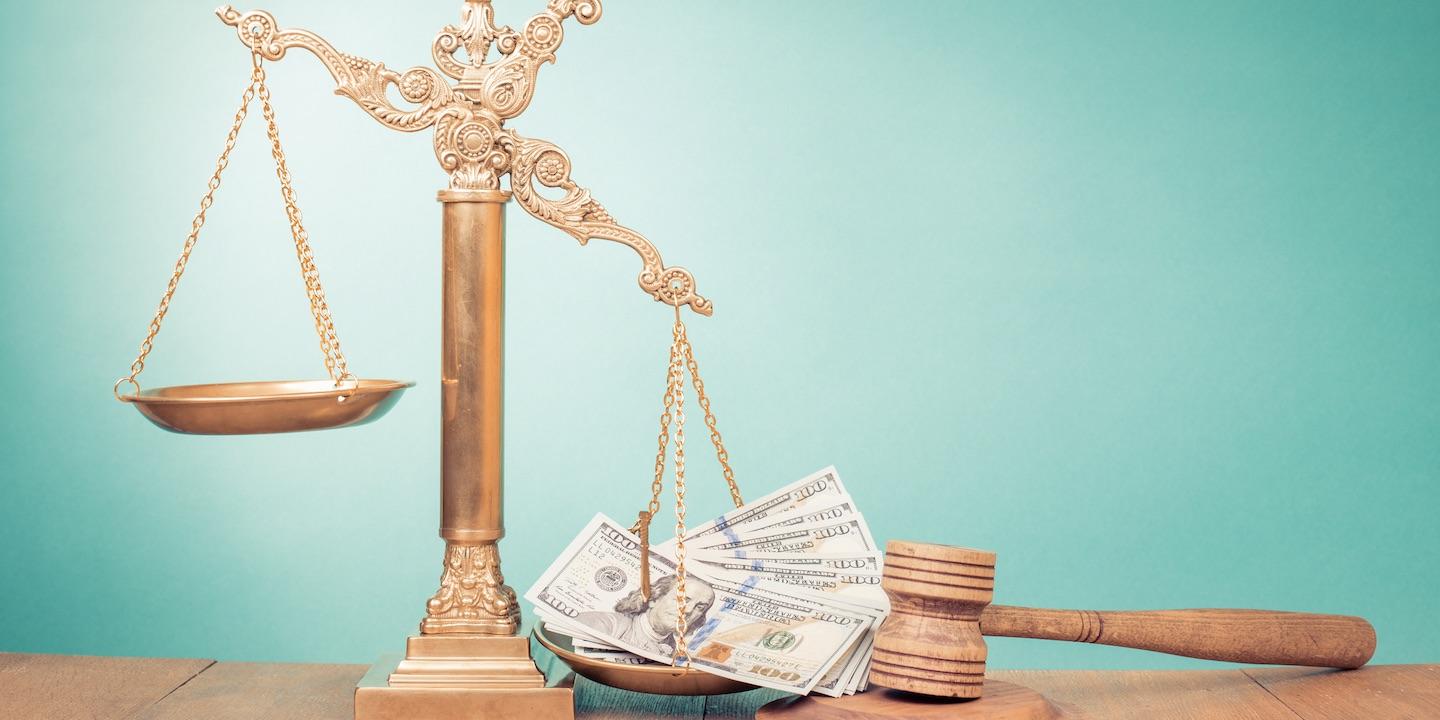 BATON ROUGE — Legal experts aren't giving up on their effort to change Louisiana's jury trial laws, which they say are to blame for the state's sky-high automobile insurance rates.
Jim Harris of Harris, DeVille & Associates Inc., said Louisiana drivers can blame the state's litigious climate and high jury trial threshold of $50,000 for the out-of-control automobile insurance rates.
"The National Association of Insurance Commissioners have stated publicly that two of the main reasons for high automobile insurance rates are the loose nature of Louisiana laws and the litigious nature of our citizenry," Harris said. "The large number of plaintiff attorney billboards and television commercials telling everyone to sue for every fender bender certainly doesn't help either."
Harris added that Louisiana is one of only two states in the country with no constitutional right to a jury in a civil trial and it has the highest threshold for a civil jury trial at $50,000.
"Many of the auto accidents that occur would be settled without litigation if we were like all the other states in regard to jury trial thresholds," Harris said. "As it is, a number of attorneys take advantage of the situation and get settlements."
With a $3,747 average premium, New Orleans is the third most expensive city in the country for car insurance, according to Cars.com. The website lists Detroit as the most expensive city with an average premium of $7,415 and Brooklyn as the second most expensive with an average premium of $4,440.
Rates in Louisiana will be going up, though, with the Louisiana Department of Insurance having recently approved increases as high as 22 percent.
Despite the efforts of the Louisiana Coalition for Common Sense and the Louisiana Association of Business and Industry, Harris said they haven't been able to eliminate the jury trial threshold.
"We meet major opposition not only from a number of plaintiff attorneys, but also from much of the judiciary when attempts are made to give the citizens of the state right to a trial by jury, which is guaranteed by the U.S. Constitution," Harris said. "We will try again when the nature of the legislature - particularly the state Senate committee responsible for the subject matter - changes."