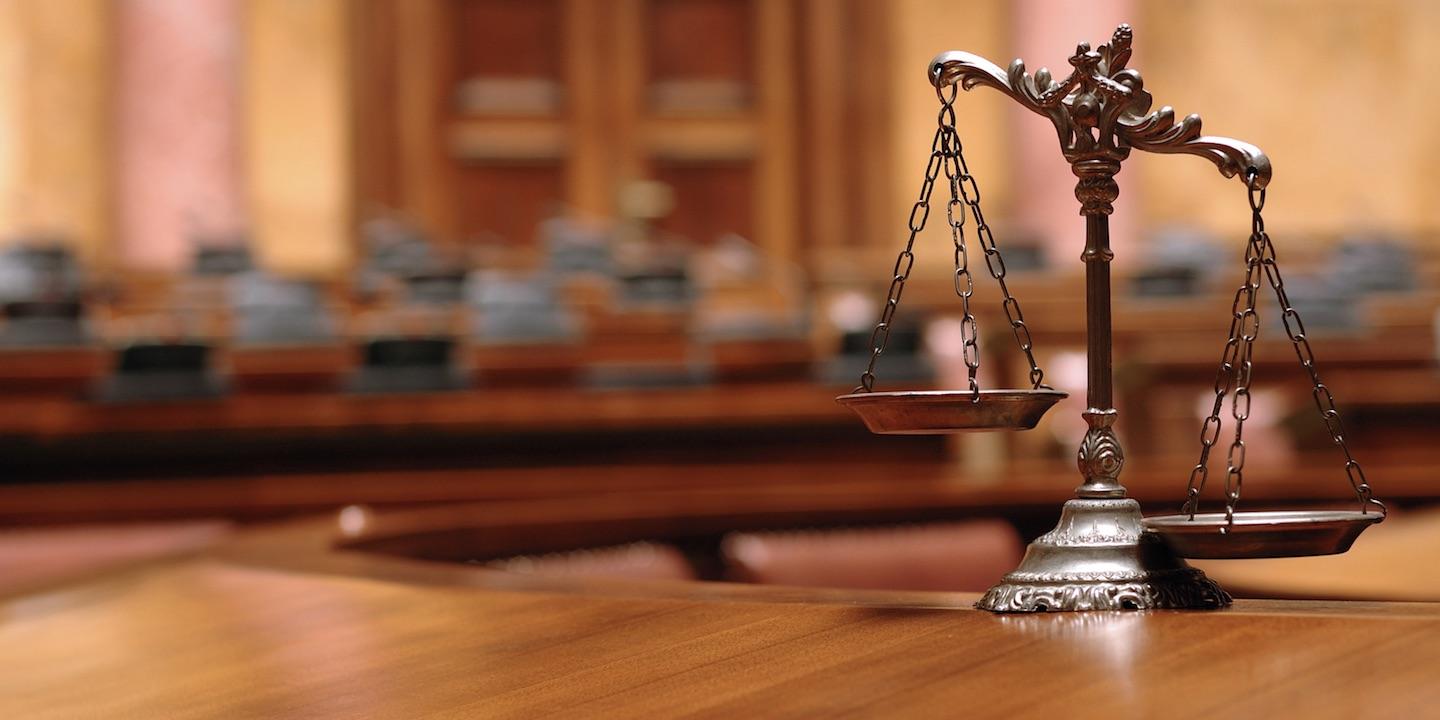 NEW ORLEANS — A federal appeals court recently declined to revive an 11-year-old civil rights lawsuit involving a longtime fugitive who claimed he'd been beaten while handcuffed by St. Tammany Parish sheriff's deputies during a traffic stop in 2006.
The U.S. Fifth Circuit Court of Appeals affirmed the lower court's decision, which was dismissed with prejudice about a year ago by the U.S. District Court for Louisiana's Eastern District. In its 14-page decision issued on March 22, the appeals court agreed with the district court that a "motion is not the proper vehicle for rehashing evidence, legal theories or arguments that could have been offered or raised before the entry of judgment."
Circuit Court of Appeals Judge Stephen A. Higginson wrote the decision, and Judge Carolyn Dineen King and Judge Jennifer Walker Elrod concurred.
Shortly after the appeals court's decision, St. Tammany Parish Sheriff Office's attorney Chadwick Collings issued a widely reported statement that said Sheriff Randy Smith was pleased by the affirmed dismissal of the "frivolous lawsuit."
"The sheriff inherited this case from the prior administration, and he is glad that we have finally brought this matter to a successful conclusion," Collings reportedly said in that statement.
Shane M. Gates claimed that he was brutalized by St. Tammany Parish Sheriffs deputies during a traffic stop on Interstate 12 following a high speed chase on Nov. 16, 2006. Gates has since filed numerous times, mostly in federal court. Gates has accused deputies of smashing his face into the interstate's pavement and other forms of excessive force. He also has claimed that the subsequent charges against him had been prosecuted in bad faith.
Other filings by Gates include a lawsuit filed in Baton Rouge in 2013 in which he accused area law enforcement of treason. In 2015, Gates' long-stalled civil rights case became an issue in the St. Tammany Parish Sheriff's election when Slidell Police Chief Randy Smith unseated longtime incumbent Sheriff Rodney "Jack" Strain.
Gates was acquitted in 2012 of felony aggravated flight, but he still faced state misdemeanor charges of resisting arrest and driving while intoxicated, and his civil rights case was stayed pending those charges, according to the appeals court's ruling.
"Gates then fled St. Tammany Parish and has not appeared for trial on those charges," the appeals court's ruling said.
Gates later filed a motion in the district court to lift the stay on his civil rights case with an eye toward entering an injunction against further state prosecution against him over the pending misdemeanor charges, according to the appeals court's decision. The state filed its own motion, asking for the stay to be lifted to allow the case to be dismissed with prejudice for failure to prosecute, which the district court granted, according to the appeals court's decision.
In his appeal, Gates argued that the district court was wrong to prefer the state's motion over his, maintaining that the state's criminal prosecution of him should be prevented, according to the appeals court's decision. Gates also claimed that further state prosecution of him would amount to double jeopardy and a violation his right to a speedy trial under state and federal laws, according to the appeals court's decision.
The appeals court was not impressed by Gate's arguments.
"There is a clear record of delay and contumacious conduct attributable to Gates himself," the appeals court said in its decision. "This matter was stayed in the district court for nearly 10 years pending the resolution of Gates' underlying criminal charges. For over five years, that stay has been the result of Gates' failure to appear before the state to stand trial for his pending misdemeanor charges."