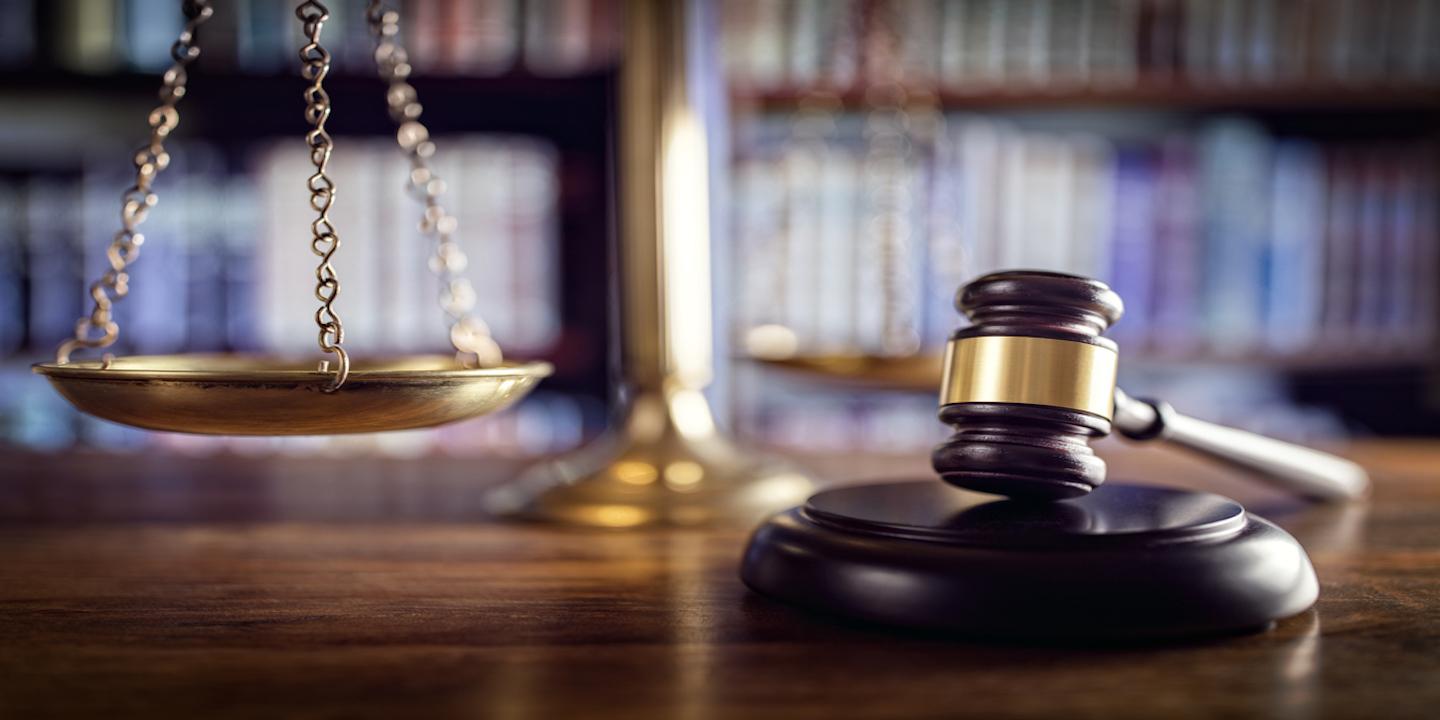 NEW ORLEANS (Louisiana Record) — Breaux Bridge attorney Walter Glenn Soileau, a former city judge practicing in Louisiana for more than 45 years, has been placed on interim suspension following a March 23 Louisiana Supreme Court order, a few weeks after his arrest on prostitution charges.
The state high court's order followed a petition for interim suspension filed by the office of disciplinary counsel, according to the high court's single-page attorney disciplinary proceeding. Soileau's interim suspension was handed down pending further orders of the court, which also said the office of disciplinary counsel may appoint a trustee to protect the interests of Soileau's clients, according to the order.
Soileau was admitted to the Louisiana bar Sept. 21, 1972, and he maintains a law office in Breaux Bridge, according to his profile at the Louisiana State Bar Association's website.
Soileau was arrested and booked into Lafayette Parish Correctional Center on March 2 on a warrant issued by District Judge Thomas Duplantier on charges that included pandering, letting premises for prostitution, prostitution and obstruction of justice, according to multiple news reports. Soileau later made bond and was released, according to those news reports.
In a previous discipline, the Louisiana attorney disciplinary counsel in December 1997 recommended Soileau receive an interim suspension following his conviction the previous August for violating the U.S. Migratory Bird Treaty Act. Soileau was sentenced to six months in prison and five years' probation, according to the disciplinary counsel's recommendation.
In May 1986, Soileau was arrested during the Crawfish Festival in Breaux Bridge following a scuffle with police, according to information gathered during a subsequent hearing before the judiciary committee. Testimony during that hearing indicates the scuffle began after a law enforcement officer informed Soileau that he couldn't ride a three-wheeler at the festival, to which Soileau reportedly replied he could do so because he "owned the goddamn town".