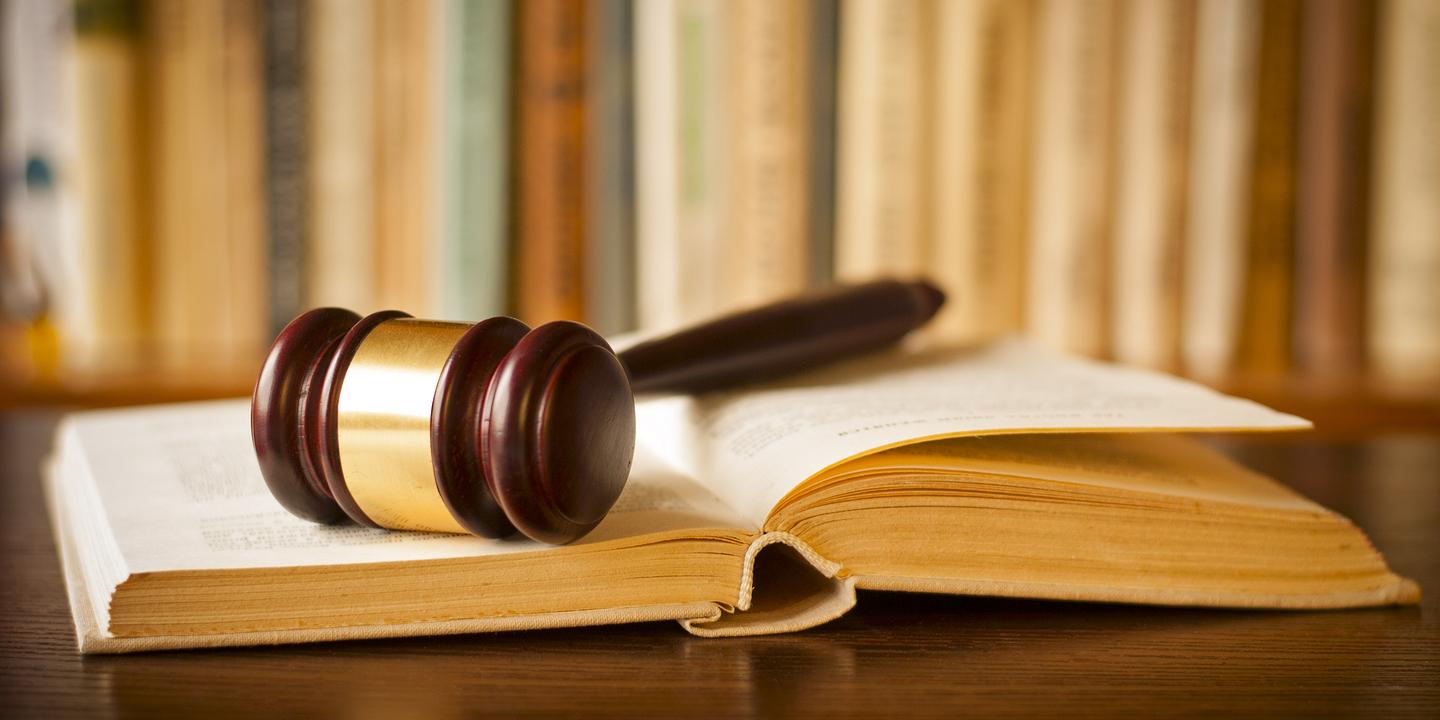 NEW ORLEANS — A teenager's excessive-force claim against the city of Opelousas and one of its police officers is headed back to district court after an appeals court vacated parts of a summary judgment in the case over the teen's arrest in 2015.
Opelousas Police Department officer Shone Chase Richard had probable cause to detain then-16-year-old Jamarcus Sam in February 2015 because one of Sam's friends, who was detained with him, was identified as having recently shoplifted, U.S. Court of Appeals for the 5th Circuit Judge Stephen A. Higginson said in the court's nine-page ruling handed down April 12.
"These facts, known to Richard, were sufficient for a reasonable person to conclude that Sam crossed Interstate 49," Higginson wrote in the ruling. "Richard therefore had probable cause to believe that Sam violated Louisiana's prohibition on crossing interstate highways."
That is why the appeals court affirmed a district court decision to grant summary judgment on the probable cause claim in addition to vacating the summary judgment for excessive force and dismissal of Sam's state law claims. The appeals court also vacated the district court's grant of summary judgment pertaining to Sam's case against the city of Opelousas and its insurer.
Circuit Judges Carolyn Dineen King and Catharina Haynes concurred in the appeals court's ruling.
The case stems from the evening of Feb. 10, 2015 when Sam walked with "some friends" to Walmart in Opelousas, according to the background portion of the appeals court's ruling, which was written "in the light most favorable" to Sam.
"Once inside the store, the group split up and browsed until one of Sam's friends got into an argument with another girl," the appeals court ruling said. "The group left the store, and one of Sam's friends, Eddie Stag, stole a jacket."
Richard, dispatched in response to the reported theft, "drove to the Walmart in his patrol car and encountered Sam's group nearby," the ruling said.
"According to Sam, Richard activated his emergency lights and Sam's group scattered and ran. After a short chase, another officer saw Sam and Stag, and threatened to release a dog if the boys didn't stop running. Sam lay face down on the ground and put his hands on the back of his head. Sam stated in deposition that Richard then slapped Sam across the face, kneed him, placed him in handcuffs, and shoved him against a police car. The slap did not break the skin, but a scrape against the concrete drew blood from Sam's hip. Richard agreed in his testimony that after Sam stopped running, Sam did not resist being detained, but Richard denied using any force other than handcuffing."
Sam and Stag were detained and placed in the back of Richard's patrol car, and after a Walmart security guard identified Stag as the person who had stolen the jacket, another officer called Sam's mother "who promptly picked him up" at the police station, the ruling said.
Sam later complained of lingering pain in his hip and sued Richard individually and in his official capacity, the city of Opelousas and the city's insurer in U.S. District Court for the Western District of Louisiana for unjustified detention and excessive force, in addition to related state law claims. Sam appealed after the District Court granted a defense motion for summary judgment on all federal claims and dismissed the state law claims.