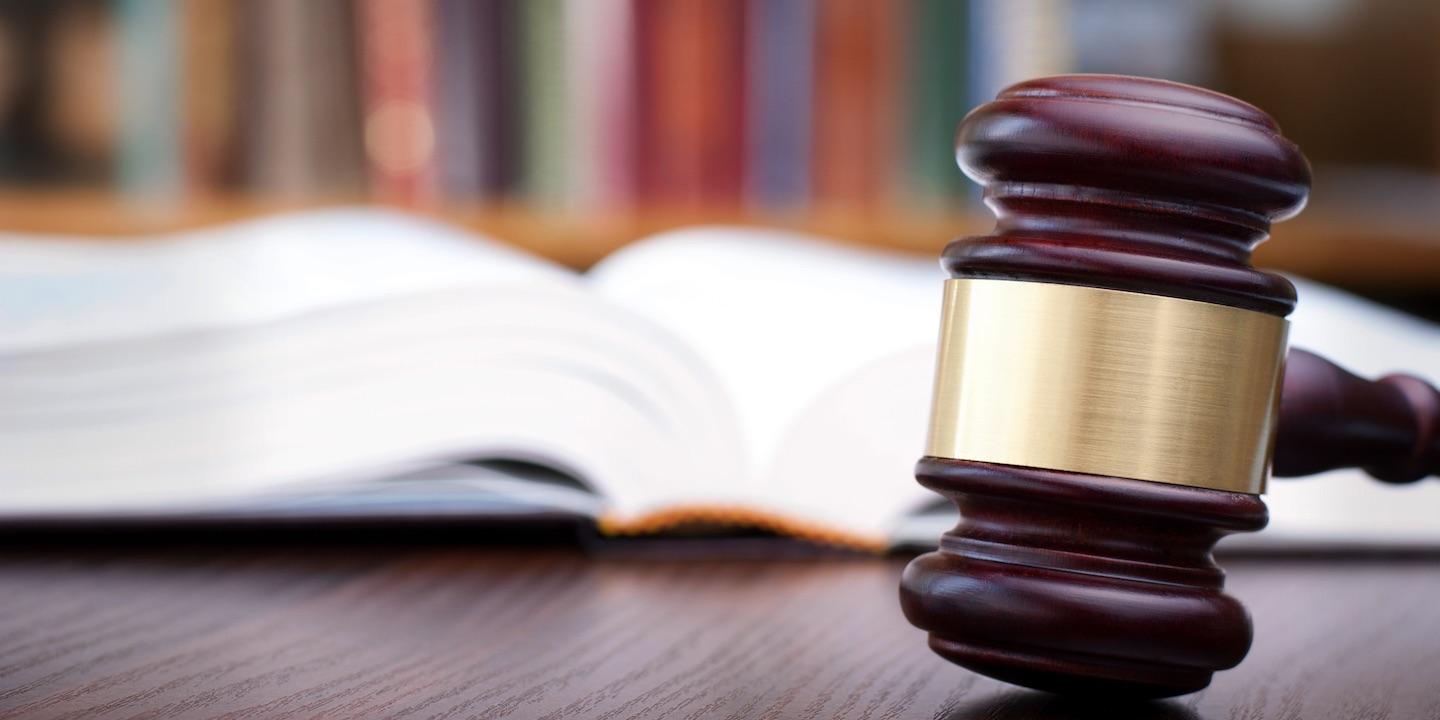 NEW ORLEANS (Louisiana Record) — Baton Rouge attorney Raushanah Shakia Hunter faces possible suspension following a Louisiana Attorney Disciplinary Board (LADB) recommendation to the state Supreme Court after she stipulated to violating professional conduct rules.
The LADB recommended Hunter be suspended for a year and a day, with all but four months deferred, and that she be placed on two years' supervised probation. The probation would be conditional on Hunter attending the Louisiana State Bar Association's ethics school, participate in practice assistance programs, pay restitution and practice under the supervision of another attorney, according to the LADB's 15-page recommendation file Feb. 28.
Hunter provided two sworn statements during the office of disciplinary counsel's investigation, according to the LADB's recommendation.
"In both sworn statements, ODC provided clear instructions to [Hunter] on how she should address her misconduct, such as informing her clients of her potential malpractice and the advisability of seeking independent counsel, and returning the clients' files," the LADB's recommendation said. "Despite this advice, the respondent did nothing. Based upon this inaction, the board finds that a period of suspension is appropriate."
The LADB's recommendation follows a hearing committee's legal conclusions and its own recommendations filed in July, which also recommended suspension and probation.
"The committee concluded that [the] respondent violated duties owed her clients, acted negligently, knowingly and intentionally, and that her conduct caused actual harm to her clients' causes of action and may have damaged their opportunities to seek appropriate redress through appellate relief or through pursuit of legal malpractice claims," the recommendation said.
"The committee recognized the following aggravating factors: multiple offenses, pattern of misconduct, and failure to cooperate with ODC. The committee also recognized several mitigating factors: absence of a prior disciplinary record, good character and reputation, inexperience in the practice of law, genuine remorse, a clear and genuine desire for assistance with her law practice, and positive changes to her law practice."
No additional updates in the matter, including a decision by the Louisiana Supreme Court, have been posted to the LADB website.
Hunter was admitted to the bar in Louisiana on Dec. 21, 2011, according to her profile at the state bar's website. Hunter had no prior discipline before the state bar, according to the LADB's recommendation.