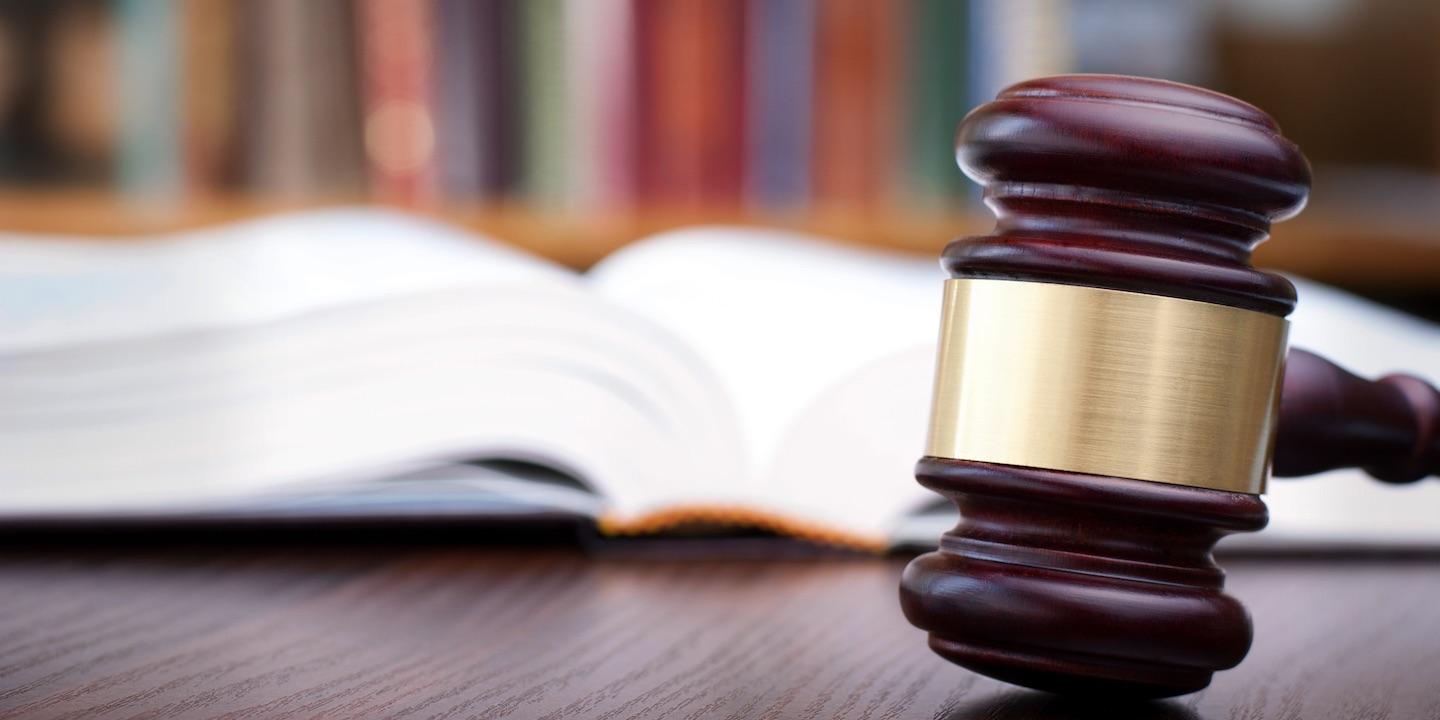 NEW ORLEANS – Alliance Energy Services was recently ordered to pay attorneys' fees and costs related to a settlement agreement over uncompensated work time.
Chief U.S. Magistrate Judge Karen Wells Roby of the U.S. District Court for the Eastern District of Louisiana, in her June 1 decision, ordered Alliance to pay $66,475 for attorney's fees and $1,665.15 in other costs to the plaintiffs who had filed a legal action under the Fair Labor Standards Act in which an oil field worker and "other similarly situated employees" alleged they were owed money for unpaid work time for attending mandatory pre-shift meetings.
The court filing said the defendant, Alliance, admitted a liability of over $43,000 in unpaid overtime and that a a settlement conference resulted in a settlement in January with the parties later submitting a motion for reasonable attorneys' fees.
"The court in such action shall, in addition to any judgment awarded to the plaintiff or plaintiffs, allow a reasonable attorneys' fee to be paid by the defendant and costs of the action," the court order said.
The court said it used a "lodestar" method to calculate the attorney costs based on number of hours and a reasonable hourly rate. The court also has leeway to use other factors in setting attorney compensation, the order said.
Plaintiffs contended that they are prevailing parties, which the court seemed to support in granting the motion for attorneys' fee payment.
However, the defendant did content, according to the court order, that the company acted quickly to right any labor wrongs.
"Alliance contends that right after suit was filed, it learned about the dispute wherein the claimants alleged that they were due overtime for the pre-work safety meeting," the court wrote. "Alliance contends that it immediately sought the assistance of the DOL (Department of Labor) and self-reported any possible overtime issue and to assist in bringing its payroll practices of its newly acquired divisions in line with the company's core business."
Citing a wish to "avoid needless litigation," Alliance, according to court records, did not concede that the plaintiffs were prevailing parties, complaining that plaintiff's counsel did not put the claims in a pretrial order and suggesting that the company acted in good faith. It also claimed that the safety meetings were for the workers' own protection and that the meeting fell within an exempted "de minimis" time frame of 15 to 30 minutes.
In summary, Judge Karen Wells Roby ordered the fees paid by the defendant within 30 days.