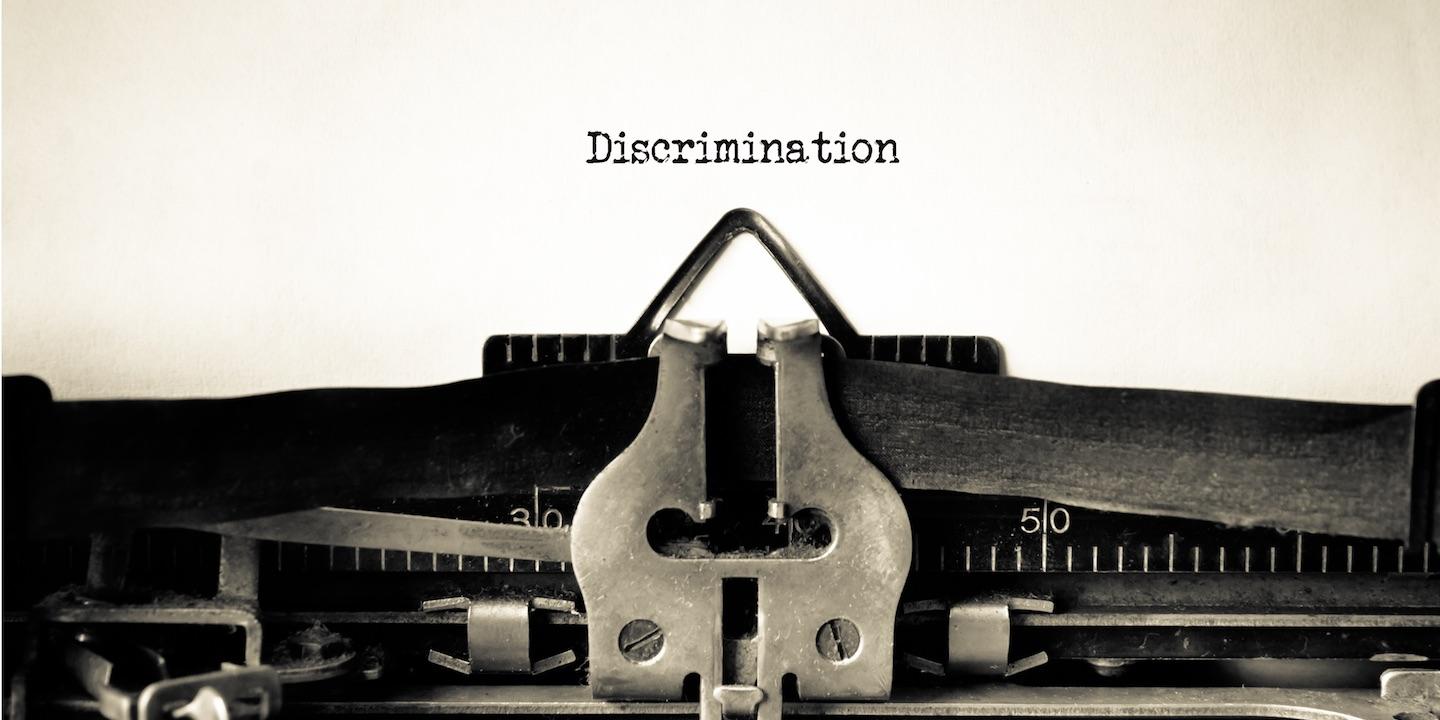 ALEXANDRIA, LA - A former teacher has filed a lawsuit against the Caddo Parish School Board, claiming she was fired because of her disabled son and alleging a violation under the Americans with Disabilities Act (ADA).
The petitioner filed a complaint with the Equal Employment Opportunity Commission in May 2017, "alleging discrimination and retaliation under the ADA," according to the lawsuit.
Shalana Moore worked as a teacher for the school board for about two and a half years.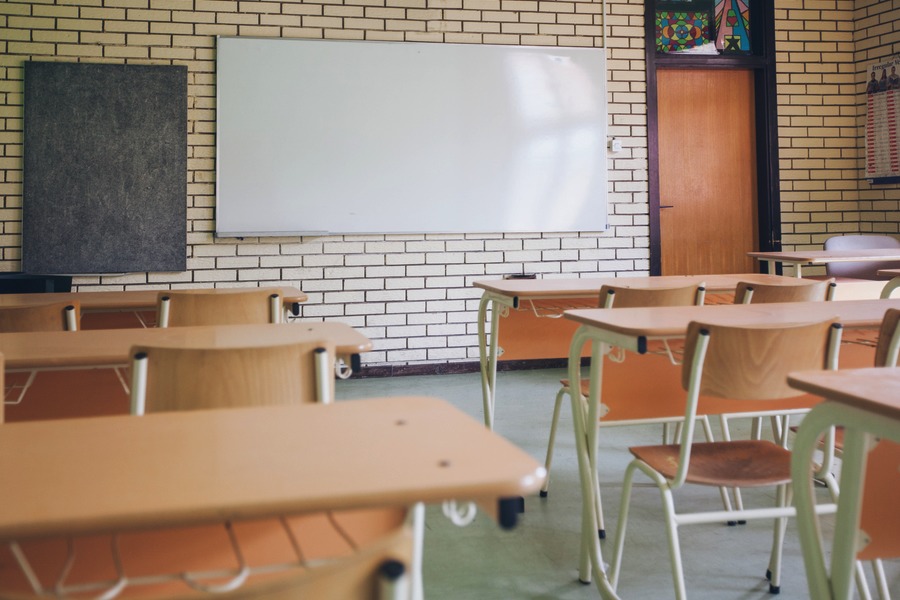 "On May 31, 2016, Petitioner was terminated based upon her alleged 'failure to grade papers,' alleged 'willful neglect of duties,' and alleged excessive absences," the filing stated.
Moore claims she was wrongfully terminated. She appealed the decision and also requested unemployment benefits, to which the school board refused, "arguing that the Petitioner's alleged willful absences and failure to perform job duties, constituted misconduct, and, therefore, she did not qualify to receive benefits."
However, the Louisiana Workforce Commission (LWC) ruled in favor of Moore.
The commission noted that Moore was not given any warnings prior to her dismissal and that the school board did not back up claims with evidence of misconduct.
Moore claims she was let go because she had a child with a disability that consumed much of her time and energy. Her son is a Type 1 Diabetic.
"Though a special accommodation plan and paraprofessional was assigned to her son, he still experienced great difficulty during the 2016-2017 school year, which ultimately required the Petitioner's extensive involvement. Petitioner made every effort to provide the support needed for her son, and to fulfill her job duties."
She took an extended leave of absence from March to May 2016.
"Plaintiff suffered both professionally and privately. She suffered the public shame of being fired, which remains a part of her professional portfolio to date. Further, she and her family have suffered mental and emotional distress, loss of income and loss of enjoyment of life," according to the lawsuit.
During the hearing, testimony had been given that stated if Moore had not been at her son's school she would have been able to fulfill her duties to the school board. Thus, the plaintiff's filing noted that it was "more than reasonable" to infer that her son's situation was the real reason she was fired.
She has requested a jury trial in the U.S. District Court for the Western District of Louisiana.
The Caddo Parish School Board is based in Shreveport and oversees 63 schools.