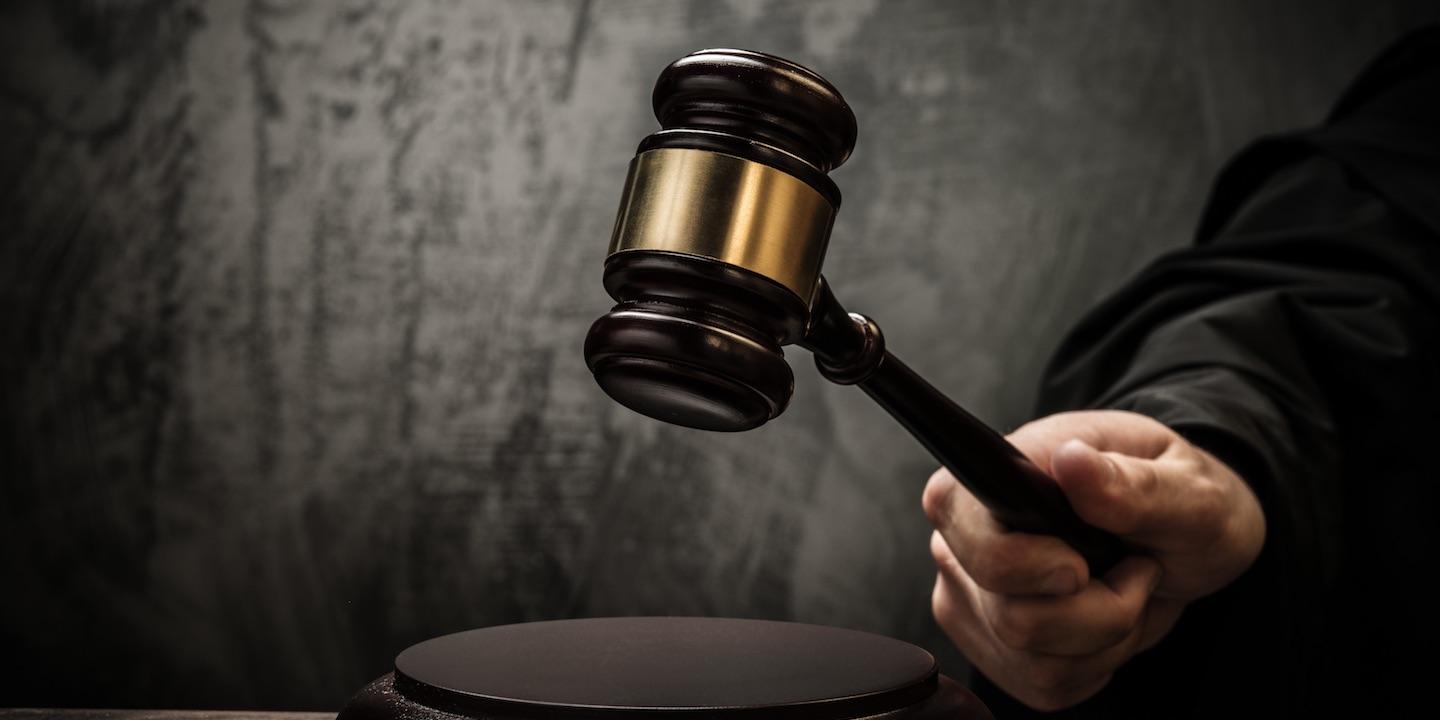 NEW ORLEANS (Louisiana Record) — Longtime Shreveport attorney Norman R. Gordon, sued about three years ago by a former client who alleged he was misled into a bad settlement, has been voluntarily placed on disability inactive status following an Aug. 7 Louisiana Supreme Court order.
Gordon's counsel before the high court said the office of disciplinary counsel agreed to Gordon's petition to be transferred to disability inactive status, according to the court's single-page order. "All disciplinary proceedings against [Gordon] shall be deferred until such time as he resumes active status," the order said.
Gordon's transfer to disability inactive status was effective immediately, according to the order.
Gordon, a personal injury civil litigation attorney in Norman R Gordon & Associates in Shreveport, was admitted to the Louisiana bar Oct. 5, 1973, according to his profile at the Louisiana State Bar Association's website. No discipline is listed on his state bar profile.
Gordon and his law firm were sued in 22nd Judicial District Court in early 2015 by Claude Allen Newsome, who is legally blind and became a quadriplegic following a November 2010 auto accident in Bossier Parish. Newsome alleged Gordon's law firm asked for and received a petition for limited interdiction on Newsome's behalf because he allegedly was incapable of handling his own legal matters.
Newsome maintained that he remained of sound mind, could handle his own legal affairs and that he had not been served during the interdiction proceedings and that a curator had been appointed to handle his affairs without being given a date of termination as required by state law. Newsome also alleged the $7.2 million settlement Gordon's firm reached was too low and that he'd been unaware that the law firm took $1.4 million in legal fees.
Newsome's allegations against Gordon included breach of contract, conversion of funds, legal malpractice, intentional infliction of emotional distress and defamation.
The case was briefly removed to Louisiana Eastern District Court in December of the same year but was remanded back to state court at Newsome's request before year's end.