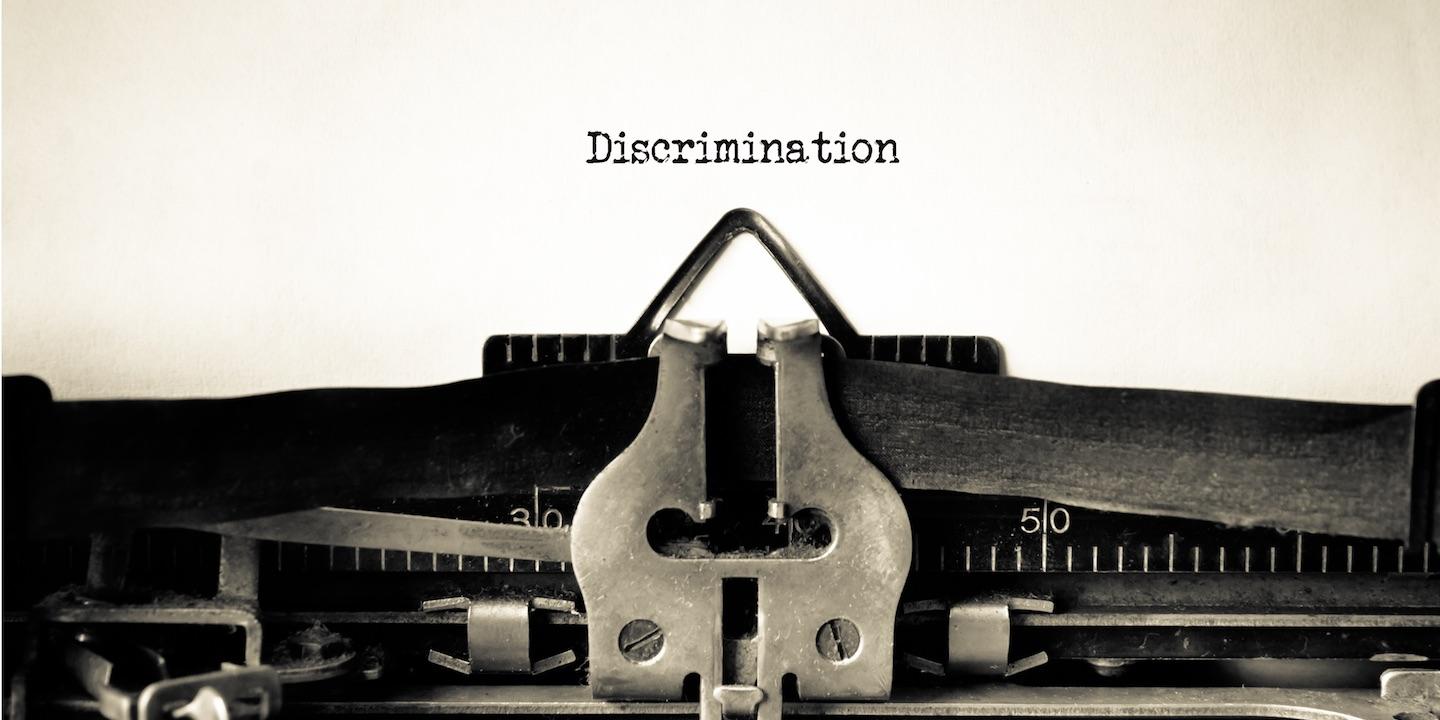 NEW ORLEANS – While working at a dry cleaners in Metarie, a worker was continually harassed and was the object of insulting comments concerning her race and national origin, according to a complaint filed by the EEOC in the U.S. District Court for the Eastern District of Louisiana.
The complaint alleges that from early 2016 through Oct. 8, 2016, another employee continually harassed Emilia Rodelo. She was told that she was a "stupid Mexican," that she had no rights, and to "shut up" when speaking Spanish. Finally, the complaint says, this person assaulted Rodelo, punching her and pushing her against an exposed steam pipe. This action resulted in Rodelo suffering severe, second-degree burns to her back and face.
Upon notifying her supervisor of this action, she was told to go back to work and not report this to anyone. Furthermore, she was prevented from calling for medical help. Finally, she was able to call her son, who called EMS services to take her to a hospital for emergency treatment.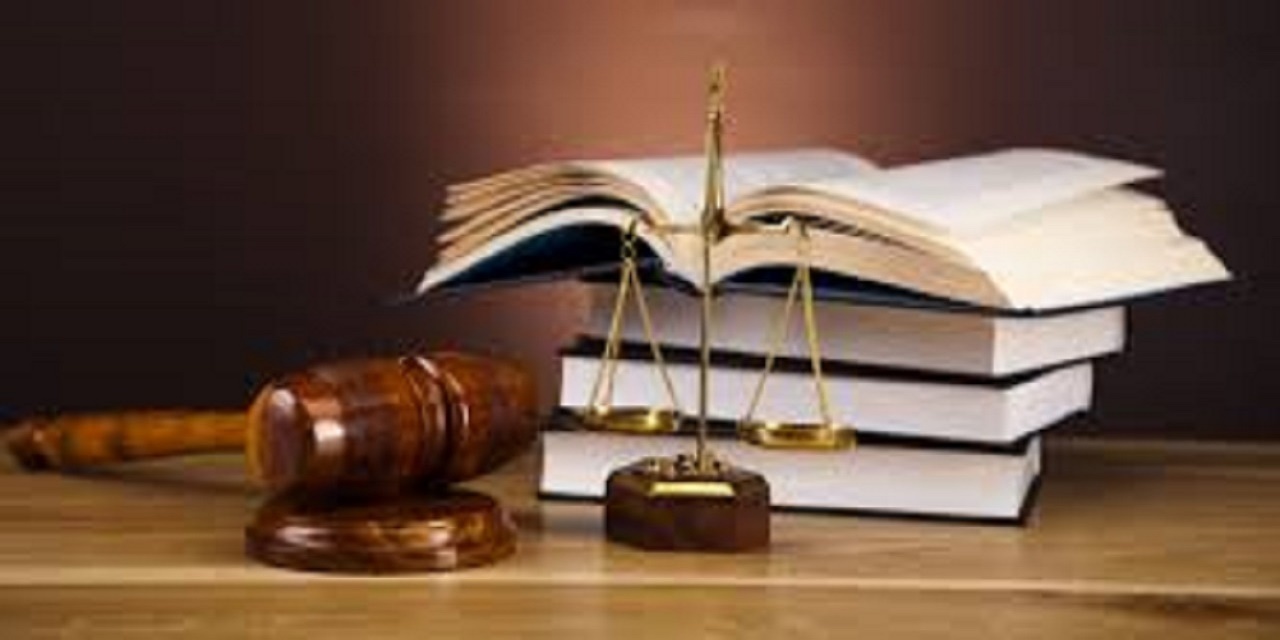 Afterwards, Rodelo contacted the Equal Employment Opportunities Commission (EEOC), and that agency filed a lawsuit on Aug. 8, 2018, charging Mariam Enterprises, dba Marion's Cleaners, with "unlawful employment practices on the basis of discrimination and retaliation and failure to provide appropriate relief to Emilia Rodelo." The EEOC, as quoted in the complaint, requested that the court grant a permanent injunction to prevent Mariam Enterprises from subjecting any employees to national origin-based discrimination.
Another request was made to compensate Ms. Rodelo for past and future losses resulting from "the unlawful employment practices, including but not limited to medical, and other expenses, in amounts to be determined at trial."
In closing, the EEOC requested that Mariam Enterprises pay Rodelo for the company's reckless conduct in amounts to be determined at trial and also award the commission its costs in pursuing this legal action.
The final request of the EEOC was for a jury trial "on all questions of fact raised by this complaint."