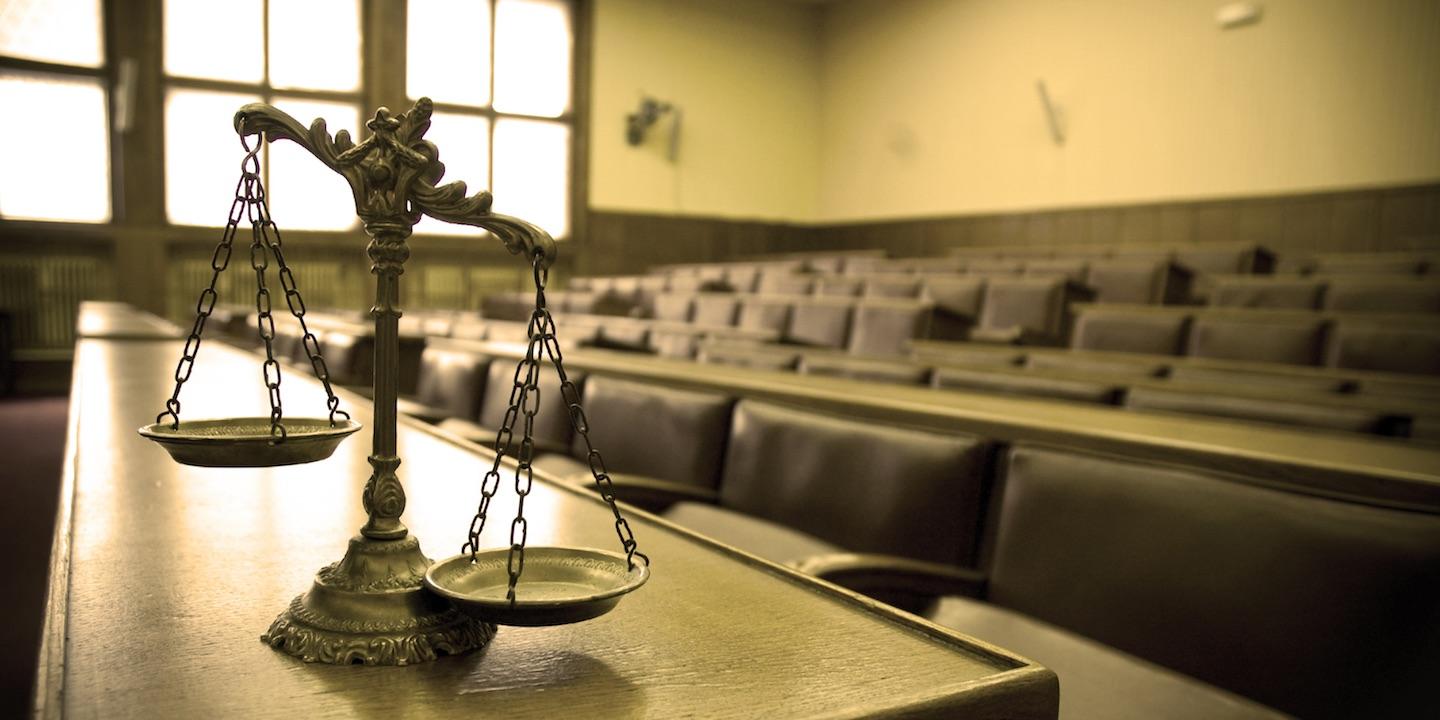 NEW ORLEANS – The U.S. District Court for the Eastern District of Louisiana recently denied a contractor's motion for summary judgment in his suit against a subcontractor over a bid submission for a Southeastern Louisiana University (SLU) housing project.
In an Aug. 14 ruling, U.S. District Judge Jay Zainey denied the motion for summary judgment filed by Mandeville-based DonahueFavret Contractors Inc. against US Framing International LLC.
According to court documents, DonahueFavret sought to recover $369,043 after US Framing allegedly failed to complete work on a bid that had been submitted for work on SLU's student housing project. That work, however, was never performed and DonahueFavret was forced to hire another subcontractor to complete the work.
"The facts do not evidence that DonahueFavret attempted to verify US Framing's bid before incorporating that bid into its own bid and sending it to the owner of the project,"Zainey said in his ruling. "Rather, the parties continued to negotiate differences in costs, materials, and price savings after DonahueFavret's bid to the owner."
DonahueFavret claims that after US Framing submitted an initial bid of $2,229,000 in May 2017 "the proposal included a potential addition of $53,000 for US Framing to install windows that others would supply," according to court documents. But by July 2017, US Framing submitted an updated proposal to DonahueFavret in the amount of $2,573,200 – a $344,200 increase over the May 2017 bid.
US Framing claims that in May 2017, it had "submitted a bid to another general contractor, Landis Construction, the day bidding closed on the project," according to court documents. The company also claims that it proposed "using alternate designs and mechanisms for cutting costs on the project to DonahueFavret." The company claimed that DonahueFavret said it would pass the suggestion along to the project's architect and engineer of record. Additionally, US Framing says it informed DonahueFavret in a July 2017 conference call that it was, "awaiting additional quotes and other information concerning the project."
DonahueFavret claims that the relationship soured after it pressed US Framing for a complete bid package for the project.
To avoid further delays, DonahueFavret contracted with KACCO Inc. to perform the work. "However, KACCO's price was $2,651,043 – $369,043 higher than US Framing's original proposal," court documents said.