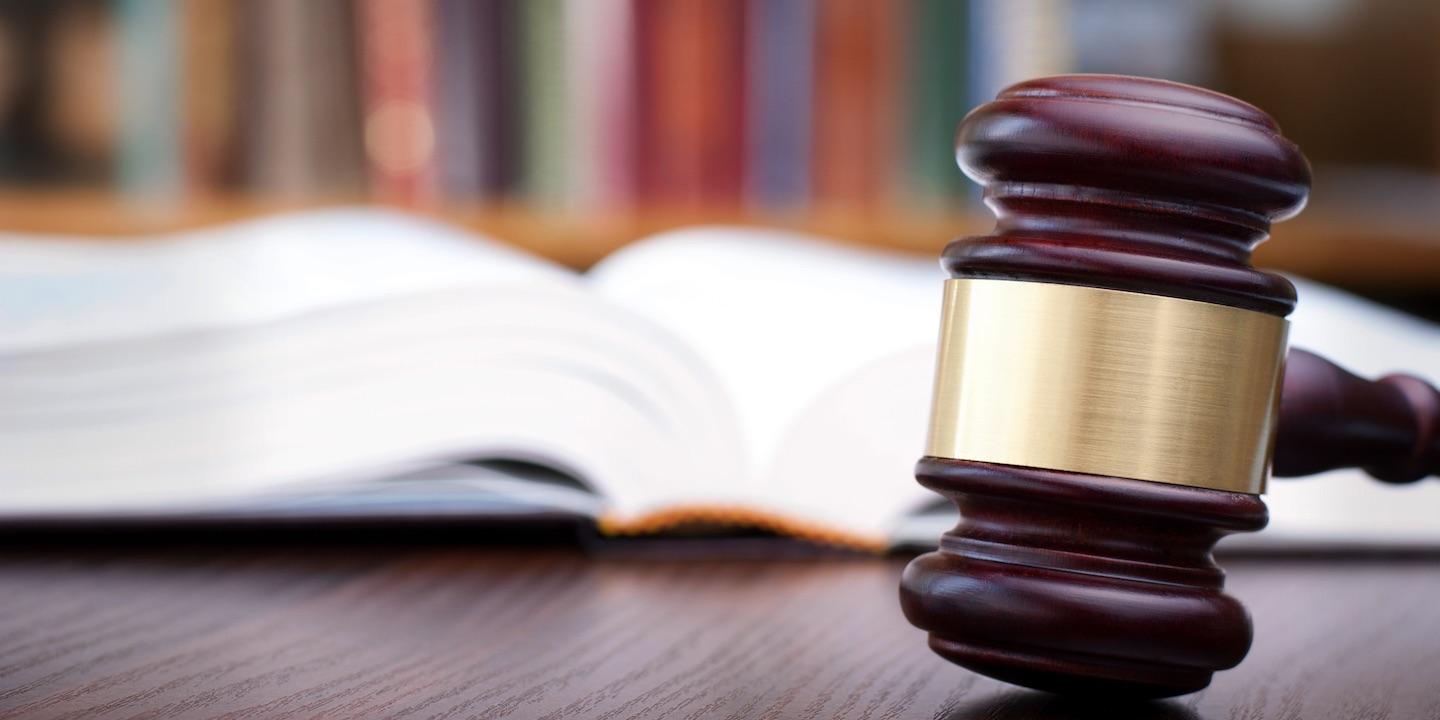 NEW ORLEANS – A judge in U.S. District Court for the Eastern District of Louisiana recently determined a Covington-based biomedical company is entitled to $4,000 in attorneys' fees in a dispute over specially formulated medical foods.
Alfasigma USA Inc. sought $8,728 in legal fees for work its law firms, Norton Rose Fulbright US LLP and Chaffe McCall, performed on a one four-page motion to compel related to a claim accusing defendants EBM Medical LLC and Food For Health International of "misappropriation of trade secrets, breach of contract, and false advertising involving three types of medical foods specially formulated for patients," court documents said. The defendants claimed that the $8,728 in legal fees was excessive.
In her Aug. 15 ruling, U.S. Magistrate Judge Karen Wells Roby ruled that $4,000 was a reasonable amount for the fees and gave the defendants 21 days to pay Alfasigma.
Calling the motion "non-complex", Wells Roby said, "While the court went through the billing sheets, considering the 10 minutes spent during oral argument, the simplistic nature of the motion and the over- staffing of the matter, the court finds that a downward departure ... is warranted and that a fee of $4,000 is reasonable."
In determining the ruling, the court referenced Johnson v. Ga. Highway Express, Inc., 488 F.2d 714, 717-19 (5th Cir. 1974) whereby a court can determine the number of hours reasonably spent. According to court documents, "The applicant bears the burden of producing satisfactory evidence that the requested rate is aligned with prevailing market rates."
Alfasigma claimed the $8,728 in fees was not excessive, arguing that while the rates charged by Norton Rose attorneys "exceed the rates available in the New Orleans market," the rate of the Chaffe McCall lawyers was significantly less.