NEW ORLEANS -- The Fifth Circuit Court of Appeal for the Louisiana affirmed a trial court's decision Aug. 29 that granted a Louisiana hospital an exception of prescription and dismissed a claim of negligence from a deceased patient's family.
Judge Robert A. Chaisson authored the opinion and the panel consisted of judges Jessie M. LeBlanc and Marc E. Johnson.
The family, Terre G. Matranga, John P. Greathouse Jr., Gina F. Greathouse and James E. Greathouse, sued the Parish Anesthesia of Jefferson LLC, and CRNA Monica Wilkinson (nurse anesthetist), Dr. Christopher Cougle (anesthesiologist), and Louisiana Medical Mutual Insurance company after the plaintiffs' mother passed away in June 2008.
The suit said she suffered complications from an intubation for general anesthesia that was to have prepared her for elective heart surgery less than a week before her death. The procedure took place at East Jefferson General Hospital, which was later added as a defendant.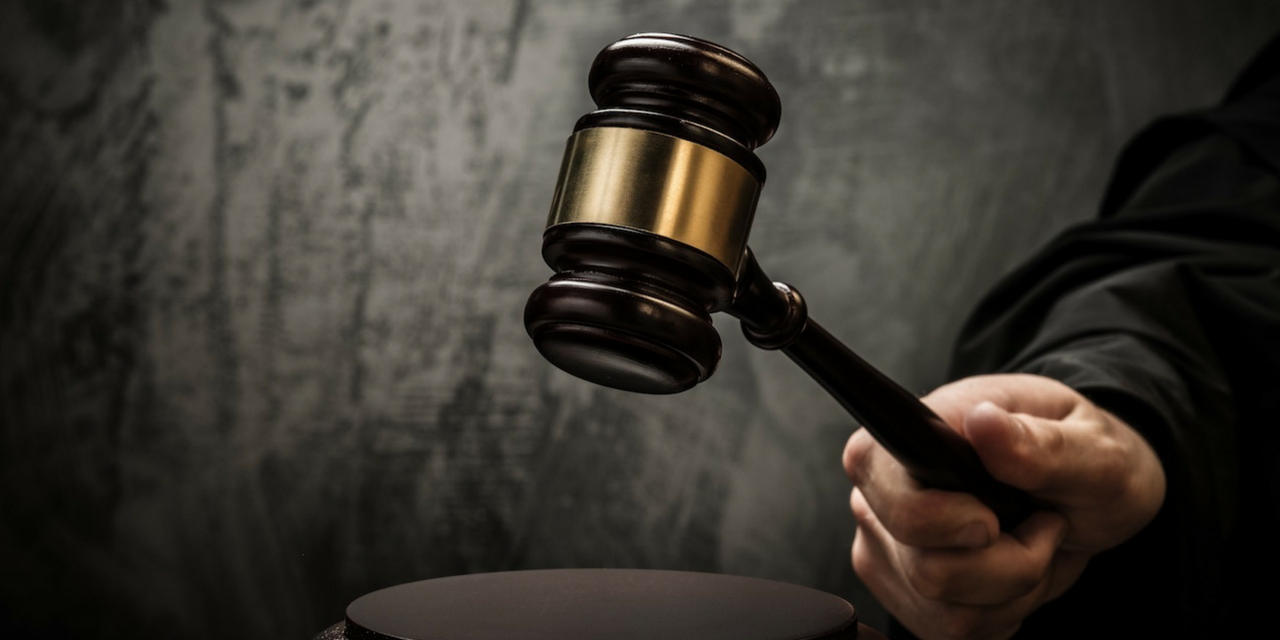 The Greathouses filed the appeal after the 24th Judicial District Court Parish of Jefferson for Louisiana ruled against them. They said the trial court shouldn't have granted the exception because they mentioned in their lawsuit that EJGH "was a joint tortfeasor ... and was timely sued by the original defendants." They added their lawsuit was timely because it's in direct connection to the initial lawsuit against the other defendants.
Yet the appeals court affirmed the lower court's ruling, saying the prescription claims against EJGH and the other defendants fall under a Louisiana statute. It pointed out the Greathouses filed their request for a medical panel to review Cougle and Wilkinson's actions on June 2, 2009. This request suspended the prescription action until Oct. 17, 2010 (90 days after the Greathouses were notified of the medical review panel's decision). Considering this, the Greathouses had to file a lawsuit against all of the defendants, including EJGH by Oct. 18, 2010.
Although they sued the initial defendants on Sept. 14, 2010 (which was timely), they didn't name EJGH until March 8, 2016, which the appeals court confirmed wasn't timely. The court also found that the allegations against EJGH isn't related to the same supposed negligence from Cougle and Wilkinson, which happened more than a year later.