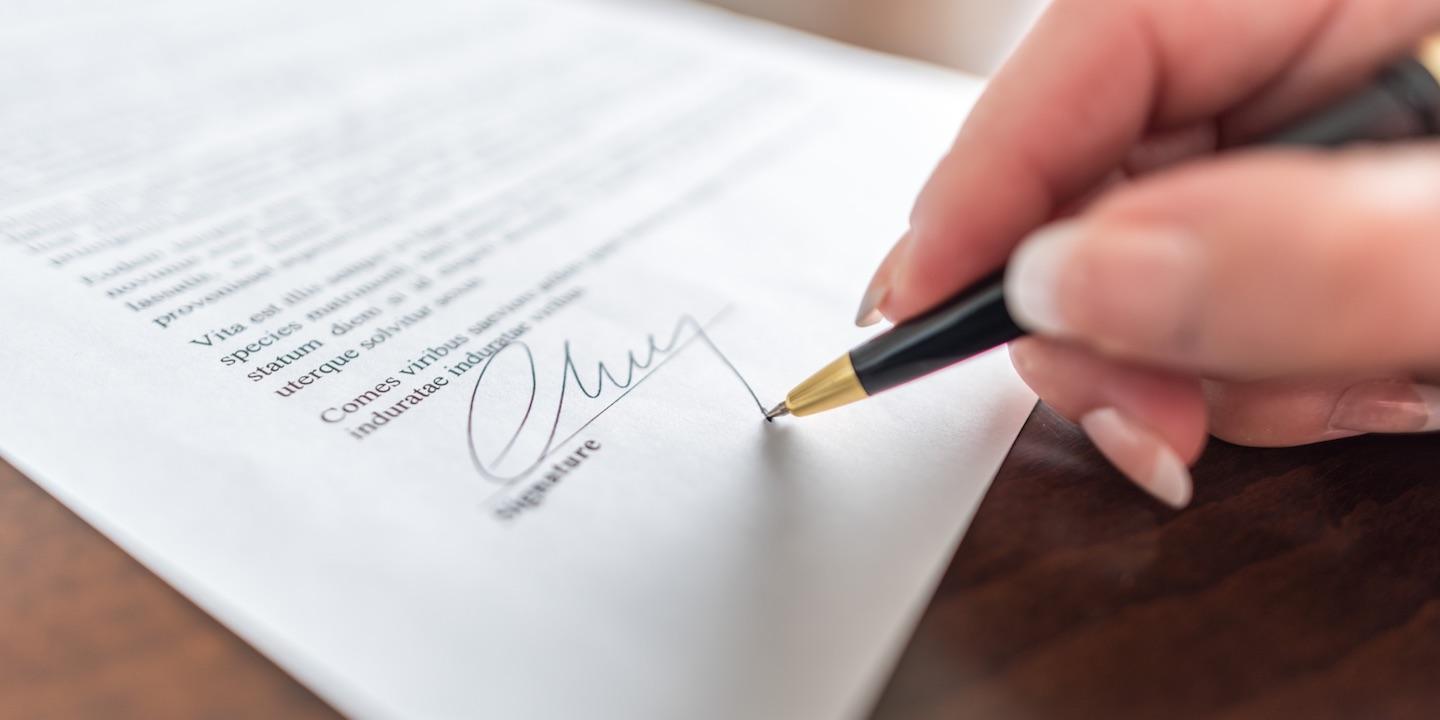 NEW ORLEANS -- Textron, a Delaware-based company, has sued Meritor, a subcontractor it hired to help build the "Ship-to-Shore Connector ("SSC"), a next-generation landing vessel designed to rapidly deploy military equipment and personnel from surface ships to shore," according to their compliant, for the Navy, according to the U.S. District Court Eastern District of Louisiana filing.
Specifically, Textron stated that Meritor was hired as a subcontractor to "design, develop, qualify, test and manufacture the Main Propulsion Systems Gearboxes for the SSC Program," their complaint stated.
Textron claimed that Meritor failed to meet its obligations.
"During the design phase of the Subcontract, Textron and the Navy noted several instances where Meritor's design was not in accordance with the specifications," their court filing stated. "Of the gearboxes Meritor delivered, Textron discovered that several contained unauthorized and unapproved modifications. As a result, Textron could not deliver any craft with the gearboxes to the Navy. After four years, Meritor has not yet provided a single compliant gearbox. Further, the First Article gearbox has not passed the FA test with satisfactory post-test inspection and absence of critical path failures as required by the Subcontract. Meritor's failures have caused significant delay and disruption, in breach of the Subcontract."
Textron estimated that the failure of Meritor has cost over $7 million.
Textron states that one of the terms of the contracts was that Meritor would deliver the product that fit the "specifications, drawings, samples, symbols or other descriptions specified by BUYER and shall be new, merchantable, and free from defects in material and workmanship," according to the lawsuit documents.
"Performance issues began early on in the project, starting with the design of the Main Propulsion Gearbox. The design issues were predominantly due to Meritor's insistence on designing to ISO standards, specifically ISO 6336," Textron wrote in their complaint. "During the design phase, the Navy consistently found conflicts between the lower ISO 6336 standards and the more stringent (and safe) AGMA standards required under the Subcontract."
The plaintiff claims the Louisiana court is the correct jurisdiction as that is where the subcontract was signed and FA testing was held.