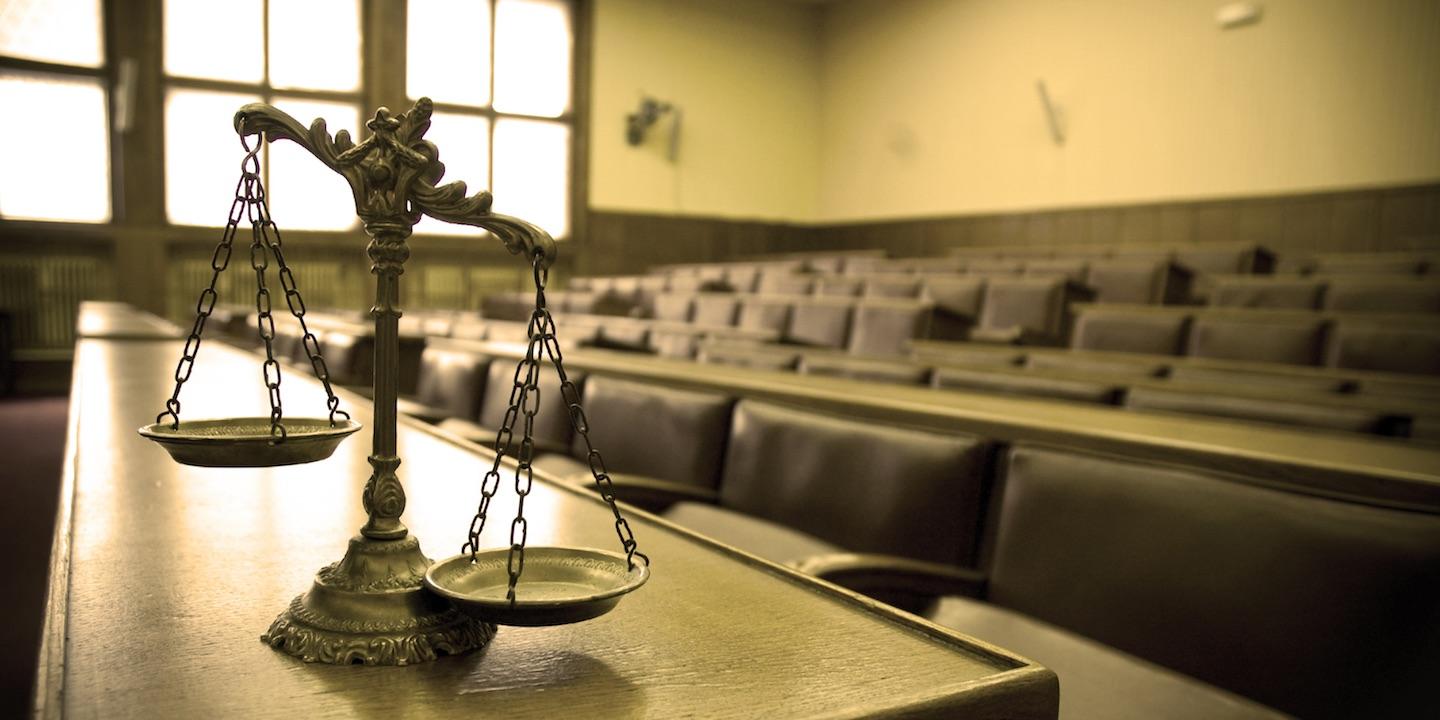 NEW ORLEANS – The U.S. Court of Appeals for the 5th Circuit recently dismissed an appeal to overturn a district court decision regarding a defamation lawsuit filed against People Magazine in the publication of an article about an unsolved 1985 murder.
In the Aug. 31 ruling, U.S. Circuit Judges Edith Brown Clement, Stephen A. Higginson and James C. Ho were asked to decide if the U.S. District Court for the Middle District of Louisiana made an error when it allowed plaintiff Joel Porter, who is now a Baton Rouge attorney, to amend his complaint to add a party to his lawsuit that destroyed complete diversity and remanded the case to state court.
The ruling centers on a defamation lawsuit Porter filed in the state's 19th Judicial District Court in Baton Rouge against People Magazine in 2016 after the magazine ran an article and produced an online live broadcast about the unsolved 1985 murder of his wife, Denise, that falsely portrayed him as the killer. The complaint also lists named journalists Steve Helling and Anne Lang.
Denise Porter was found stabbed to death in their home after Joel Porter returned home after working the graveyard shift at the post office. At the time of the murder, Porter was a person of interest, but he was later cleared, and the killer was never found, according to court documents. In 2013, the case was reopened by Detective John Dauthier and a warrant was issued to collect Porter's DNA as evidence. Porter's DNA was not a match to the crime scene, and he subsequently sued Dauthier for "defamation and constitutional violations" for allegedly mishandling the case, the filing said.
According to the filing, Lang died in July 2015 and the case was moved to federal court. Dorothy Jackson, a Louisiana resident, had been appointed as Lang's succession representative. The district court allowed Porter to amend his complaint to add Jackson and the case was then remanded to state court for lack of diversity jurisdiction. People Magazine opposed the motion and argued that Porter's sole purpose for the amendment was "to destroy diversity jurisdiction," the ruling said. People Magazine then appealed the decision.
People Magazine "argued that this court can review the district court's order allowing Porter to amend his complaint through the 'collateral order doctrine.'"
"We are asked to decide whether the district court erred when it allowed Joel G. Porter to amend his complaint to add a party that destroyed complete diversity and then remanded the action to state court," the filing said. "Because we are without appellate jurisdiction, we dismiss."