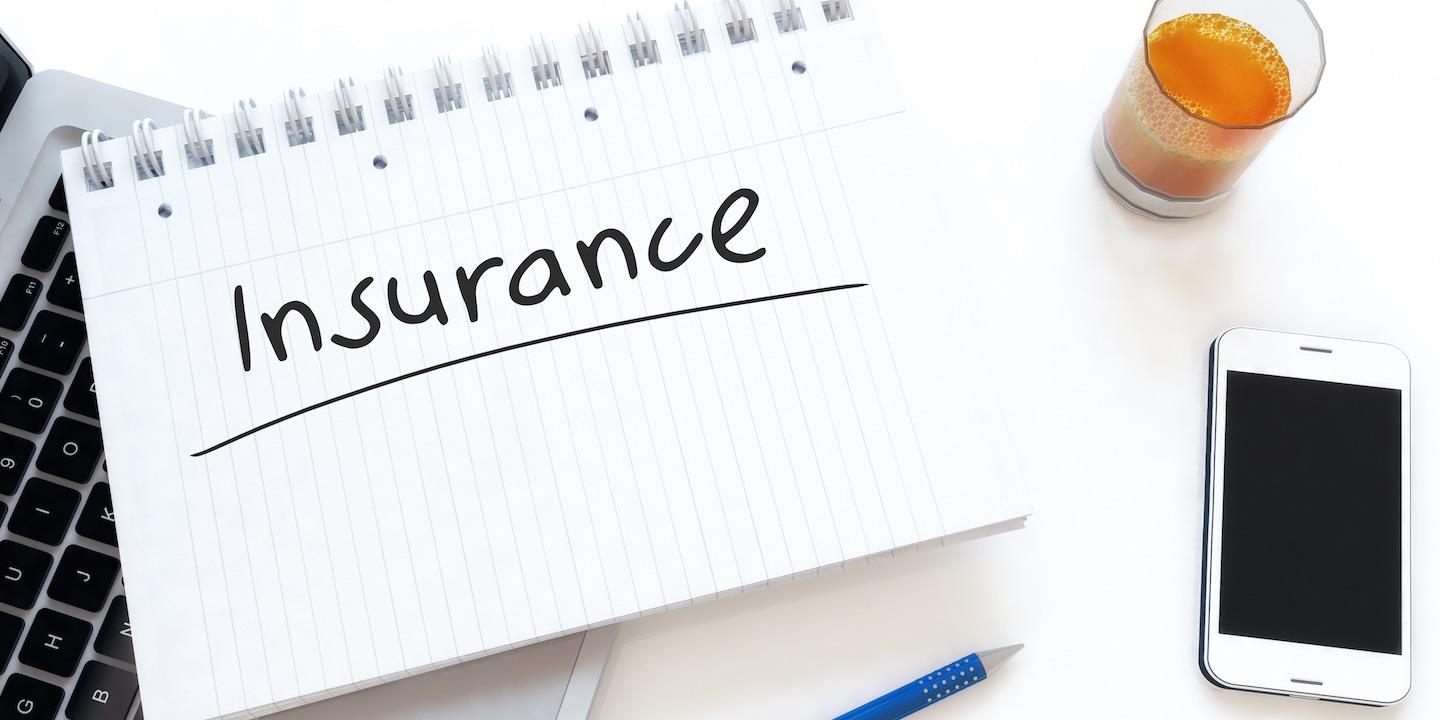 LAFAYETTE – A seaman from New Zealand injured in an accident aboard a drilling rig recently filed a civil action lawsuit accusing his employers of allegedly denying him promised disability insurance.
Tom Brighouse filed the complaint Sept. 6 in the U.S. District Court for the Western District of Louisiana, Lafayette Division, against MegaDrill, MD Nigeria, Depthwise Nigeria Limited and Robert Dunn alleging that they violated the Jones Act under General Maritime Law by denying him long term disability when he slipped and fell on while employed on their rig near Nigeria.
In the suit, Brighouse claims the Louisiana-based companies promised him disability insurance when he signed on to be the chief mechanic of a rig Monarch.
According to the complaint, Brighouse asserts that MegaDrill, MD Nigeria and Depthwise were negligent about how seaworthy the Monarch was. He also claims they promised him disability insurance if he were to be injured on the job.
Dunn is a named defendant in the suit because Brighouse believes he falsely offered him a level of insurance coverage that the companies did not provide him when he was recruited by Dunn. Brighouse alleges that MegaDrill, MD Nigeria and Depthwise used a corporate veil to defraud him and evade legal obligations because they are essentially the same company.
Brighouse never would have accepted employment on the Monarch if they did not offer him disability insurance for on-the-job injuries, according to the complaint.
All defendants do continuous business out of Louisiana and Dunn is a current resident.
Brighouse is seeking past and future general damages, pain and suffering, loss of enjoyment of life, permanent disability, lost wages, loss of earning capacity, compensatory damages, punitive damages, statutory damages, post-judgment interest and attorney fees.
Brighouse is represented by Charles C. Bourque Jr. from St. Martin & Bourque out of Houma, Louisiana.