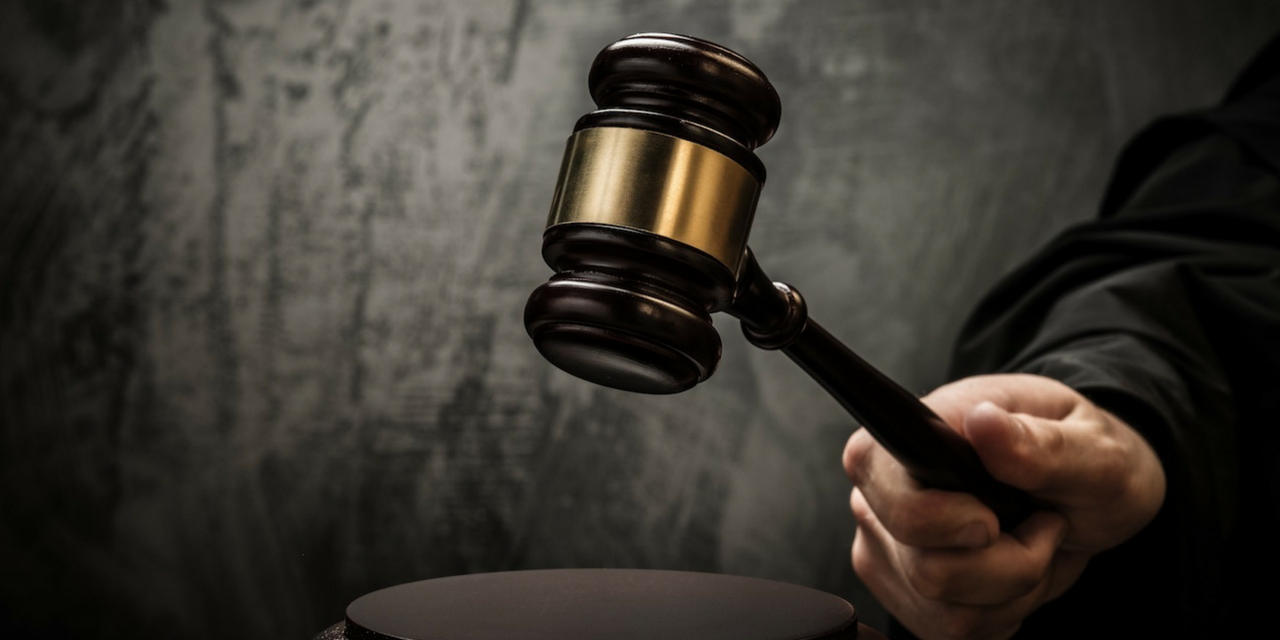 Patricia Spann filed a lawsuit in the 19th Judicial District Court against the dealership after a 2011 accident.
BATON ROUGE –– The First Circuit Court of Appeal upheld a lower court's ruling against Gerry Lane Chevrolet over a defective steering system.
In the Aug. 24 opinion, the appeals court found the dealership liable and increased damages due to the driver.
Patricia Spann filed a lawsuit in the Nineteenth Judicial District Court against the dealership after a 2011 accident. Spann claimed she lost control of her 2007 Chevrolet Cobalt due to a faulty steering system replaced the prior year during a recall. She claimed the dealership violated the Louisiana Products Liability Act.
The court ruled in her favor and increased damages. The dealership appealed.
In their appeal, Gerry Lane argued the court should not have admitted the opinions of Spann's expert, a mechanical engineer. The appeals court disagreed, noting the dealership seemed to have a problem with the expert's credibility and not with the actual evidence.
The dealership also argued the engineer's inspections violated an earlier court order blocking anyone from performing additional tests on the car without approval. However, the appeals court said the dealership's attorneys did not raise this issue during the trial and, as such, cannot raise it in the appeal.
In addition, Gerry Lane protested the increase in damages. But the appeals court said Spann's injuries necessitated a larger award.
In the end, Spann was awarded $122,338.80 for past medical expenses, $25,000 for past lost wages and $25,000 for loss of physical abilities. In addition, she will receive an additional $700,000 in general damages.
Judge J. Michael McDonald dissented. In his dissent, the judge wrote the engineer's inspections should not have been allowed.