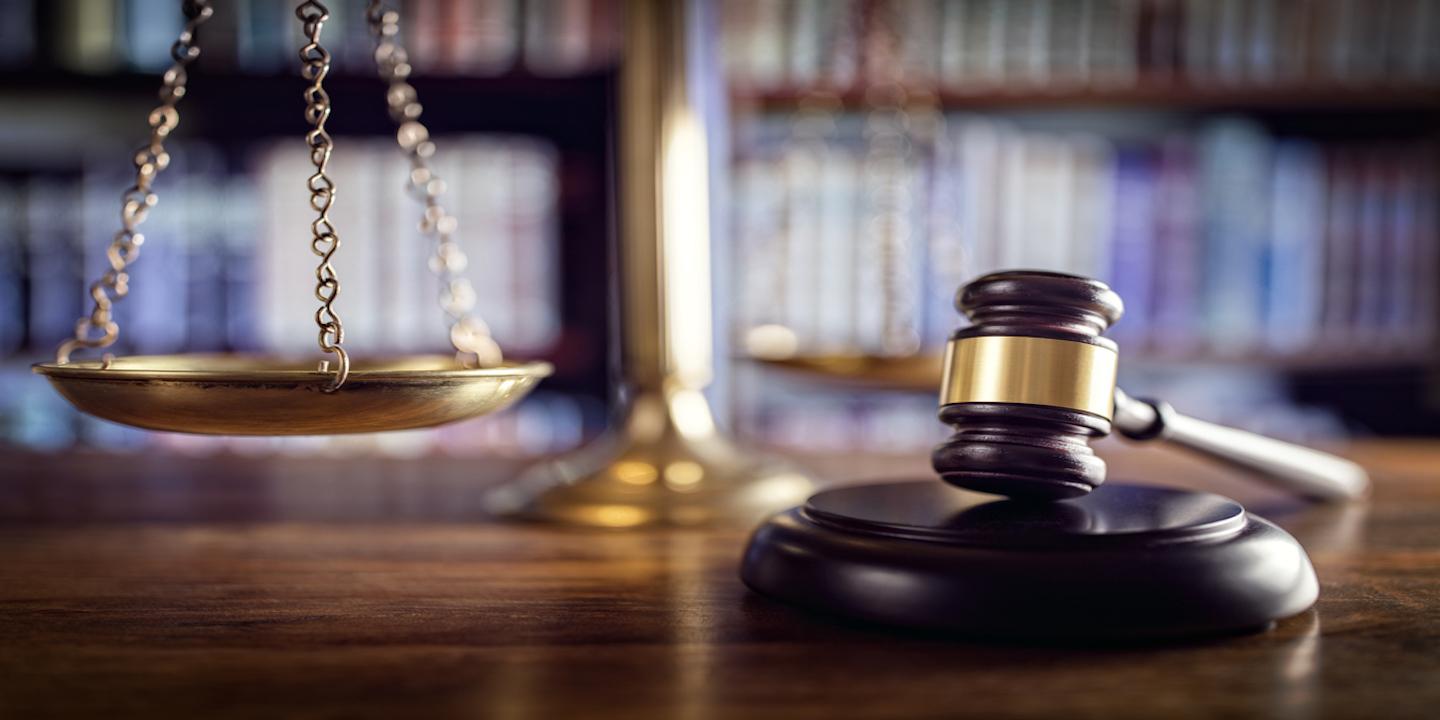 NEW ORLEANS (Louisiana Record) – Bossier City attorney John E. Settle Jr., who has already been suspended, faces possible additional suspension following a recommendation issued Sept. 26 by a Louisiana Attorney Disciplinary Board (LADB) panel.
Settle allegedly continued advertising his legal services after being suspended, continued handling client funds and allowed a client to sign and submit discovery to opposing counsel, according to the 57-page recommendation issued by LADB Hearing Committee No. 17.
The committee recommended Settle be suspended for three years, retroactive to his July 2017 interim suspension date, and that he be ordered to pay all costs in the matter plus interest.
"The number of charges that the hearing committee recommends be sustained, the aggravating and mitigating factors considered, the hearing committee is of the opinion that suspension for one year is inadequate," the recommendation said. "At the same time, the hearing committee is of the opinion that disbarment or permanent disbarment is too harsh a sanction considering the infractions were not intentional and that no actual harm was inflicted on any one person, the public or the profession."
The recommendation was signed Sept. 24 by the committee chair, Stephen V. Callaway. Attorney Member John M. Rice and Public Member Robert R. Mendelson concurred in the recommendation.
Settle was admitted to the bar in Louisiana on April 26, 2012, according to his profile at the Louisiana State Bar Association's website.
In July 2017, the state Supreme Court suspended Settle, then practicing in Shreveport, for the third time. That suspension had been handed down for "threat of harm." Settle was suspended for six months in October 2016 for violating a recovery agreement and testing positive for alcohol.
The office of disciplinary counsel filed formal charges against Settle in the latest matter in December and a hearing was held in June.